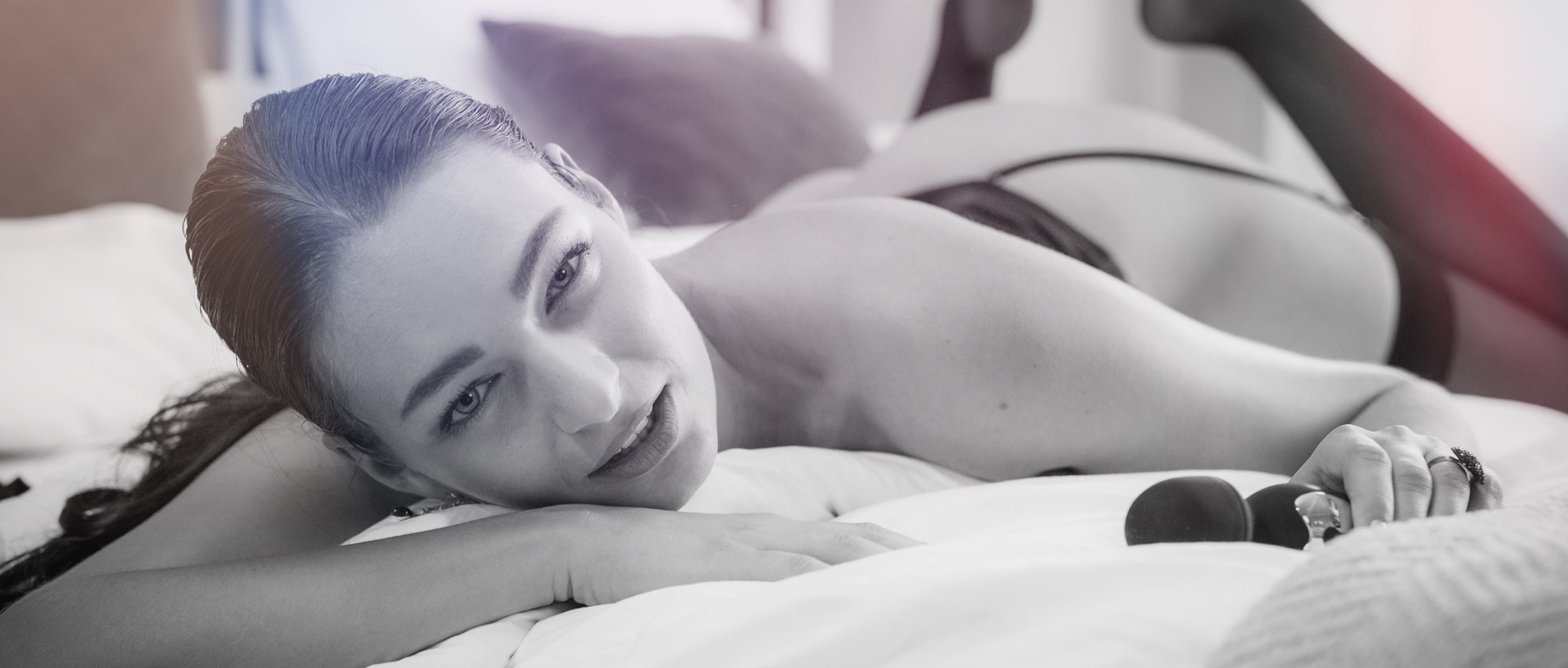 TEASE THE BOYS - Audio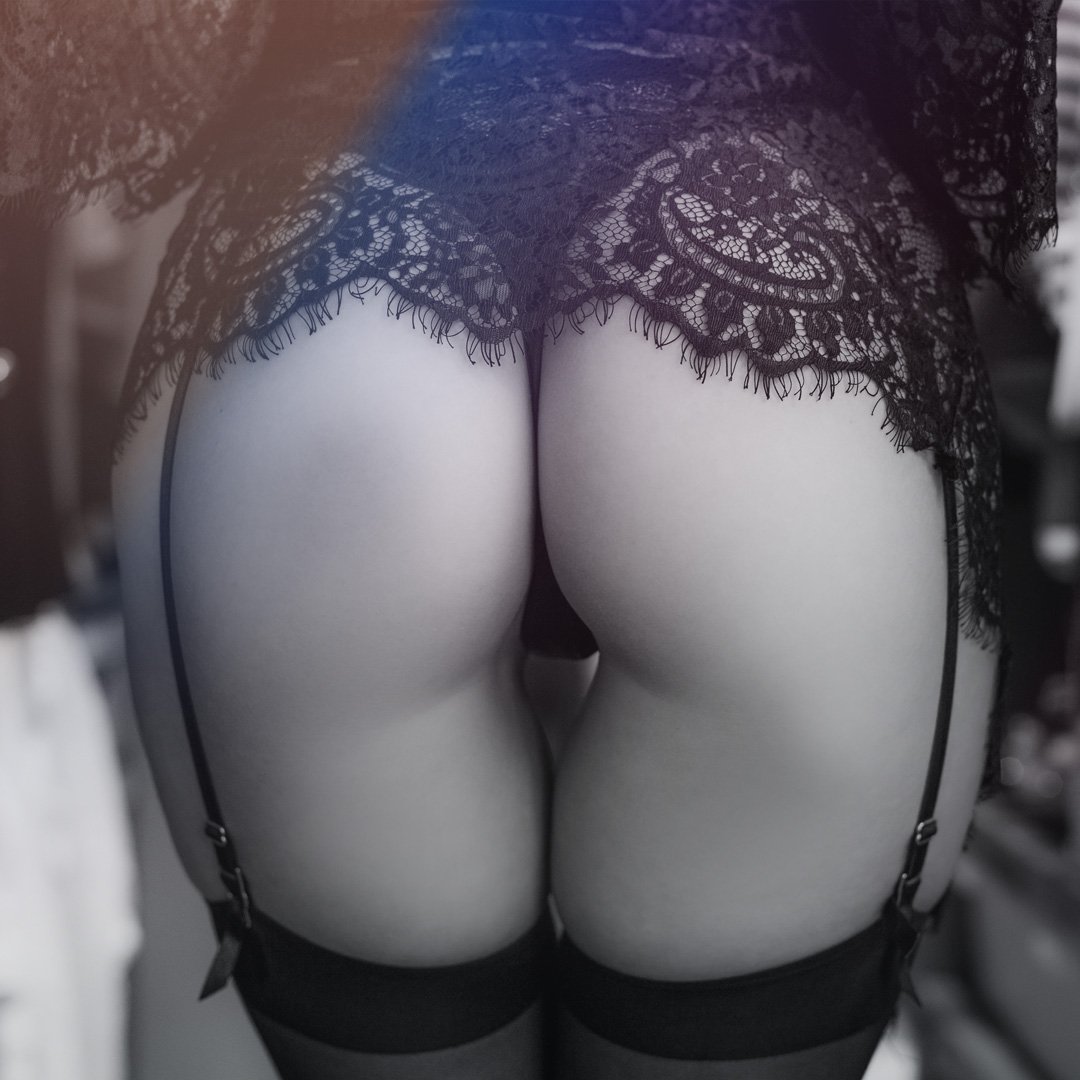 TEASE THE BOYS - Audio
The thrill of pleasuring her body while being watched.
Comment
She pushed out her hips, exposing her perk round bottom further, and smiled. It was what they wanted, to watch her orgasm and pleasure herself. It is what they'd paid for.
With each slow twist of her waist, a beat grew within her. A heavy deep thrum filling every inch of her body. She moved to its rhythm, dancing before her audience.
Her hips swayed, and her painted nails trailed over her delicate French lace panties. She dipped lower, skimming the tops of her garter belt, fingering the soft silk stockings.
Her body hummed its own tune.
She pressed her legs together, walking towards her audience, her legs long and defined, moving to her inner beat.
She turned with one fluid, elegant movement, showcasing her heart-shaped derriere to its silent audience and smiling. The camera light winking with each move.
This was her show, and she played it like no other. She wanted to seduce herself and have strangers watch her orgasm.
Step into our world of lustful erotica, and lose yourself in this steamy erotic audio story of a hot daring model getting off from teasing her online audience of horny boys. As part of our discreet erotica, you can enjoy this spoken audio story on the go, the perfect introduction to our sex movie Tease the Boys.
Read all about the wonderful author: Sidney Sitravon