RESTLESS NIGHT - Audio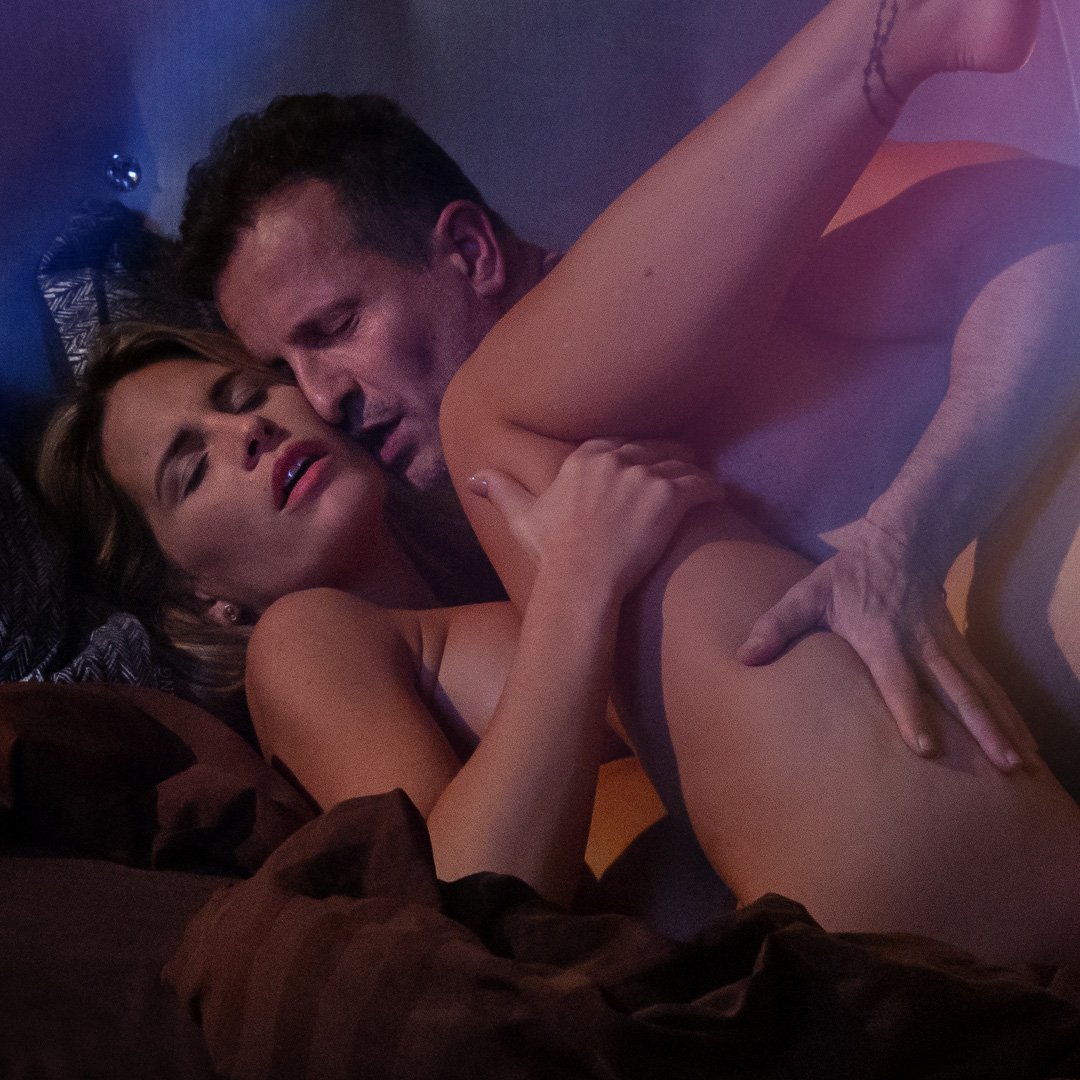 RESTLESS NIGHT - Audio
The intimacy of waking in the night for some loving passionate sex
Comment
He should be asleep. His mind, though, was churning, yet he so badly needed to relax. Yet turning sideways, his eyes fell upon his lovely Leidy deep asleep. Watching her only reminded him just how special their relationship had become. How they connected on so many levels and how their sex together was always an experience he lusted for. Tonight of all nights he wanted to be a couple making love.
Now he was awake and feeling horny. His face moved closer to plant soft kisses, hoping that maybe Leidy would rouse herself. His body was eager and desperate, entwining himself close to her as he focused so entirely on pleasuring the woman he so adored lying next to him.
Enjoy the thrill of listening to a spoken sex story in a male voice. Let your mind explore, and delve deep into this erotic audio erotic sex story and truly become absorbed in this other sexier place of a couple making love and their aroused desire for each other during a restless night.
Read all about the wonderful author: Persephone Blackwell