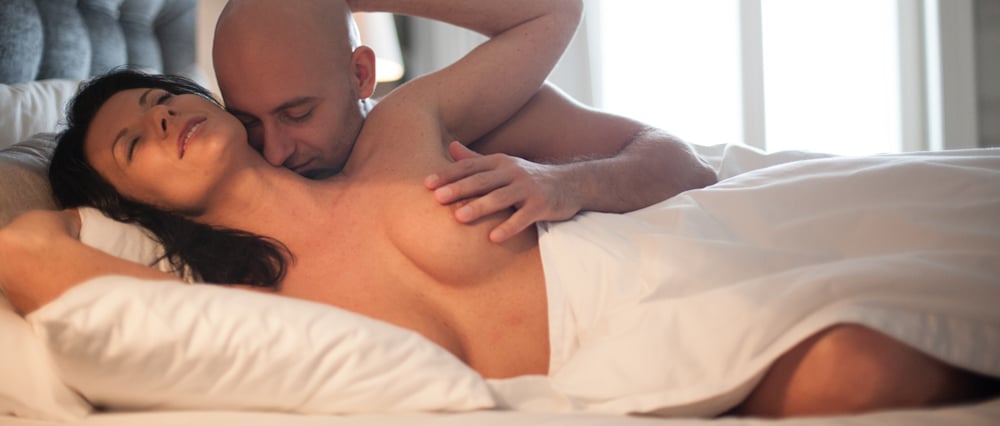 MORNING FUCK - Audio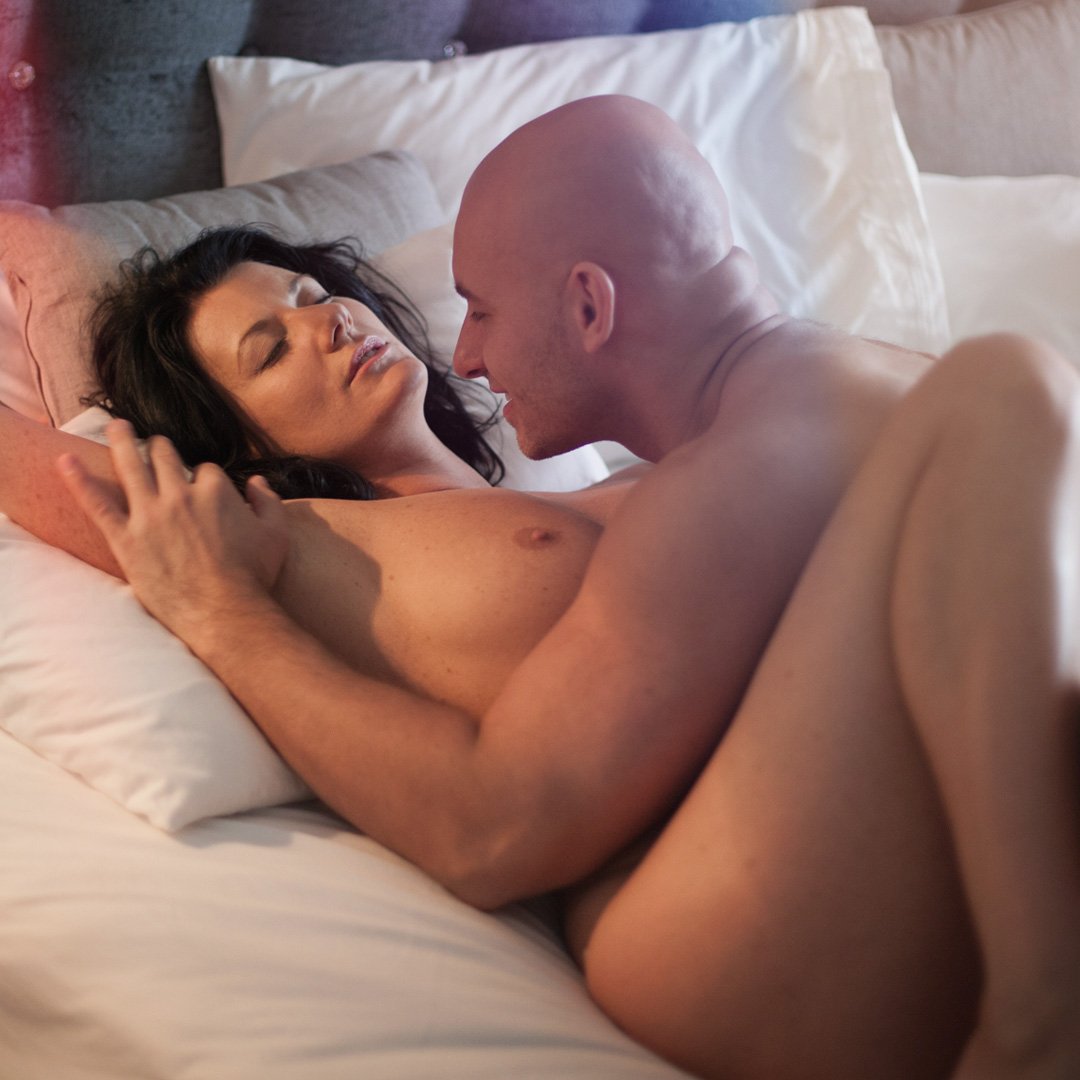 MORNING FUCK - Audio
Audio sex story of couples deep intimacy and passion
Comment
Despite several years of marriage, this woman who lay so next to me had quite literally stolen my heart. Just being in her presence filled my burning hunger and appetite evermore, and I found lovemaking was a continual source of lustful passion.
"I'm so hard for you," I said as she turned towards me to offer her morning greetings.
The expression she saved for me spoke volumes and signaled her heated physical desire for me before she melted into my body, her sexy arse pressed against my growing hard-on.
Dip into this world of passionate lovers' morning sex in this erotic audio story. One of our passionate sex stories in spoken audio format you can enjoy discreetly. It explores the intimacy felt as their love has grown over time and the pleasure they both give and receive. A beautiful audio porn story of lovers' morning sex.