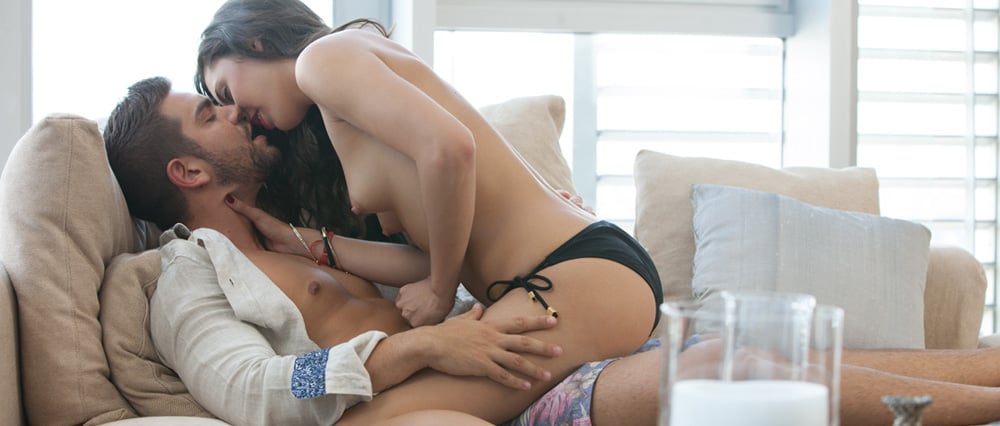 SPANISH EYES - Audio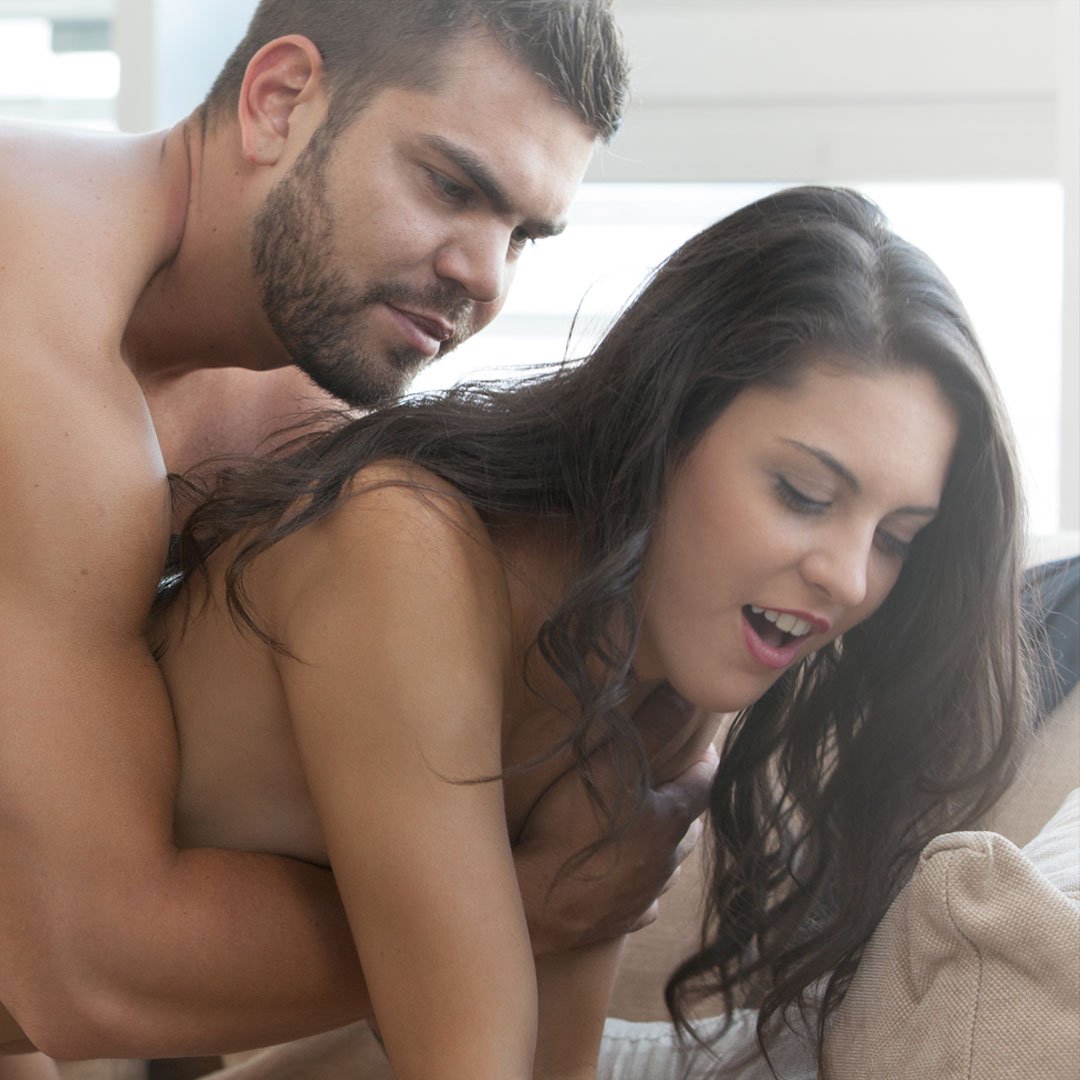 SPANISH EYES - Audio
A passionate fuck audio erotic story
Comment
This was the moment when the build-up of their smouldering chemistry had come to a head. They were two people throw together accidentally. Unaware of each other's existence before, their interest now was immense. Nor was she alone in feeling that intensity.
For days she had been in agonisingly close proximity to this particular man who she instantly found incredibly attractive. Not only that, she felt his gaze too offered more than a passing interest. So finally after four days of restrained companionship, they were finally alone in her father's flat. Now they could finally reveal their true inner feelings, there was no holding back. The heady rush of desire was rampant through her veins and all she could think of was how she was going to ruin this beautiful man before her.
Enjoy this latest erotic audio, a tale of a passionate fuck, lovers whose interest had more than peeked to a point it was agony. Enjoy the pace of these newfound lovers as you hear this story told to you. The pleasure of audio porn stories enhances the fantasy of a hot erotic story. You can be as discreet as you like or share with others the arousing aural pleasure of interactive sex stories. Just click on the link and enjoy the words of a passionate fuck story.
Read all about the wonderful author: Frank Lee