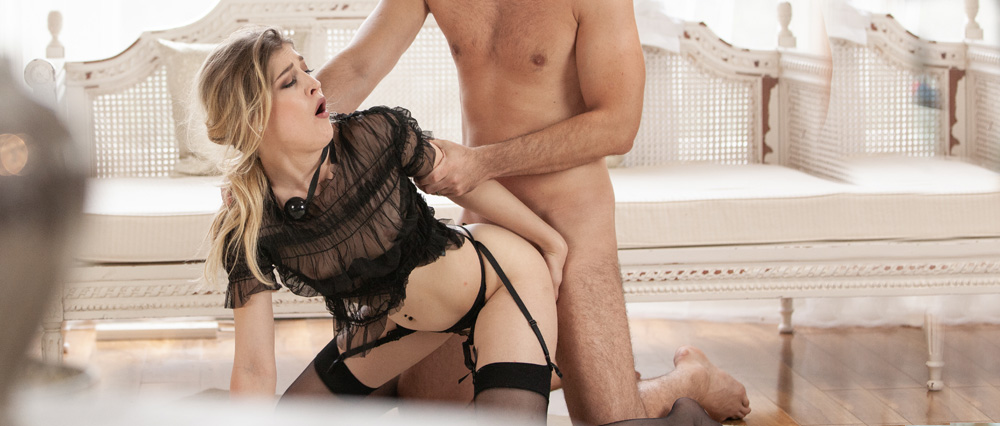 DOMMED - Audio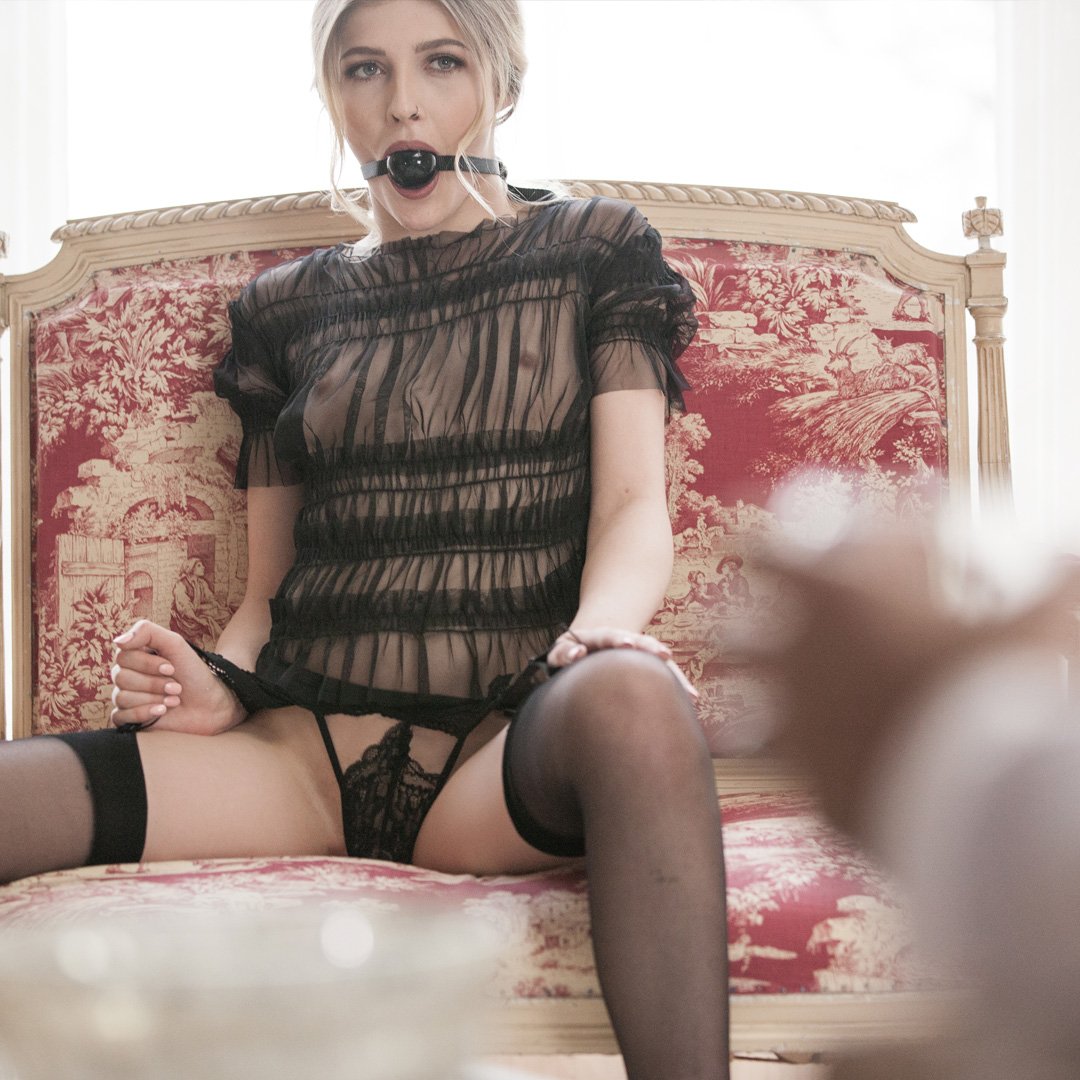 DOMMED - Audio
Spoken story of woman's submissive yearning for lover
Comment
The ball forced her jaw wide, saliva dripping down from the painted corners of her lips as she teased him. She watched his eyes darken, his tongue flicking out over his lips as if to catch the dribble running down hers. 
He kicked his legs out throwing back a shot of whisky, the heat burning at his throat as her hand sought a path towards the sheer lace of her lingerie. Even with the ball gag in her mouth, she was controlling him, making him writhe in his seat. Her tongue rolled over the smooth obstruction in her mouth, pushing the boundary and her submissive yearning for his desire.
It was her addiction, this game she played over him. 
Enjoy listening to this steamy erotic audio story of a soft BDSM masturbation tease as the boundaries of submissive yearning between dom and sub are blurred. Immerse your self in their world if only for a few minutes and enjoy the erotic tension between these two lovers. 
Read all about the wonderful author: F. Leonora Solomon