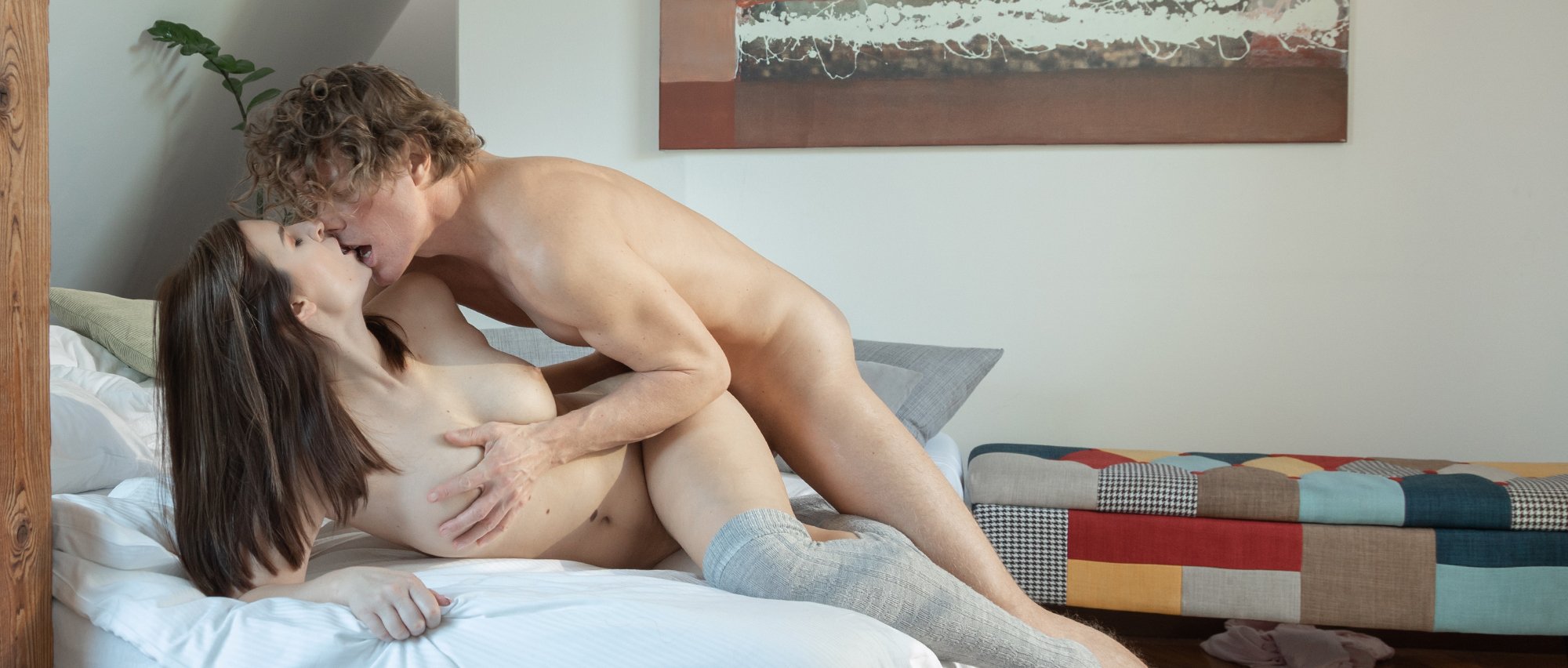 ROOFTOP LOVERS - Audio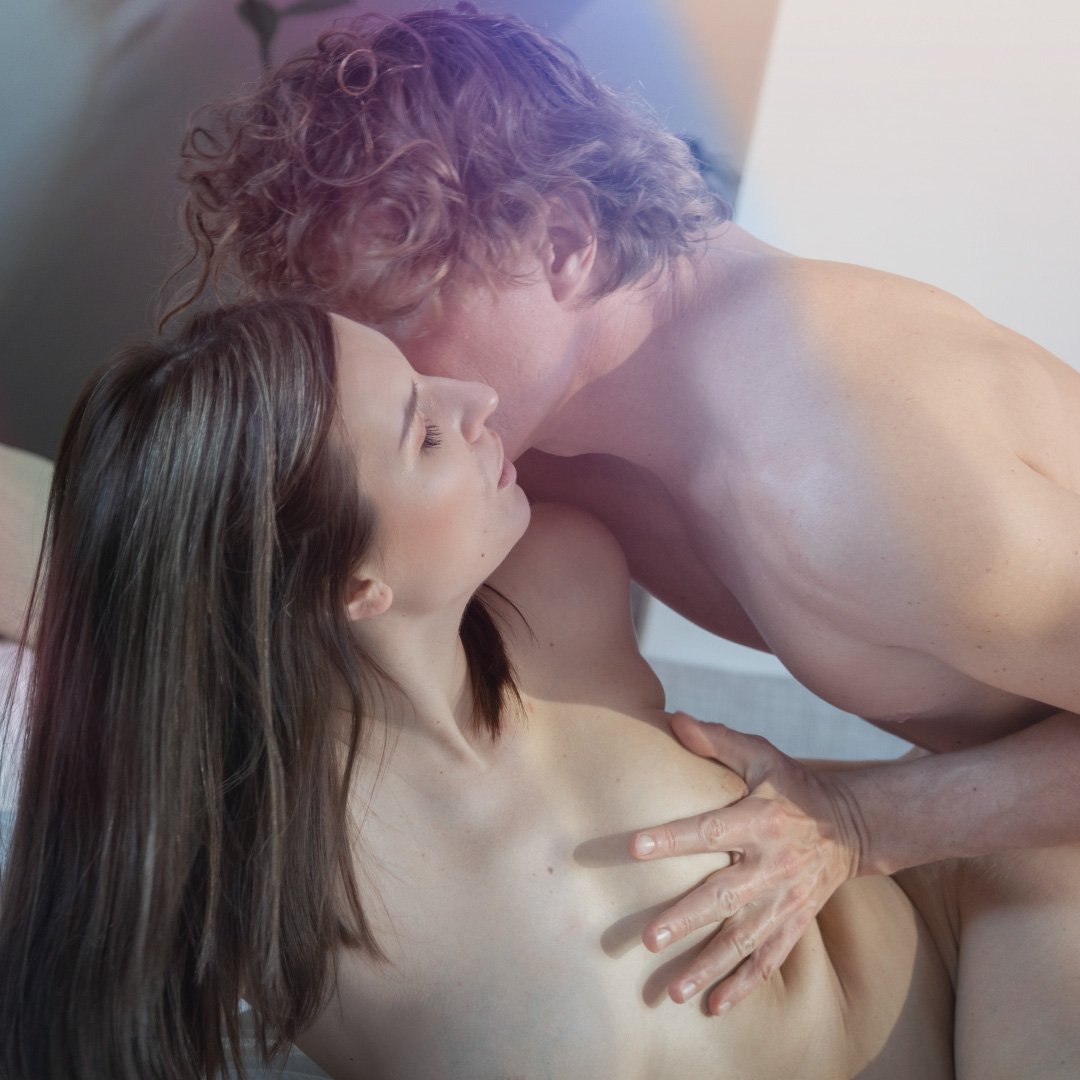 ROOFTOP LOVERS - Audio
The morning after lovers continue on their passion for each other
Comment
It was hard to believe that standing right next to her was the gorgeous sexy neighbour that had filled her mind with lustful thoughts. But here she was sipping hot tea together, having finally given into each other only the night before.
"No work today?" she asked as he shook his head negatively. On that note, their lips met.
Their passions were clearly not stopping there as he pulled her close, still aching to have her again. They were both intent on some morning after sex from the night before. However, it felt different somehow. The previous night was all about rampant hot passions, but there was a different pace to their pleasures this morning. Today was leisurely. Languid.
Enjoy clicking to hear this latest erotic sex story in audio format. A very passionate erotic audio story of new lovers enjoying being intimate again with some morning after sex. You can also sample some of our free audio porn erotic stories.
Read all about the wonderful author: Torrance Sené