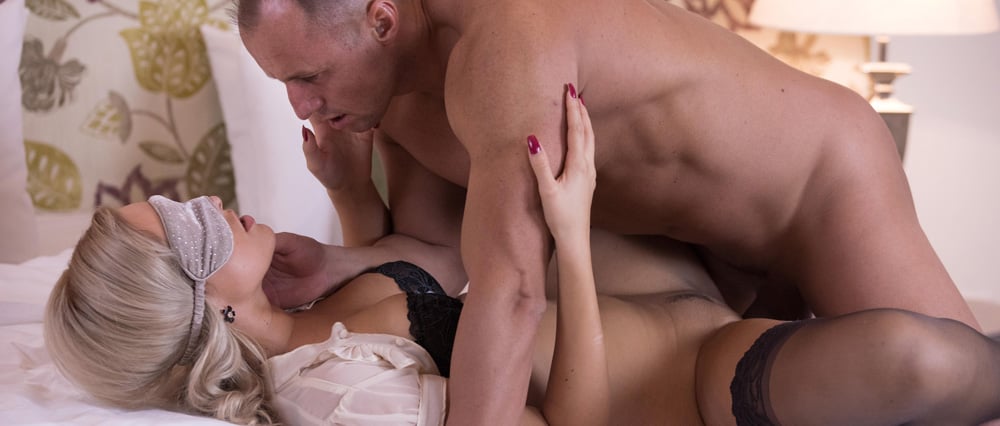 HOTWIFE FANTASY - Audio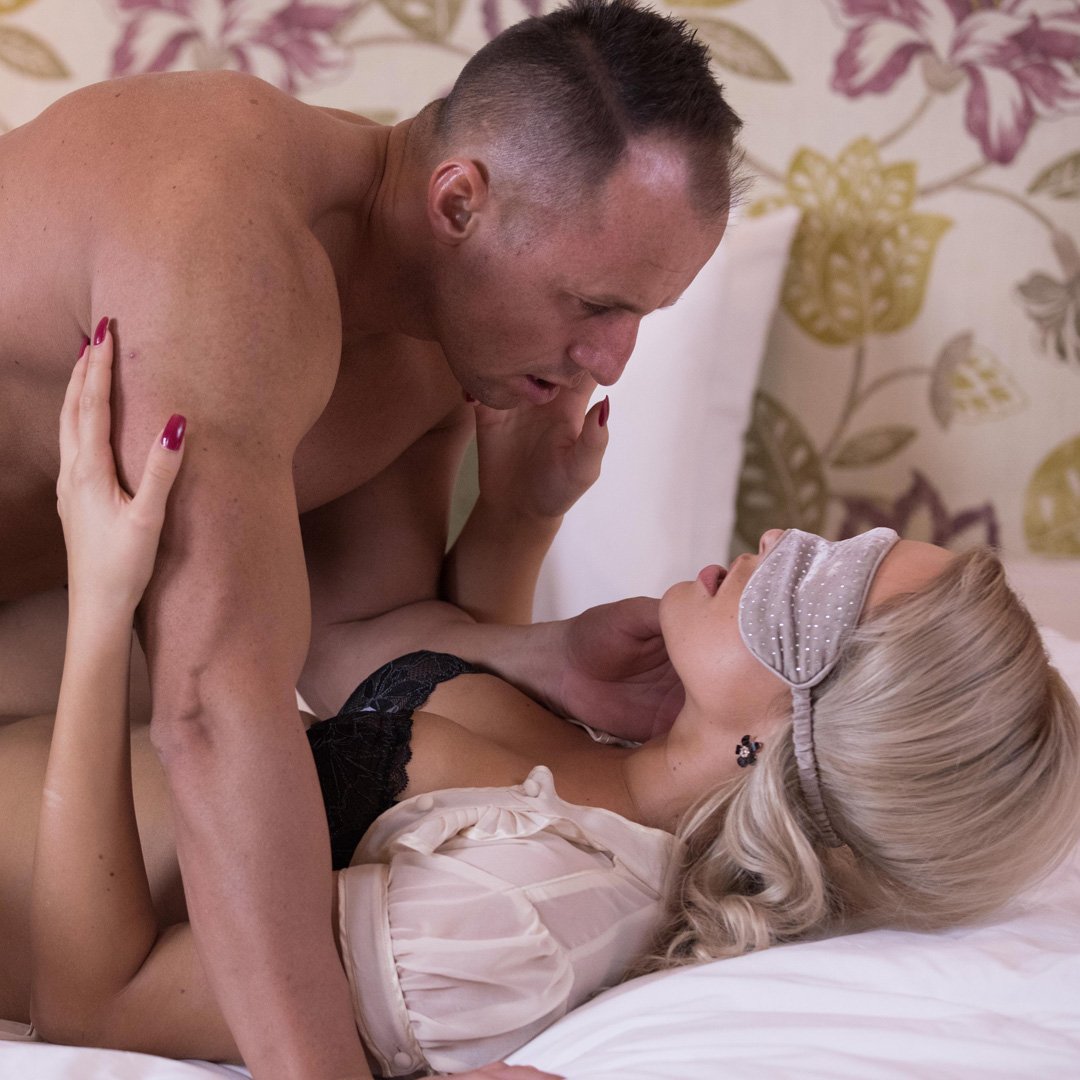 HOTWIFE FANTASY - Audio
Sexually charged tale of hotwife's sexual encounter
Comment
What do you do when your husband wants to watch you have sex with another man? When he picks out your lingerie, rolls your stockings up your legs, reminding you that it's not cheating if your husband watches. But then your husband is desperate to watch his hotwife's sexual encounter. 
You want this too, but have never given much thought to it, always picturing your husband rather than a stranger. A hot sexy stranger, whose waiting for you in another room. Waiting till he can walk across the hallway into your room. 
What happens when you love the way this stranger pummels into you, almost better than your husband. When you forget he's watching, listening to your every sound. Pleasurable moans, echoing wildly through the hotel room. 
The door opens and a tall dark man walks through, his physique dominating the room in an instant.  Making you forget all about your husband sat in the corner watching your every move. His every move. As you get lost in each other. 
Enjoy listening to this arousing audio sex story of a hotwife's sexual encounter with her chosen stranger and the thrill and excitement that courses through her husband as he sees his wife have passionate sex with another man. If you enjoy the fantasy, be sure to browse our collection of cheating wife porn films and hotwife sex stories. 
Read all about the wonderful author: Kenny Wright