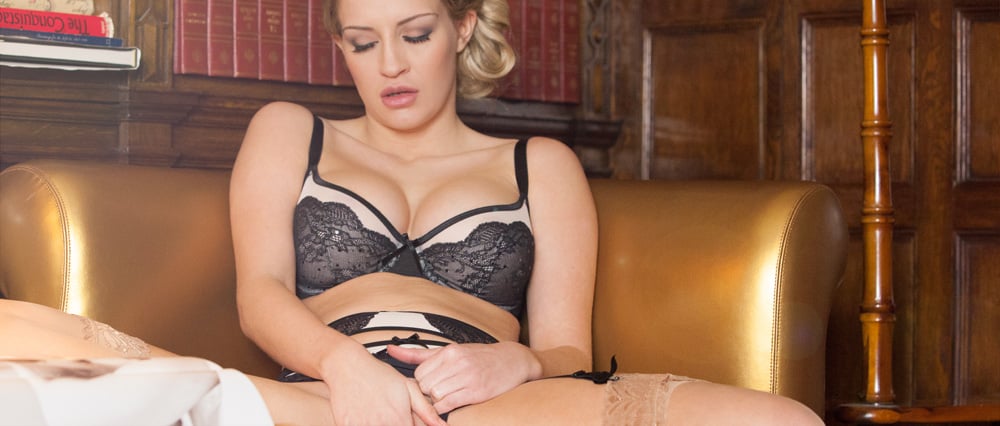 QUITE NAUGHTY - Audio
QUITE NAUGHTY - Audio
Getting pleasure from a submissive
Comment
I know I am a naughty girl, but then my Master knows exactly how my mind races and he fuels its drive. It was he that gave me this book of hedonistic vision. Tantalising photos that explored the individual's seductive power. All caught on camera in erotic scenes of semi-nude to nude. Looking through these beautiful images sends my mind exploring such wanton thoughts of sex and lust — images of seduction that ooze temptation from their pages.
This story is an erotic audio tale of a woman's pleasure yearning and domination by her master. The story explores her mind and passion as she takes intense submissive pleasure as she is dominated by her Master and lover.
Click on the link and enjoy the trailer of this audio porn tale, or sit back and enjoy the full erotic audio sex story of this woman's submissive pleasure.
Read all about the wonderful author: Cassandre Dayne