QUITE NAUGHTY - Film
Elegant female enjoys some personal sexual pleasure alone
Comment
Oh this is so much more than Quite Naughty, a cheeky play I couldn't resist on the very beautiful luxury erotic photographic journal Quite Frankly recently published by The Quite Delightful Project featured here in this personal pleasure sex video of female masturbation. The film makes you wonder what different people enjoy when perusing a richly erotic book such as this.  Designed by women for women, and bursting with high seductive and bold erotic imagery, it explores feminine sexuality, and hence the perfect focus to provide the naughty sexual spark in this solo sex scene.
If you enjoy your artistic porn films a little slower and quietly arousing which is both personally captivating yet still sexually expressive. Sit back, and take your time to enjoy this sex video. The music offers a very soulful saxophone in the background and sets the perfect tone in the slow seduction and personal private indulgence enjoyed in this very beautiful female masturbation scene. As the notes ooze delicious indulgence so too does her body enjoy being explored and aroused, with her hands moving provocatively over her body. It feels a naughty privilege to enjoy such a sexy scene of a woman enjoying herself to such a level of horny pleasure. This delightful personal pleasure sex video, I so enjoyed for being rich both in beautiful sensual imagery and in the surroundings, offering a real depth in sensual mood and feel.
Sitting quietly alone, our beautifully curvaceous Sienna takes a little time to herself and immerses herself in some erotic photography while her mind stirs her into some sexual personal pleasure of her own as she fondles her big tits. She lets her fingers travel her body and find the pleasure of her pussy, exploring, probing, wanking and enjoying the sexual sensation.
The very erotic and highly explicit tale by Cassandre Dayne, one of our many erotic authors who are featured here, will certainly leave your pulse racing after just a few lines and let you know what was going through her mind as she turned each page. Do make sure you link onto her story to get the full impact of this sizzling hot erotica.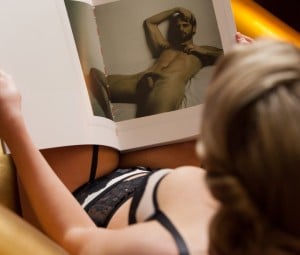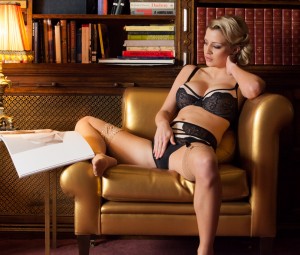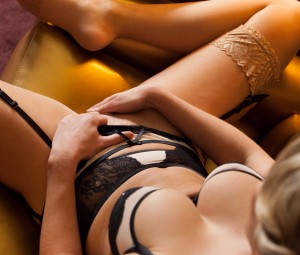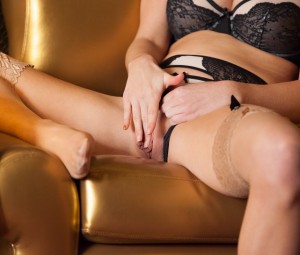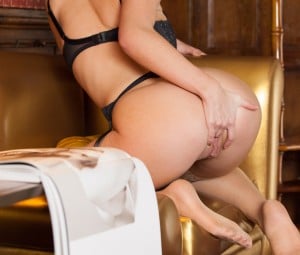 Other Films you may enjoy
Below is a selection of recently updated films and stories, just click on the image to view in greater detail