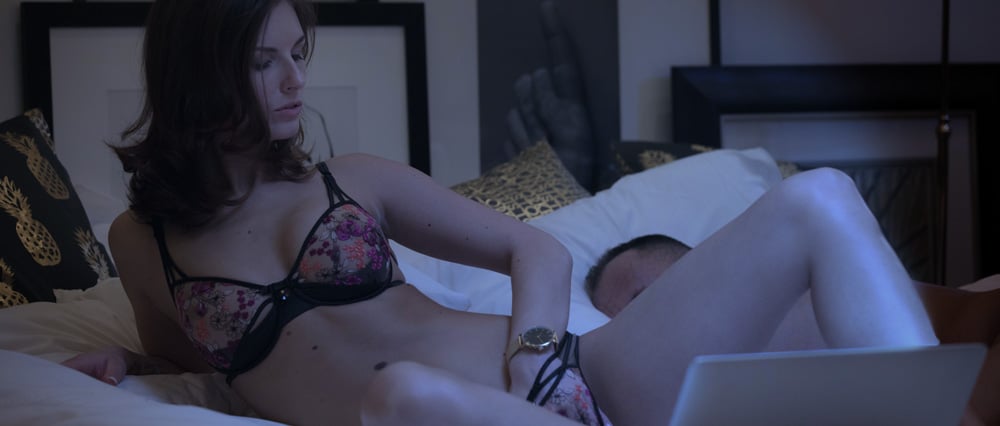 LATE NIGHT PORN - Audio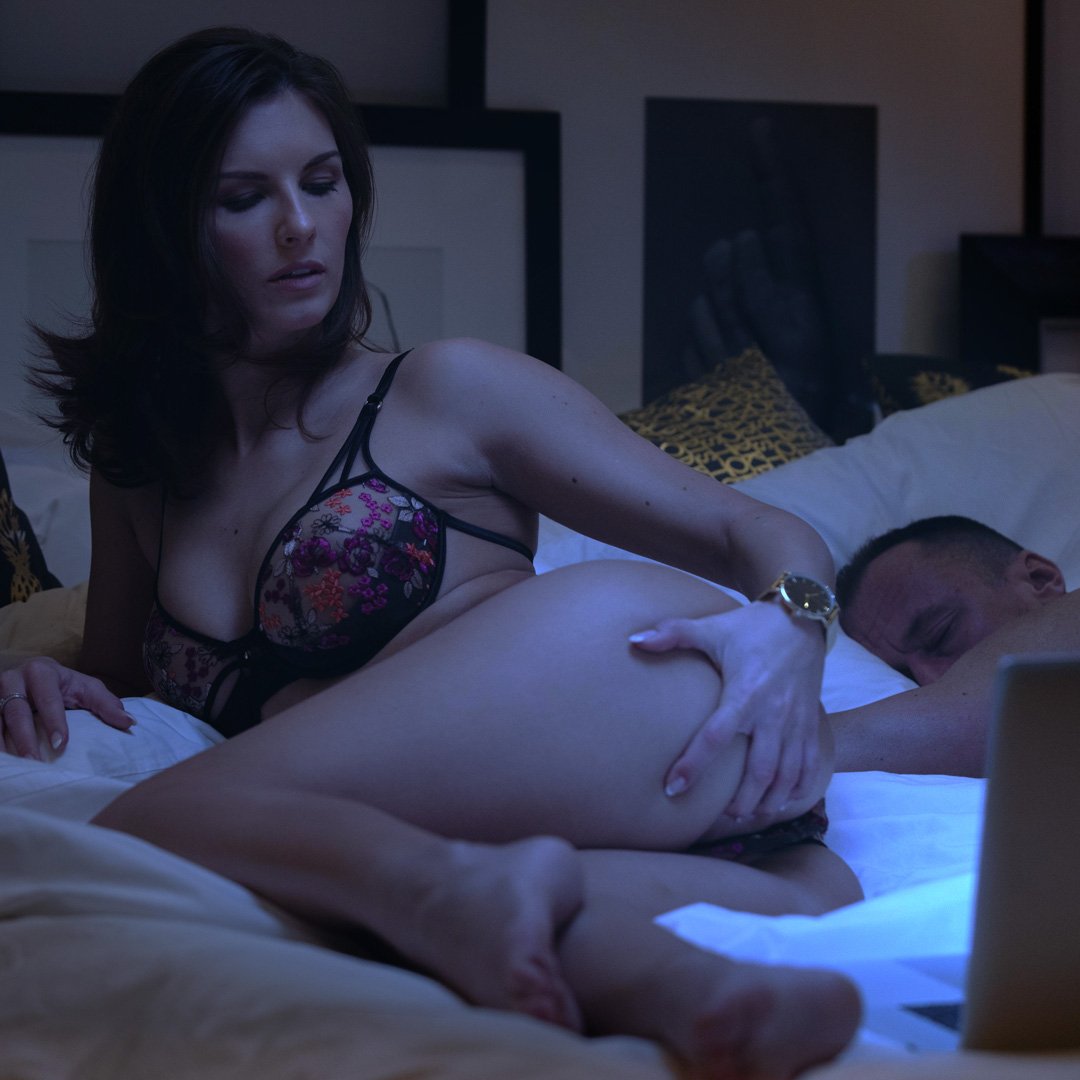 Her man was asleep beside her, exhausted from their earlier acts of debauchery. It was the hotel she told herself. Everything was uncharted territory, the bedroom, the bathroom, it screamed at her to be marked by their hot passion and sexual interest. The prospect of strangers nearby hearing their moans of ethereal pleasure in surrounding rooms, only enticing her more. 
Still feeling aroused she lay quietly beside her lover, her mind still full of horny thoughts. The need to absorb more still clinging to her, desperately so, as she flicked open her laptop the search bar blinking in the top corner. Excitement shot through her as she quietly tapped at her keyboard her need for sexual interest, typing out her favourite porn for women site with her other hand. 
Hot artistic eroticism immediately filled the screen, visions of sexual pleasure. Captivated by such sexual imagery her hand soon found its way to her soft mound and she let out a gentle moan…
Enjoy listening to this steamy erotic audio story of a horny wife masturbating next to her sleeping man.
Read all about the wonderful author: Posy Churchgate