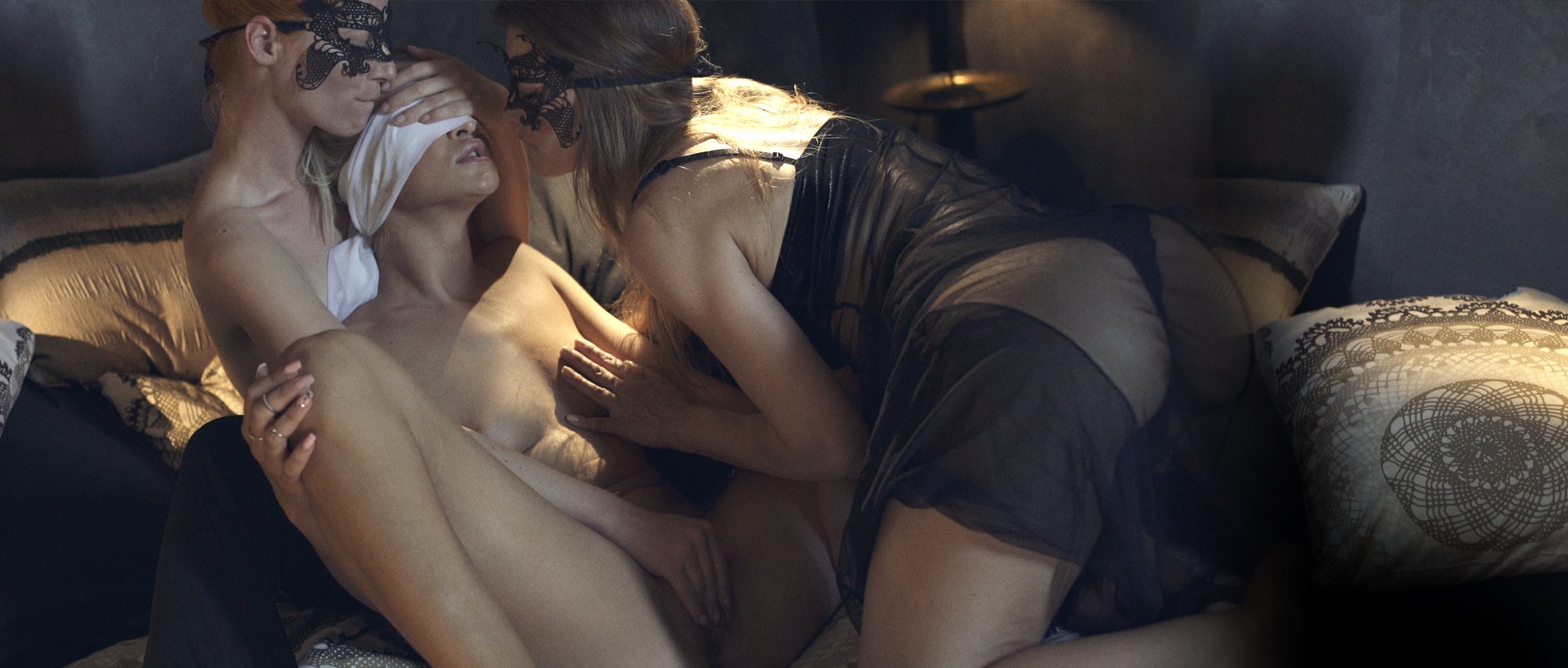 BIRTHDAY TREAT - Audio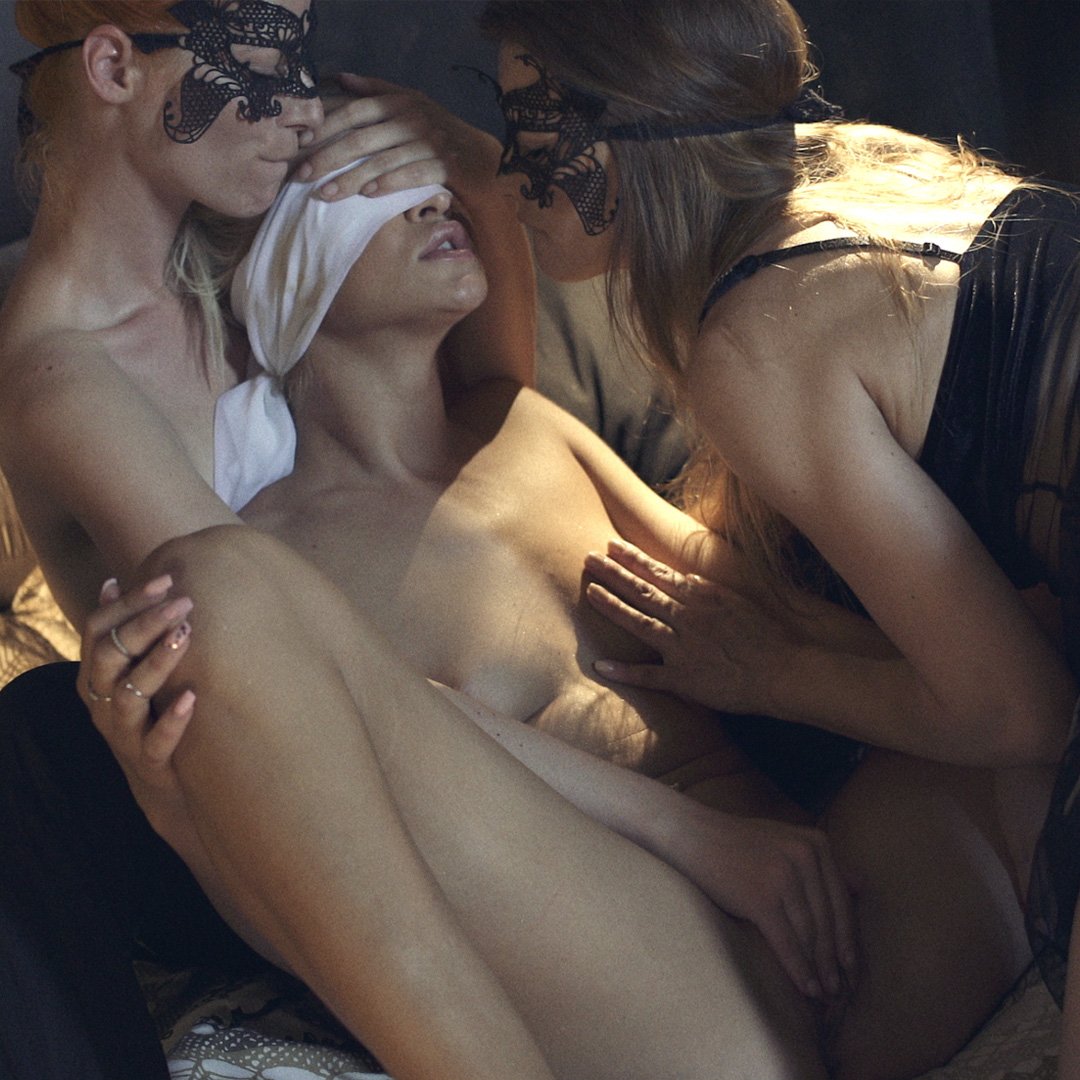 BIRTHDAY TREAT - Audio
Husband and wife enjoy a sexual birthday fantasy treat
Comment
A lesbian fantasy treat:
She had always been sexually interested in women but ended up with men. And he had always yearned to live out his sexual fantasy of watching his love have sex with other women.
For this year's birthday treat, they had planned something that would fulfil both of their sexual desires. It was going to be a mutually exciting gift that would test his restraints more than hers. There were rules, of course. He couldn't touch her until the two women had left. And she would be blindfolded.
Mirroring each other's excitement and lust, they both stripped into soft gowns in the corridor before entering the room where their birthday treat would unravel.
Wrapped in beautiful naked skin and delivered in two gorgeous parts, this was going to be a birthday night neither of them would ever forget.
Audio erotica designed to stimulate your whole body as the word seductively fill your mind. This is the perfect prequel to our collection of female produced porn videos and ethical sex galleries. We hope you enjoy listening to this lesbian fantasy audio sex story.
Read all about the wonderful author: Ruan Willow