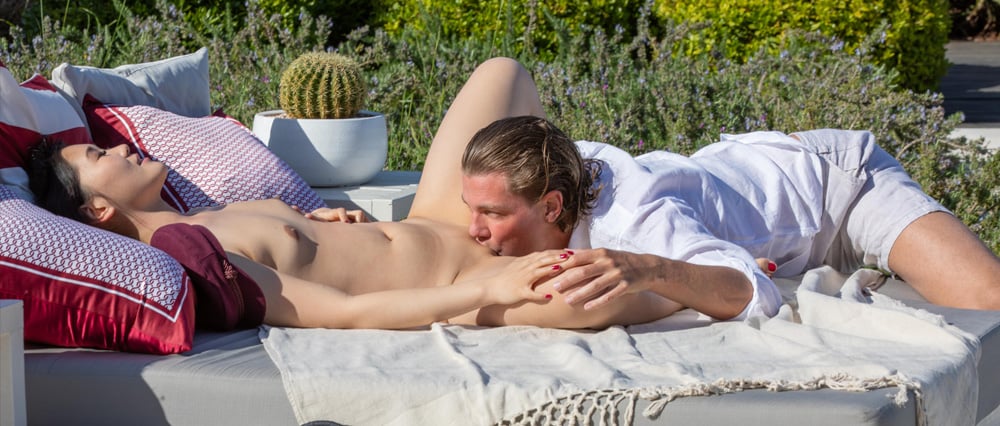 DAY BED - Audio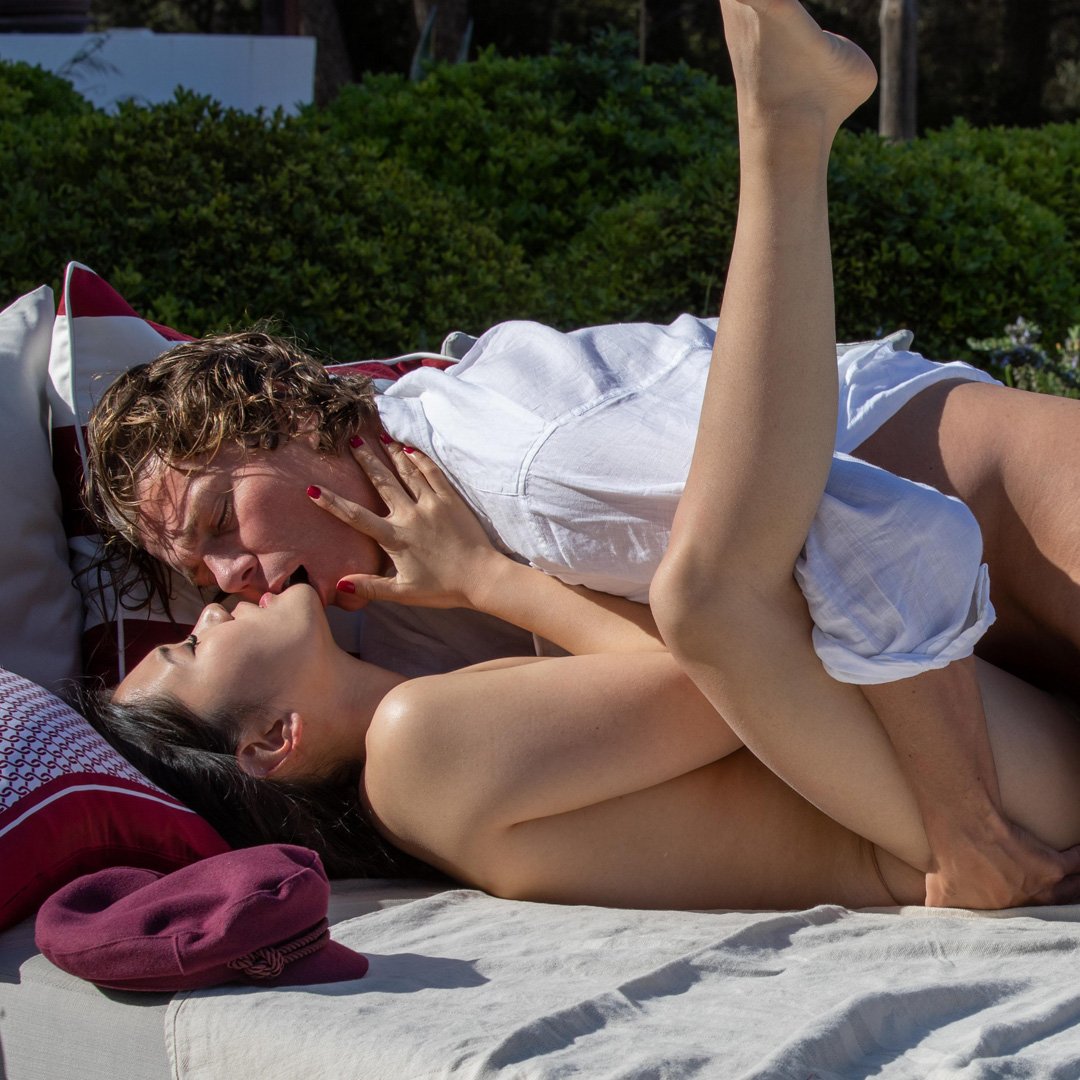 DAY BED - Audio
Lovers compelled to meet unable to resist such a forbidden fuck
Comment
Until he saw her, his wife was everything he'd ever desired. Now Yuna was all he craved. 
She was twenty when he first saw her, at her successful father's housewarming party. She was everything his wife wasn't, dark, curvy, soft. An enigma he wanted to crack open and lose himself in. 
He watched her from across the room, his eyes never straying from her dark figure for too long. When she touched her fiancé and whispered into his ear, Ricky couldn't help but imagine her soft breath tickling his ear, her breasts pushing up against his hard form. 
Only he hadn't realised she'd been watching him with the same look glazing her eyes. Watching his tall muscular figure as he worked the party. 
When he excused himself from the room to sever his darkening desire, he didn't expect her delicate hand to slip through the closing door, her petite frame to follow him into her father's office. 
Enjoy this sensual audio porn story of a forbidden fuck, a young girl with an older lover. 
Read all about the wonderful author: Nicci Haydon