CITY BREAK - Audio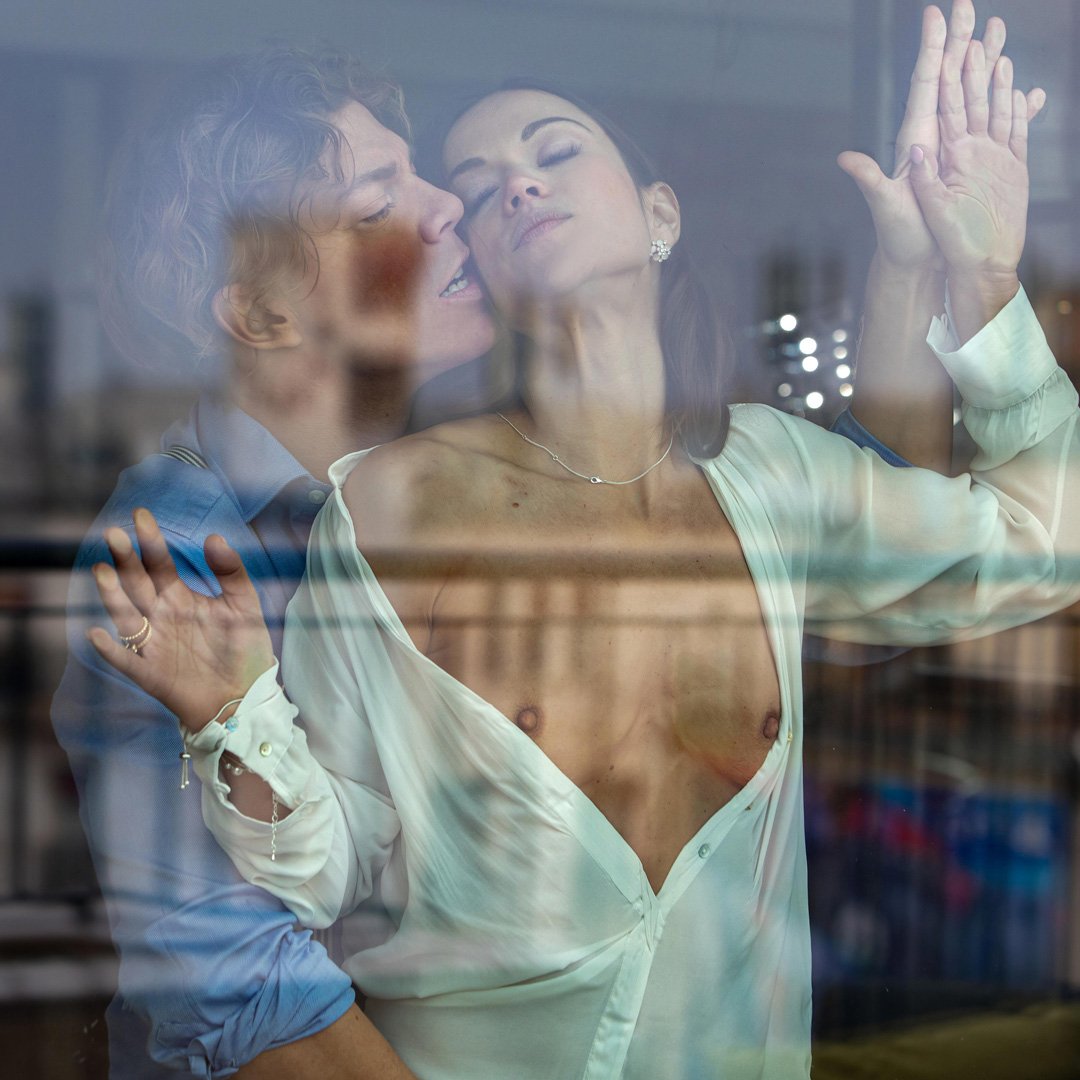 Click on the trailer to hear a little sample of this passionate lovers story, City Break. Work had gotten in the way yet again. Stopping another moment of spontaneous pleasure for them both.  
Ricky was a doctor, Alyssa a rising employee at a London marketing company. Both with busy schedules, there was little time for romantic sex in their relationship. Something they both wanted to change. Desired to change. It was one of the reasons for Alyssa going on this work trip in the first place, so she could earn that promotion that would give her that extra time she craved to spend with Ricky. 
When Alyssa checked into her hotel, only to find herself upgraded to a luxury suite she can't help but be surprised. The room was everything she could have imagined and more, as she moved into the designer space, stripping off her boots and bra as she settled in. 
Only she wasn't alone. He was watching her. Waiting to spend some uninterrupted time with his sensual, gorgeous wife. He'd done this for her. This was going to be a passion, fuck-filled weekend away.  
Get lost and enjoy this audio porn a passionate lovers story of a couple enjoying hotel sex in a raunchy work night away from home. You can also enjoy trying some of our free erotic audio stories. You can enjoy selecting your preferred stories via the different categories, each story offers a short trailer so you can hear a little sample of the spoken story first.
Read all about the wonderful author: Lily Harlem