LOVE SLAVE - Film
Beautiful blindfolded woman is loving submissive to her master
Comment
"Have your will and use my body, while in return I know you will adore and give me my ultimate pleasure, for I am and wish to be your loves sex slave to feast upon and offer up pure sensual arousal", says loving submissive.
So often we play sexual mind games, he controls my thoughts and conjures up my needs for him. He is so much more than a just lover, he creates and triggers my heated desire for him like no other. I struggle to sometimes understand how to explain to others who have never experienced his existence.
There are times very little is said, but I know what he truly seeks and desires, and I, in turn, offer all I can to him. For me he is the electricity of passion and sex, he knows that by taking just some of my control away, I feel more his and in so doing need only focus on the sensuality of our time together as his sex slave."
I love erotic movies that play with a little kink and create an intense mood for arousal. I think the stronger ones are those that also play with our mind and allow us to see the sexual pleasure in so many different stimulating levels; thereby bringing a sense of what is erotic. So much of sex is in the mind, our awareness of what we want, of what someone else seeks, through to losing our inhibitions and just letting the essence of sexual stimulation wash over us. For many playing sexy kinky mind games may seem a little too erotic, but for others can heighten the experience to an all-new level. After all, similar to the Grey films that touched on our erotic thoughts of dominance and submission, this bdsm loving submissive sex video, play on Stella's submission. By being blindfolded and restrained she relinquished her ability to control what happened thereafter, heightening her levels of excitement.
This soft bdsm video is stylish, elegant and very moody in its artistic portrayal. It enjoys the bondage fantasy of a loving and willing sex slave and her master, conjuring up some gentle kink of dark and controlling loving sex, the power shift between two lovers and their ultimate seeking of erotic pleasure together. For another moody sensual film, you should also watch is called SIR it enjoys the same theme of surrendering to a lover in a very erotically charged scene. I certainly would recommend you check out the beauty and dominance of SIR.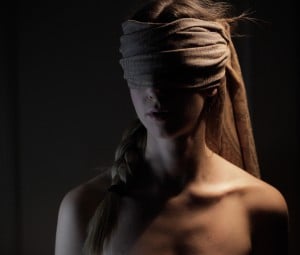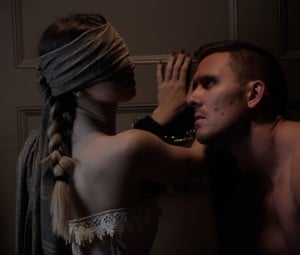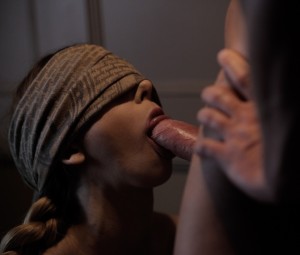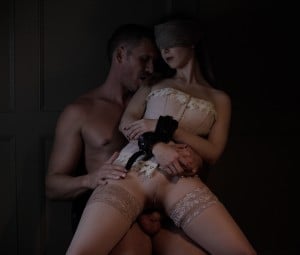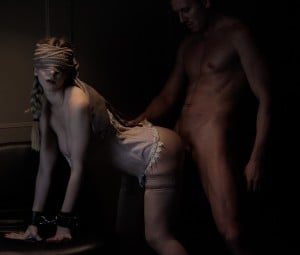 Other Films you may enjoy
Below is a selection of recently updated films and stories, just click on the image to view in greater detail