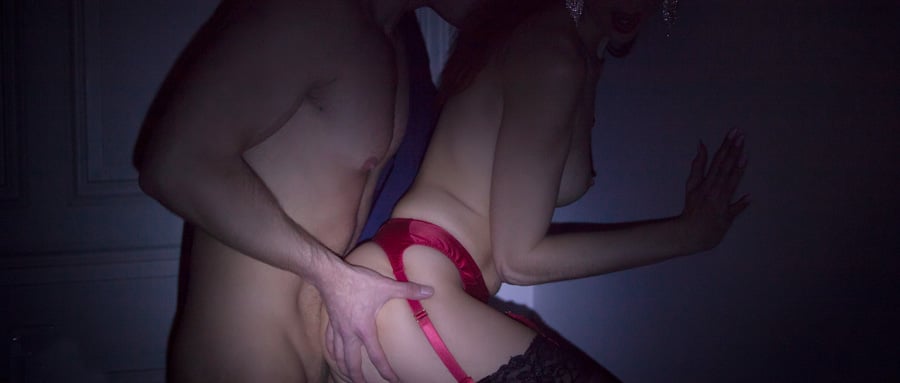 FLASHLIGHT - Audio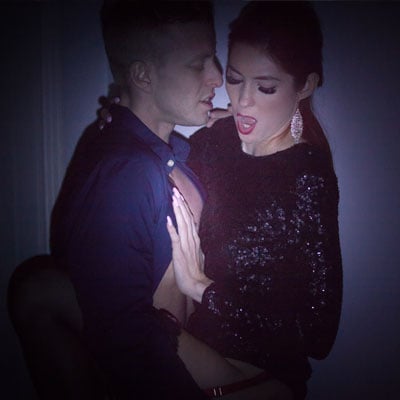 FLASHLIGHT - Audio
Audio story of a naughty wife and her lustful and passionate desire for another man
Comment
It was an illicit encounter I had fought hard to resist, yet somehow over time, I had allowed the passion and pleasure of our random meetings to seep deeper and deeper into my skin. Here I was again, milling around yet another boring evening of small talk and polite mundaneness as I moved carefully through the employees of my husband's company. As ever careful not to reveal my deeper feelings for one particular individual whose presence filled my mind like nobody else could.
It was excruciating to be so close to the man I lusted after and yet needing to hide every inkling that I knew a certain person, other than my husband intimately.
However dangerous it was, I needed to take the chance to get close to him, away from those around us to share a few caught moments entwined with him. It was a risk I was prepared to take.
Click the link to enjoy listening to this erotic audio porn story in full stereo as you're taken into the mind of a very naughty wife whose passion and desire for a man is all compelling. A very steamy tale to immerse yourself in and enjoy the lustful desire of seeking another man while married to another.
Read all about the wonderful author: Miss Frolic