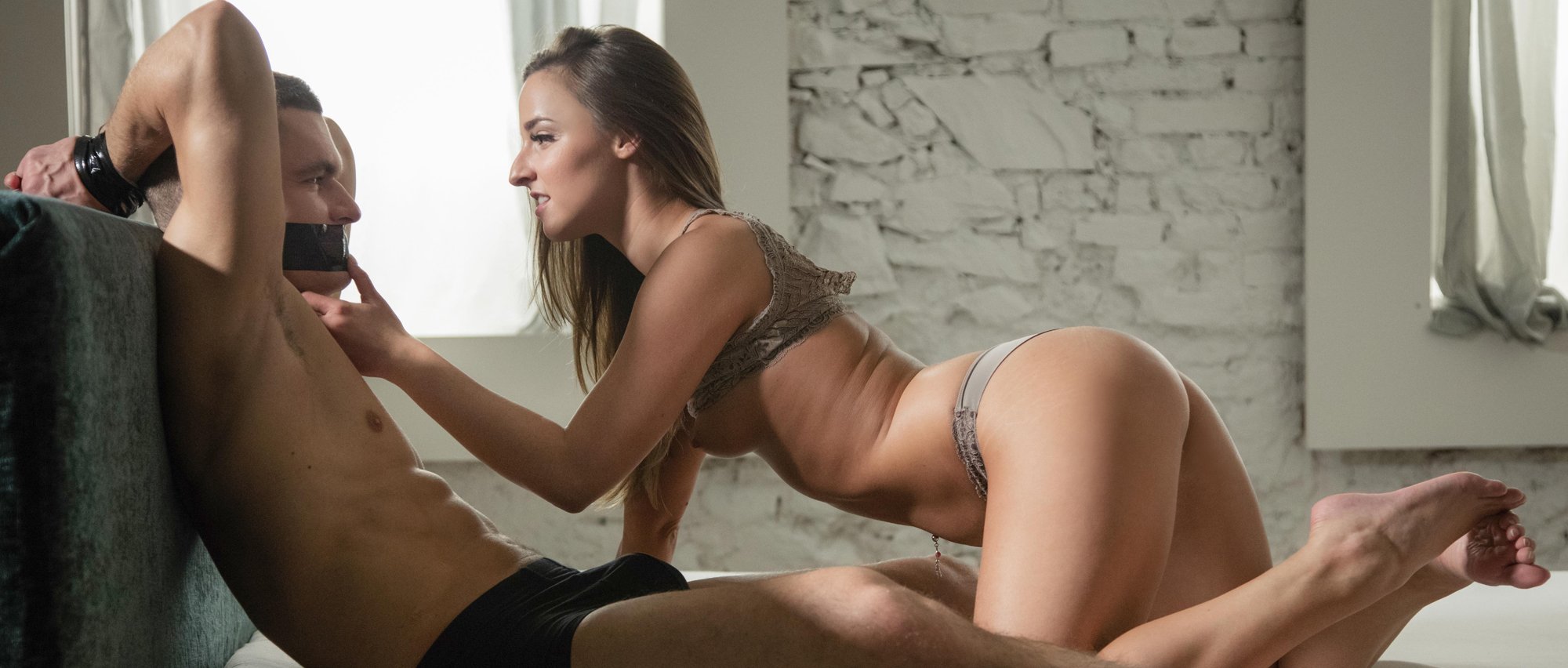 HUSH MY DARLING - Audio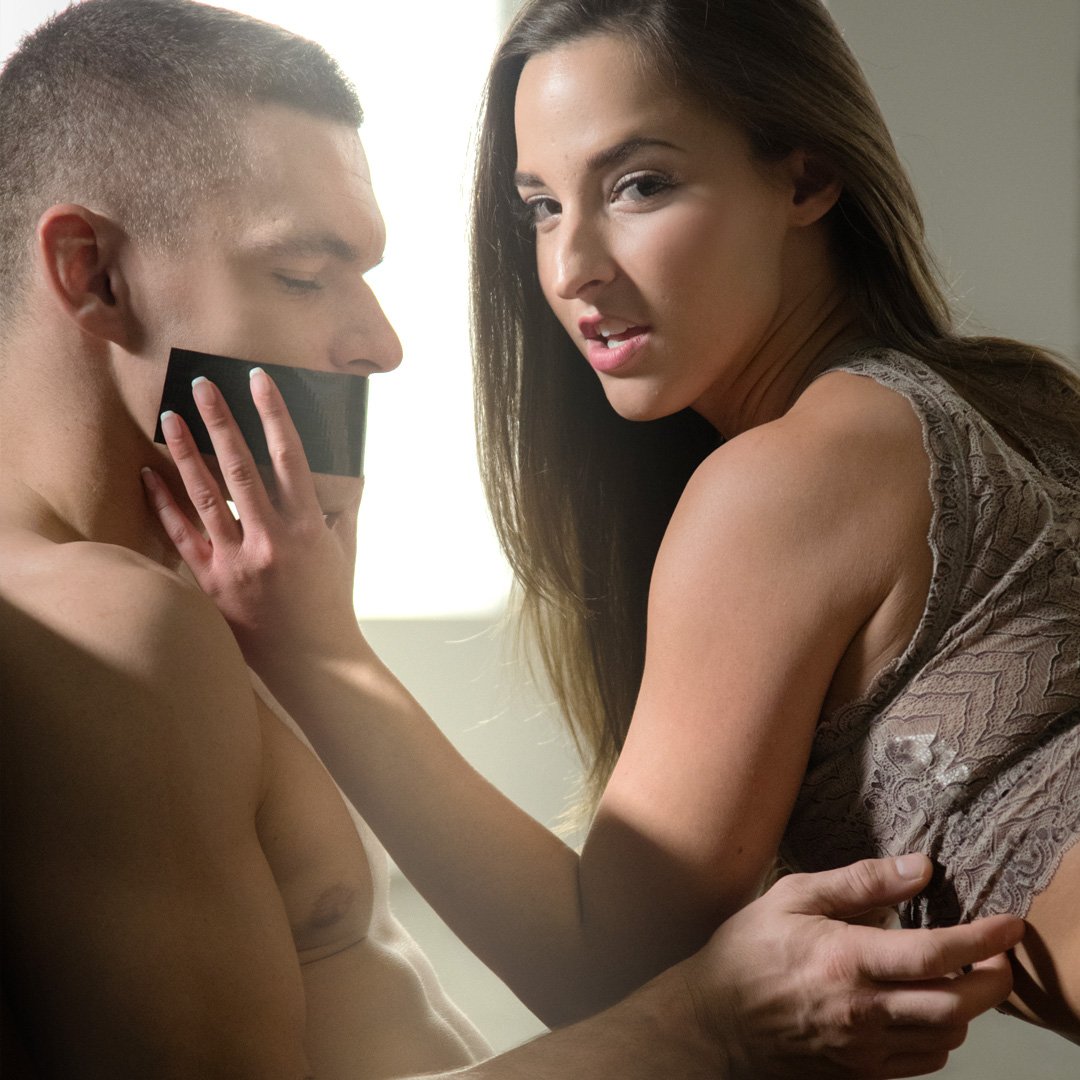 HUSH MY DARLING - Audio
Woman takes control and teases her restrained male lover
Comment
A kinky BDSM audio sex story of a lover being tied up and fucked:
Their fucking was hot, passionate, fast and raw. It was always a struggle to make it to any privacy; their need for each other was too consuming. It drove their date nights to rushed escapes; their six-year anniversary ended with a desperate shag in the garage and Amirah clinging onto Max's BMW as they lost themselves in throws of pleasure.
After that very fuck, Amirah had a new plan forming in her head, a tease to drag out their passions, slow down the tempo and increase the intensity.
She wanted her man bound and gagged before her, helpless, waiting for her to deliver his pleasure. She wanted him tied up and fucked. A game in which she was the only player, Max, the submissive toy.
She told Max to meet her at Juniper's loft on Saturday night and gave him no other details. Only that it would be a tease he would never forget.
We hope you enjoy listening to this kinky audio porn story of our lover's erotic tease. To be enjoyed alongside our FILM and STORY, for the full immersive experience.
Read all about the wonderful author: Lily Harlem