CUM TOGETHER - Film
Hot sex film of passionate couple fucking
Comment
I think you will certainly be left saying wow, wow, wow after watching this passionate couple sex video. This is such a hot and sexy porn film that captures so much genuine and real earthy passion that is never something you can just create…. but this very naughty and gorgeous couple have. When wanting to film a passionate couple fucking together, you know it's going to be down to the chemistry and this couple had it by the bucket load. Actually, the real story is that they were such good friends in real life who had never had this chance to be so intimate with each other. Oh boy, were they intimate, they forgot we were even there capturing it all and didn't they love it!
Watch and enjoy every touch, kiss, lick and stoke as they throw each other around the bed, kissing deeply and fucking even deeper! The rays of the sunshine spilling so beautifully onto her fine red hair and across the lustre of his sexy dark skin, were a combination made in heaven in this erotic redhead porn.
I feel with this film, the less I say maybe the better and will let you decide for yourself what you think of this very frenzied, intense and steamy erotic film. If you are wondering if this is for you, enjoy the various comments below as they do sum up this incredibly horny and very passionate couple fucking moment perfectly. If you want to feel part of a sexy hot couple engaged in strong passion losing themselves you just have to click play.
So to sum it up, this is a beautifully filmed erotic video that rolls in its own pattern and we happen to be there to capture the mood and sexual actions of this fabulous couple just for you.
The story is by the ever wonderful writer Moxie Darling called CUM TOGETHER, an aptly named story for such a scene as this. It also has a prequel called OPPOSITE PLEASURE that is equally as alluring but you may have your favourite between them.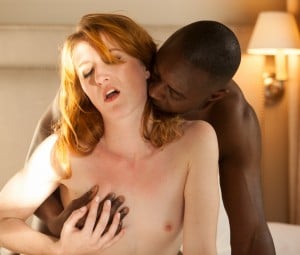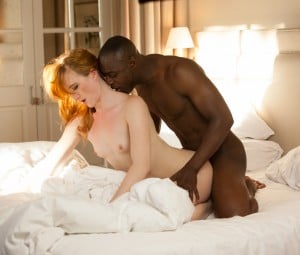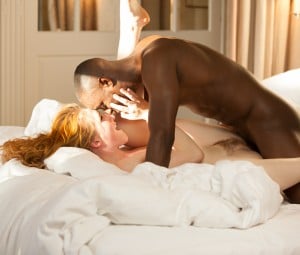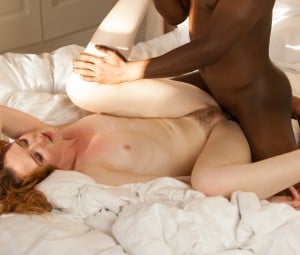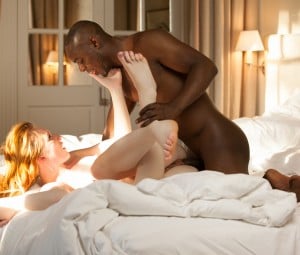 Other Films you may enjoy
Below is a selection of recently updated films and stories, just click on the image to view in greater detail