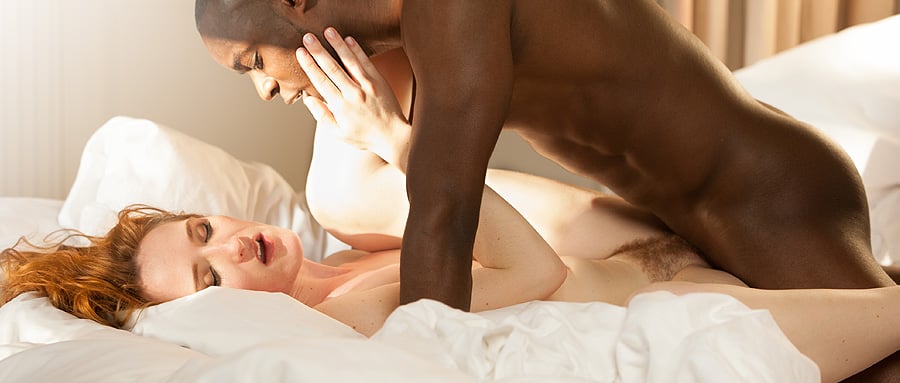 CUM TOGETHER - Story
Sexy fucking hot story
Comment
Derek Blake strode into the sleek, silver-glassed building, glancing up at the state-of-the-art digital sign above the door. The lyrics of Hella Dope's new chart-topper Bust It streamed just below the bigger, bolder title announcing the name of the building: Blake Records. As always, he felt a sense of burning pride as he stepped inside the company he'd built from the ground up.
As he passed the receptionist's desk, she looked up with a ready smile and warm gaze. "Good morning, Mr. Blake."
"Morning, Lexi." He winked and kept walking. He'd fucked her once. Bent her over that shiny black desk she now sat behind, in fact. He could still remember how she'd moaned, so wet and willing. He'd never bought into that "no interoffice fraternizing" bullshit and had been inside damn near every woman in the building in one way or another. If they were willing to spread their legs, why the hell not.
The floor-to-ceiling glass elevator took him up the twelve stories to his office. When the door opened with a soundless glide, he exited onto the ultra-modern top floor, comforted by the sparse, high-end furnishings and posh grey everything. It was smooth and impeccable. Just like him.
As he walked by the kitted out employee lounge, however, he drew to a stop, the sound of low, feminine voices piquing his interest. His A&R rep Jessica, whose tits he'd sucked on a time or two, was talking to Becca, one of his junior publicists. He hadn't had Becca yet, but it was only a matter of time before he had her legs wrapped around him, too.
"Can you believe Sarah?" Jessica asked, leaning against the counter. "Hard to believe she's for real. What a bumpkin."
Becca laughed. "I know. When she said she's never been with a black guy before, I wanted to pat her on the head."
Derek's interest went from mild to balls deep in a snap. Sarah was his new assistant. Young. Freckled. Red-haired. And the one girl currently working under his roof he honestly hadn't thought about laying. Oh, she was gorgeous all right, but she was innocent with a side of naive, and he wasn't a total dick. But even though he had no doubt the two vixens across from him had pried it out of her sweet mouth with their manicured nails, the fact that she'd been talking about sex—namely sex with a black guy—stirred something in him.
"Right? She'll be creaming her panties working around that delicious black bastard every day," Jessica said, clucking her tongue. "Damn, Derek is one fine man."
"I heard that," Becca agreed, popping her coffee's creamer spoon into her mouth.
Derek walked on, his thoughts dancing around Sarah in an entirely new way. When he reached his office, he walked in like a motherfucking lion on the prowl. If his demure, soft-spoken assistant was curious about fucking a black man, he'd be more than glad...
...to read the rest of this story please login or
register
to read the full story free.
Read all about the wonderful author: Moxie Darling
You can also listen to this story