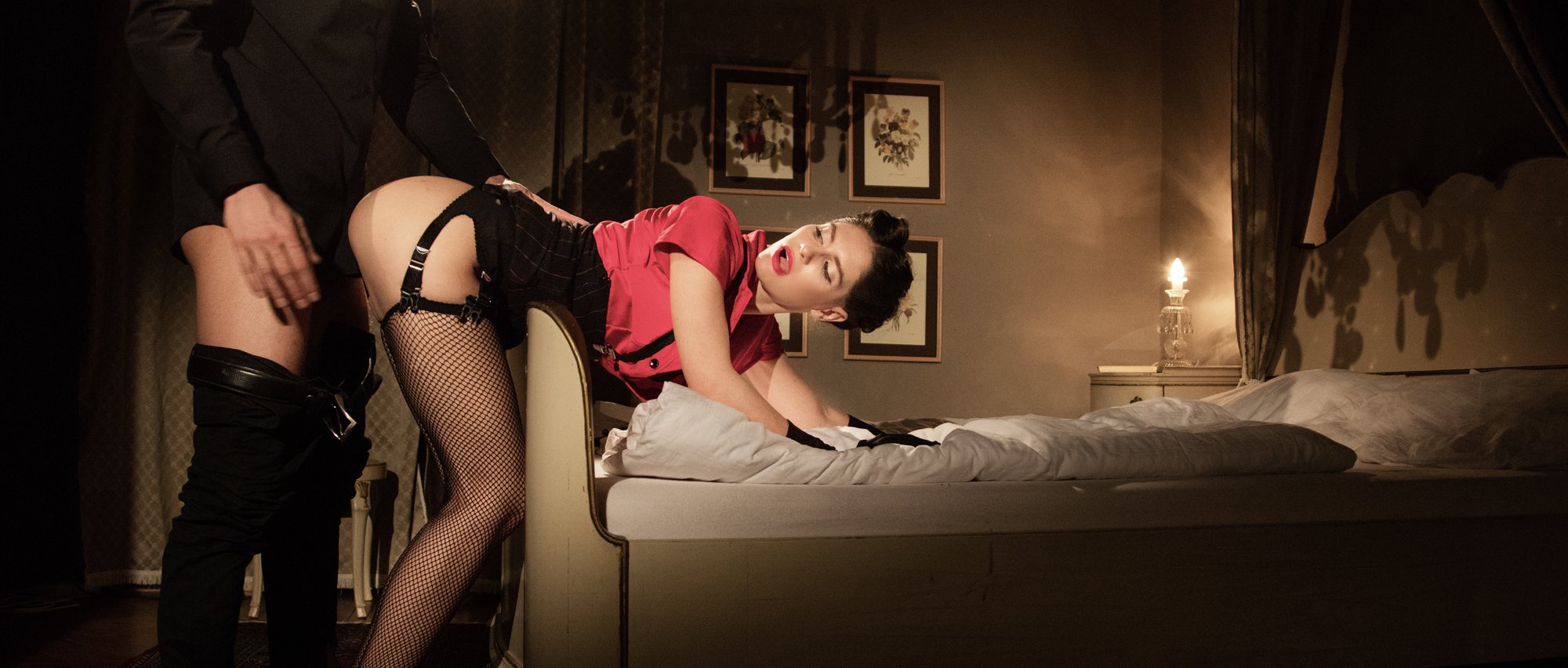 CAMERA READY - Audio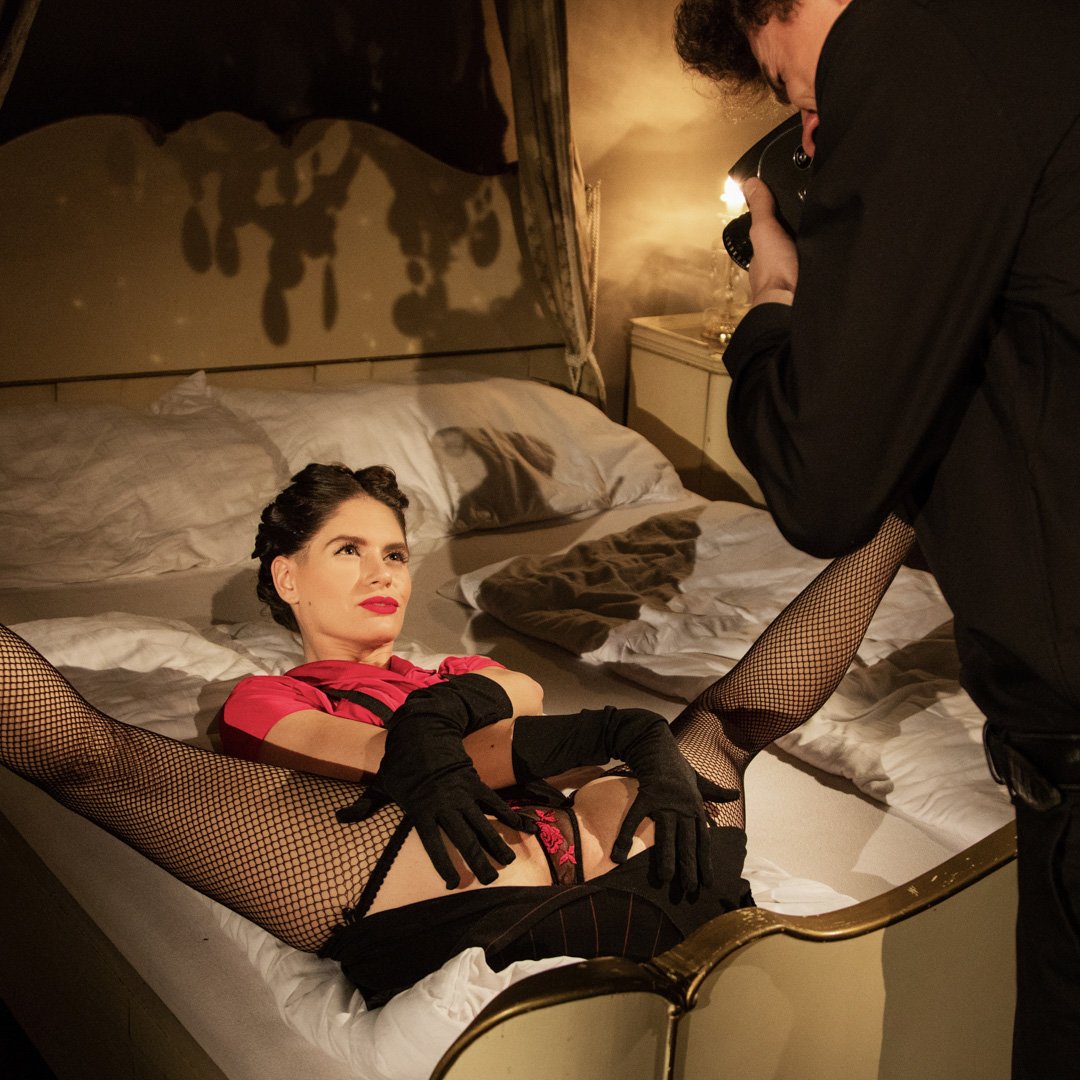 CAMERA READY - Audio
She was his muse, an audio story of a sexy shoot
Comment
Aretha pulled the black lace bra through her fingers. Images of what her first boudoir erotic photography shoot would be like floated through her mind. She pictured her lean legs extended provocatively, covered in dark lighting, black lingerie and her red silk shirt. Her hair twisted back to expose her neck. It was her fantasy to be captured in vintage film. Her heart spiked, and she zipped up her leather bag. Tomorrow was the day. She'd dreamed about every last detail, everything except her photographer. Franco. 
She was his muse, but he, tall, dark and wickedly handsome, would be her lover. 
Immerse yourself in another of our sensual erotic audio stories of two spontaneous lovers, enjoying sex in vintage clothes. The prequel to our adult film CAMERA READY, this is a perfect cocktail of desire and wild intimacy while she is his muse. 
Read all about the wonderful author: Cleo McCool