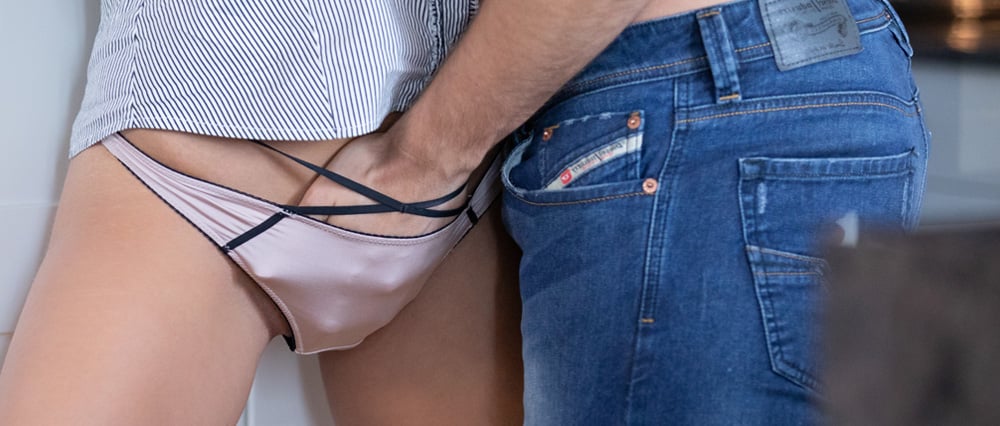 PASSIONATE DESIRE - Audio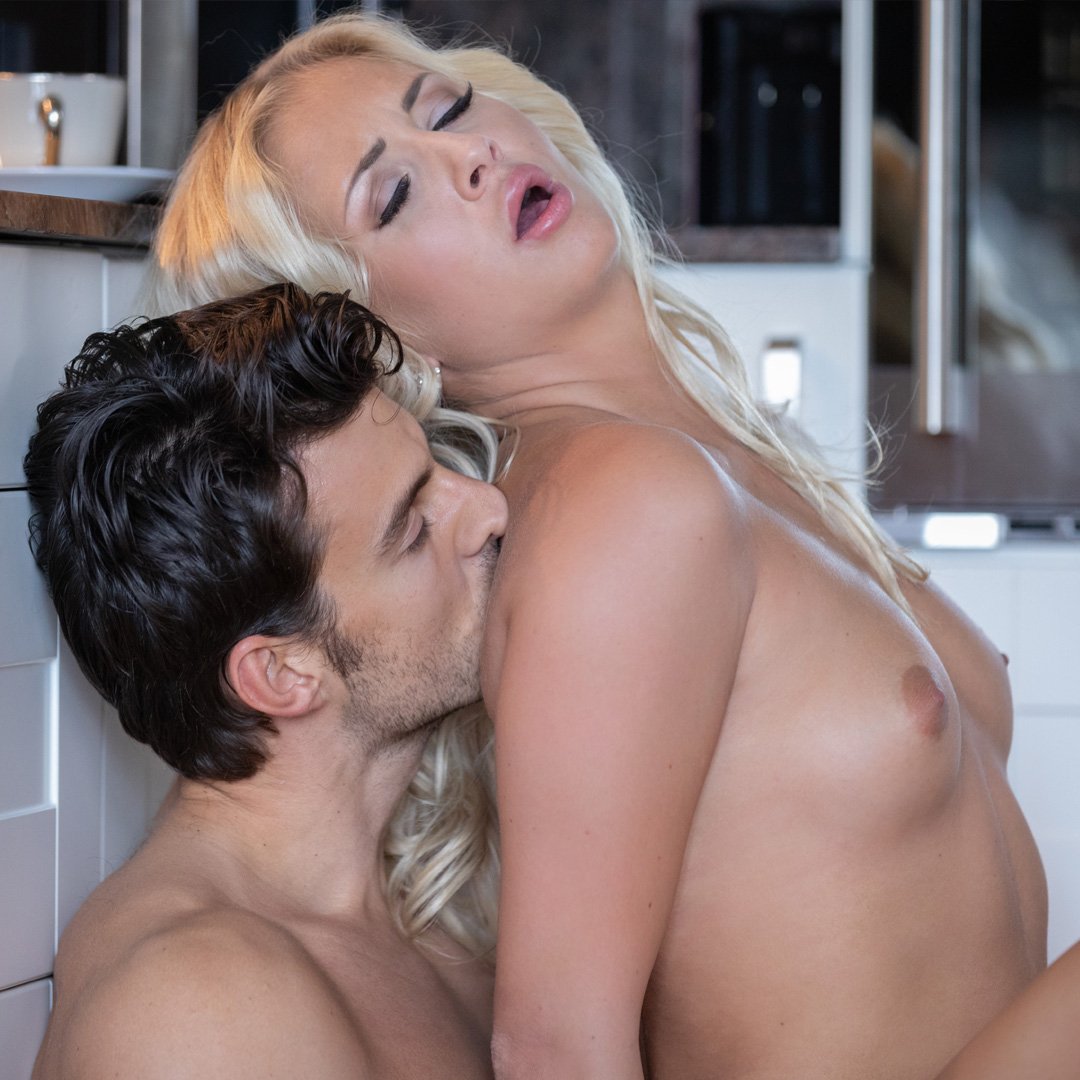 Jay loves his wife, he adores everything about her. Everything but her dwindling passion for sex and his suffering cock. So when a new neighbour moves in, wearing tall blood-red stilettos, tight jeans and a long sexy mac he can't help but let his mind wander and his eyes roam. It is hard for them not to, as her toned legs move across her garden, hips swaying with each step. 
Carla loved the tease, the sexual temptation of doing what one should not. The raw desire from ones own lust, lust for a man you're not permitted to have. For a man who watches your every move spurring you on from across the boundary. A boundary you know you should regard. However, everyone has a secret, no matter how innocent or sexy, nobody is devoid of some hidden secrets of sexual temptation.
What happens when you cross the boundary and stray not only into their garden but into each other's lives. When you cave into that one same desire, each other's desire, even if just that once. 
Get lost in this sexy erotic audio story, of an erotic one-time encounter of two married neighbours, who cave into their lustrous cravings. If you enjoy audio porn stories read to you in a male voice, do browse our collection based on male or female voice recordings. 
Read all about the wonderful author: PJA Woode