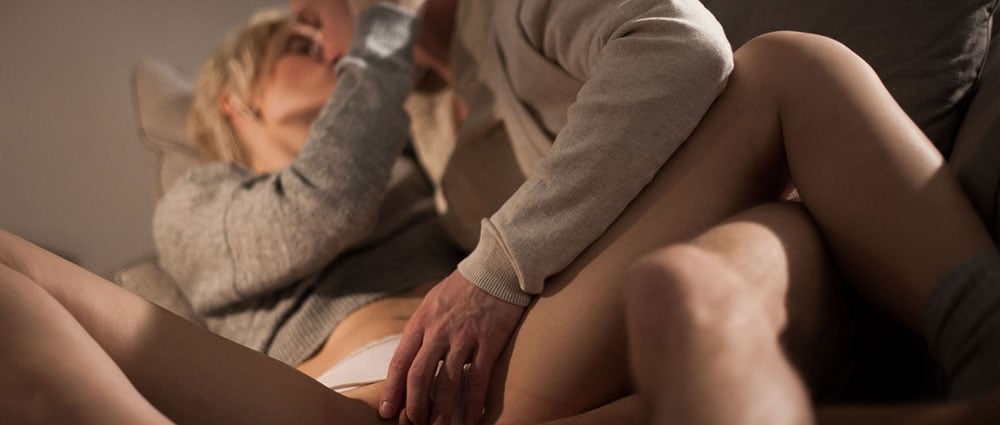 LOVERS CHAIR - Audio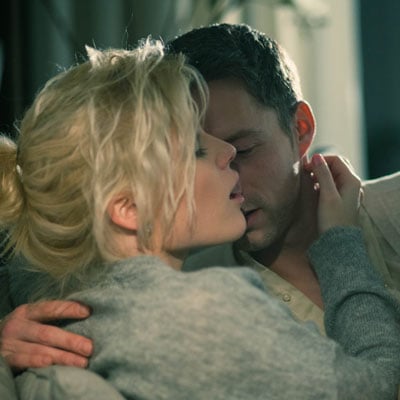 LOVERS CHAIR - Audio
Spoken story of passionate lovemaking
Comment
I had been waiting desperately for his return, to have him next to me once again. Time always seems to go so slowly when my lover is away, and I'm craving the touch and their physical affection.
I would always find ways to deal with the solitude, but on this occasion, I had received an anonymous package which was waiting for me on my return from friends. A hot steamy erotic novel hid amid the packaging that I eagerly sat down to read. It was a perfect means to entertain my vivid mind allowing me to absorb myself in the lust and passion of a sex scene which triggered thoughts of him. Absorbed as I was, my story took on a reality as unbeknown to me he was there waiting for me, watching quietly before slipping in beside my outstretched body as I read on.
Ah, that sensation as his hands began to caress and smooth my skin as the intimacy of our lovemaking began. There was little need for a story as the real carnal pleasure began.
A deliciously arousing female erotic audio porn story of a woman's desire sated by the return of her lover. Passionate and sensual words to listen to as you click on the audio of this romantic sex erotic story.
Read all about the wonderful author: Olivia Purley