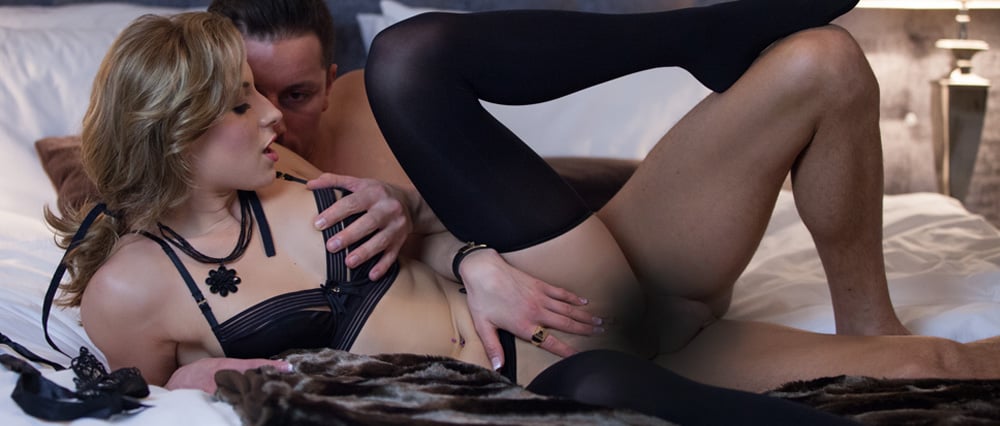 ANAL ADORATION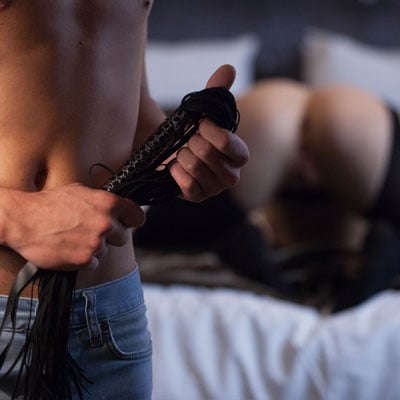 ANAL ADORATION
Seductive planned anal pleasure sexual encounter
Comment
An exciting audio erotic story of a woman's planned anal pleasure sexual encounter with a man purely for her own delicious pleasure.
For some sex becomes so much more than just the physical intimacy and sensual arousal with a lover. For others, there is a need for an intense thrill that is incorporated to liven up their sexual adventures. The chance to be someone who relishes being a sexual risque deviant for a few hours. Someone who strives off mind-blowing sexual moments.
This audio story takes you through a very planned encounter as our heroine finds herself waiting alone in a room, blindfolded and solely reliant on what she hears and senses as her would be lover moves closer to her. Wearing only a mask, bra and suspender stockings, she is posed ready for his seduction and anal pleasure.
In this case, enjoy listening as the story takes on the understanding of the thrill involved in pre-meditated sex with a stranger.
Read all about the wonderful author: Nicci Haydon