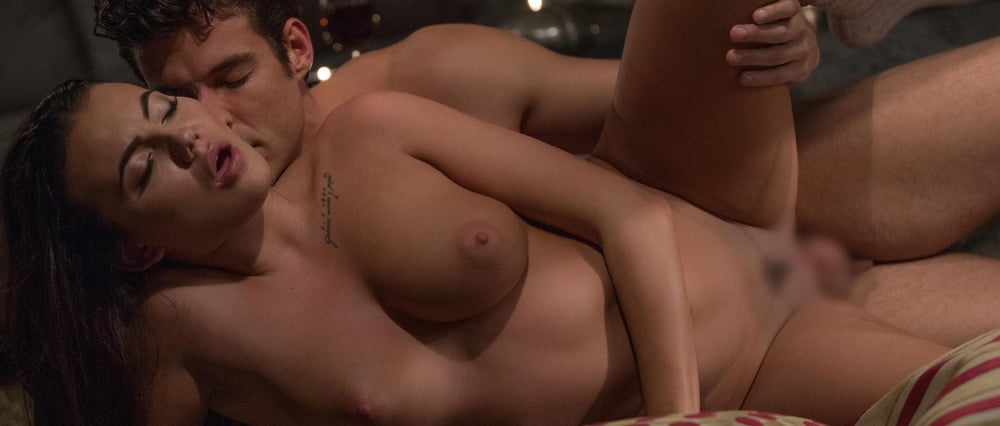 JAZZ NIGHT - Audio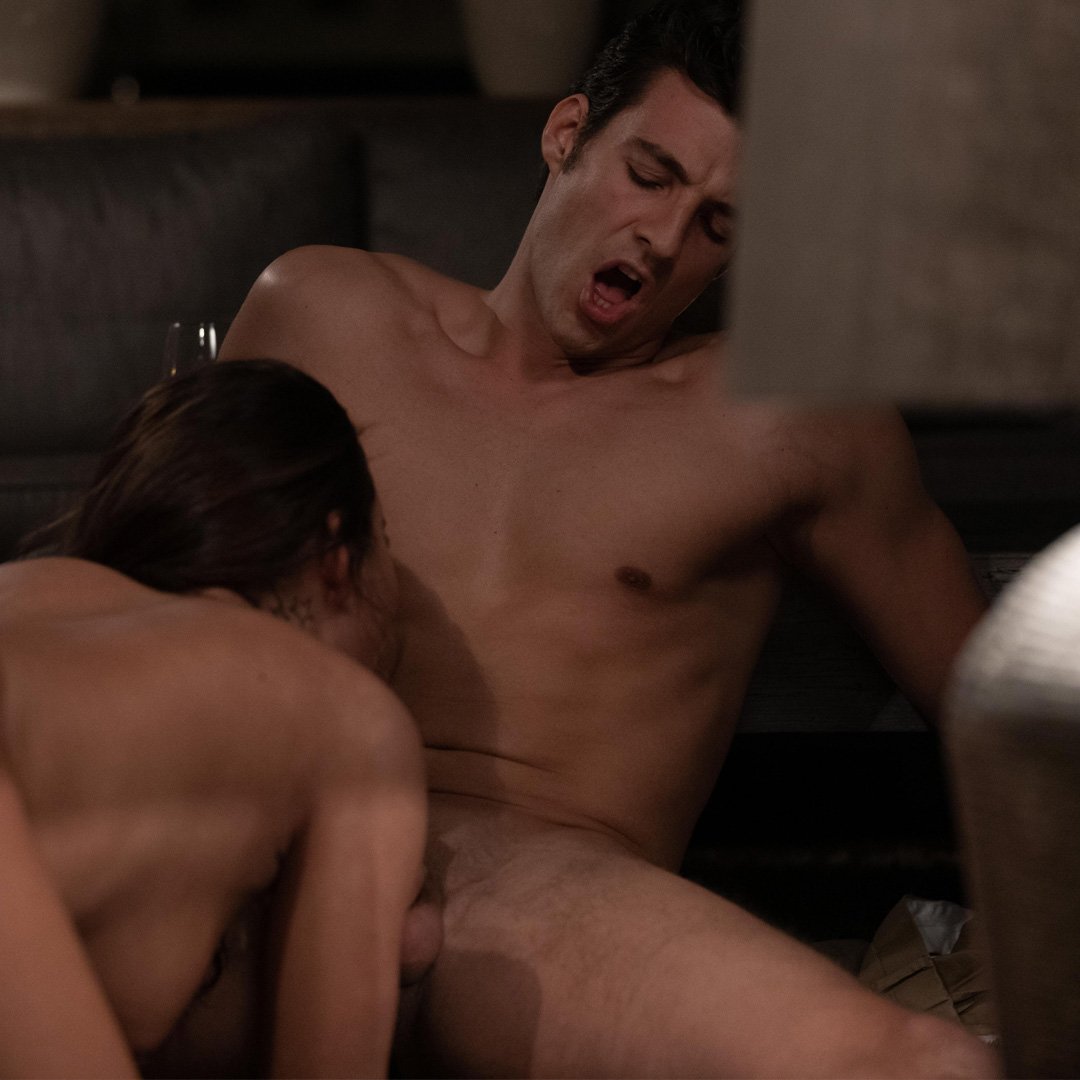 JAZZ NIGHT - Audio
Sexually charged story of a passionate couple
Comment
He'd played instruments for as long as I could remember, as he sat beside me, the swell of the jazz concert moving around us, his fingers wandering up my leg on their own accord spurred on by the music. 
I moved closer to him. No longer able to withstand the rising beats of the concert. With each high score sending our bodies into a spiralling mess, our nerves sexually charged fluttering in time with the music.
He was a natural, his body tuned to every beat, and current of music, till it became him. His fingers skirted along the hem of my dress. Playing my nerves as the concert played around us. 
With each rise of the score, and brush of Jay's fingers I was growing more and more immobile, at mercy to his toying. 
It had been a spur of the moment surprise for him, and I couldn't withstand my desperation as he took my hand, pulling me out of the darkened concert hall. My breath was caught in my tangle of nerves, only releasing when we were crashing through our apartment door. Our sexually charged night of jazz finally starting. 
Enjoy this raw and passion-filled audio sex story, of two lovers reigniting their passion for each other through the power of jazz, with this spoken horny sex story. 
Read all about the wonderful author: Miss Frolic