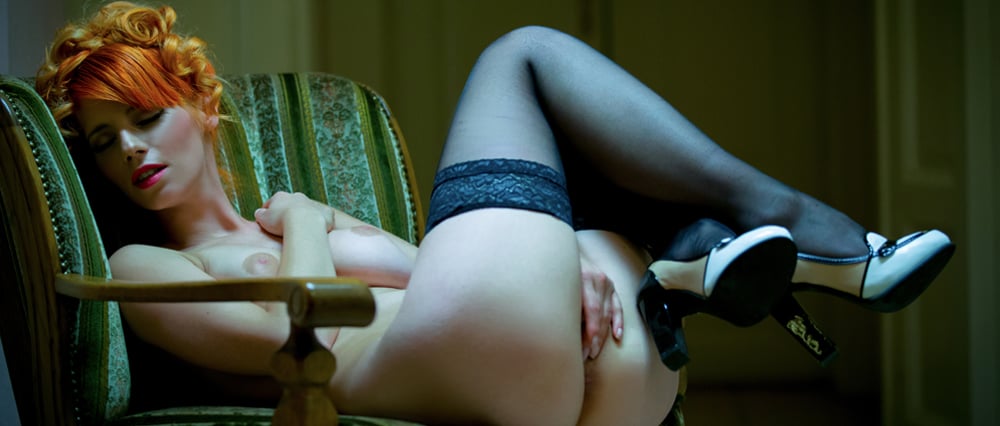 DANCE WITH ME - Audio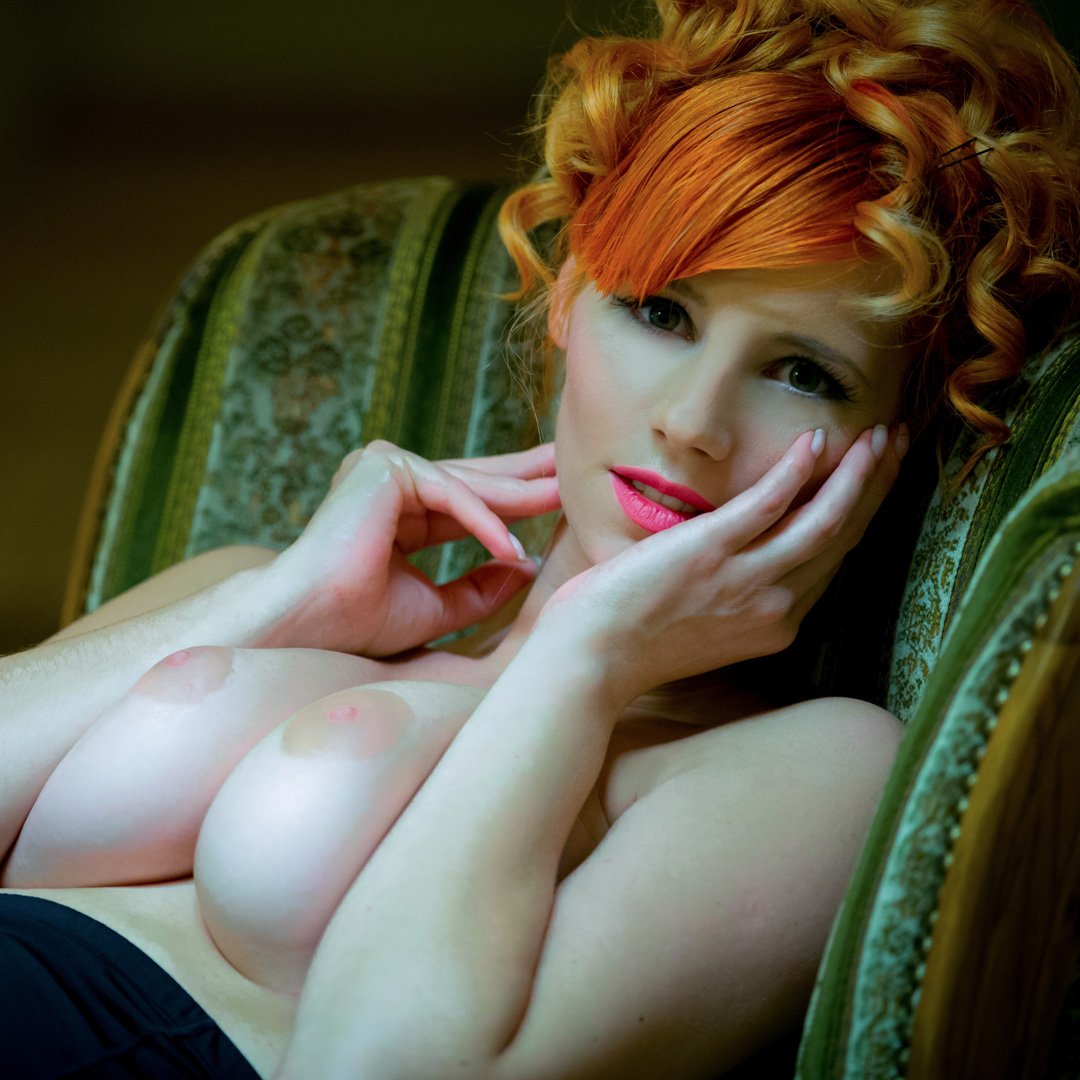 DANCE WITH ME - Audio
What a woman does to tease her husband home
Comment
Her body is aching; she can't wait any longer for her husband to return home.
The image of the new, hot employee from the archives department teases her memory. She drags her husband's leather chair from his office into the hallway, right in front of the security camera linked to both their devices. She sends a quick text; she wants her husband's attention, her body is craving his touch.
Her phone pings, '
Ariel, I can't'. 
The denial spikes her need and with renewed vigour; she's determined to tease her husband home, her strong ballet legs slide onto his cool leather chair, and she smiles at the camera before her tease of some hot masturbation sex begins. This is a game she can't lose. 
Enjoy losing yourself in this sensual erotic story of a willful wife determined to tease her voyeur husband home by indulging in hot masturbation sex before their indoor security camera. Our audio sex stories are perfect for discreetly listening to our world of erotic passion and are designed to introduce you to the stories behind each of our artistic sex films. 
Read all about the wonderful author: Sarah Michelle Lynch