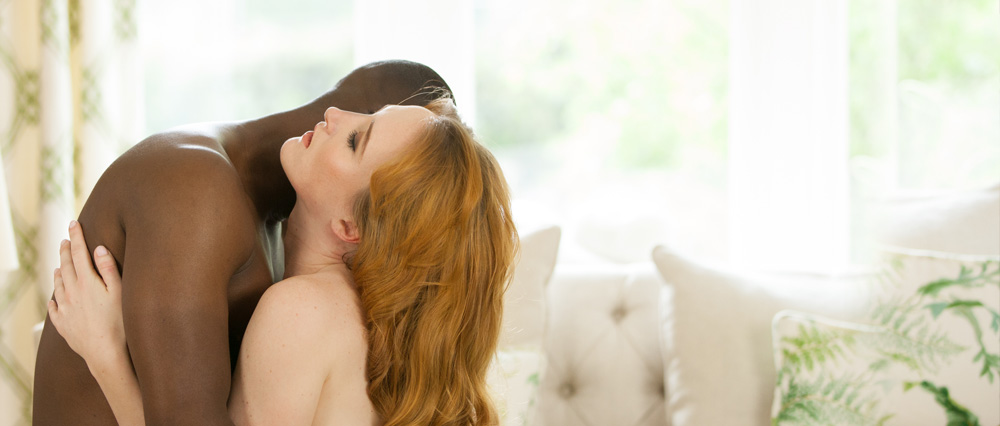 OPPOSITE PLEASURE - Audio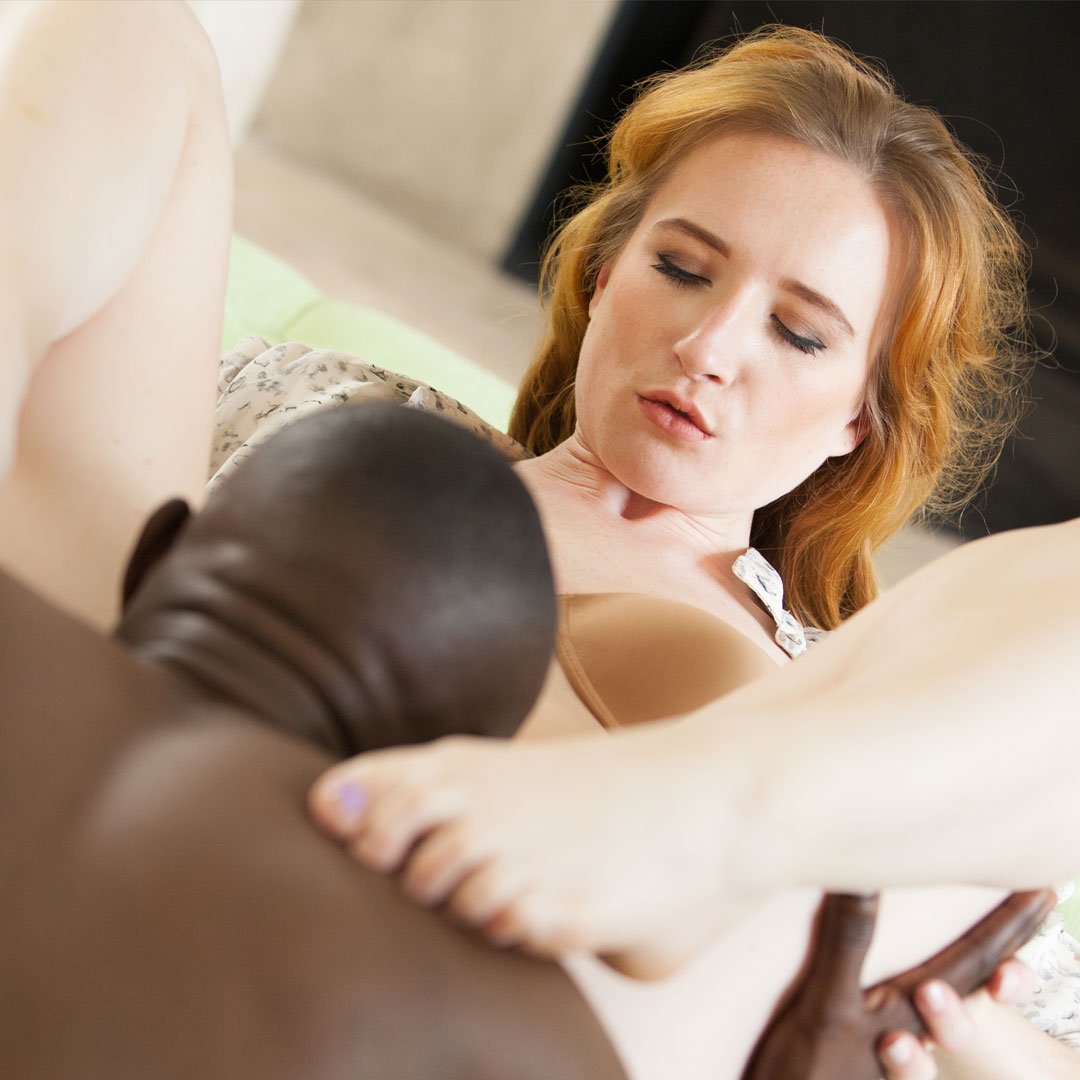 OPPOSITE PLEASURE - Audio
Spoken story of passionate lust
Comment
What lustful thoughts do you have? This sexy passionate audio story is all about a hot-blooded desire for an alluring individual. Can you imagine finding yourself mesmerised by a muscular dark and sexy someone in the office? Arriving each day to work knowing you may find yourself caught face to face with your a forbidden lust. Ah, the aching desire and hours of intense thinking, enough to continually distract you from your daily work focus. But then you realise he is your day-to-day focus.
This personal, intense lustful longing is the essence of this erotic audio story. A sexy passionate tale of desire and sexual fascination channelled towards the owner of a highly successful music company. That together with the irresistible sexual intrigue of being with a black man, something as a pale redhead you had fantasised over but never had the opportunity to play out.
Enjoy tuning into this steamy audio porn story of lustful longing over a particular man in the office. Well, not just any man, it had to be the boss. Cliche perhaps, but then often the best sexy stories are. Enjoy this audible story of sexy passionate desire together with our growing collection of sex stories in listening format.
Read all about the wonderful author: Miss Frolic