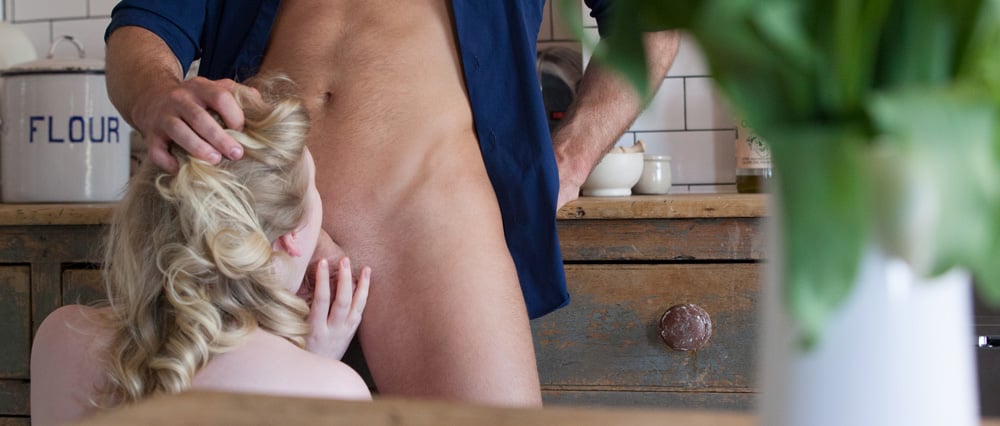 TOO PRECIOUS - Audio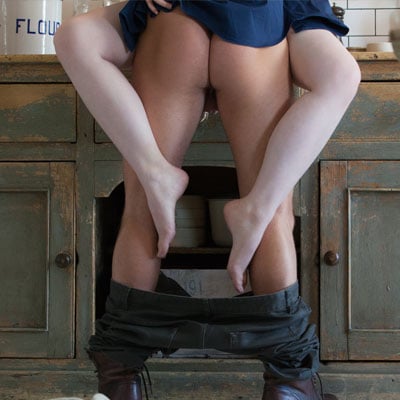 There was always a very special connection with Rose. Our strong feelings had never ebbed away through all the years we had known each other. We had something I thought unattainable with anyone else. Ours was an undiscussed connection that just reignited every time we had the chance to reaffirm our deepest bond. Every time we had the chance to meet we took it. Neither of us saw any harm, and quite honestly the sex and chemistry was like no other I certainly had ever been a party to. I do believe I will always have that unshakable attachment for Rose. So this couples sensual lovemaking continues.
This romantic sex audio story will immerse you into the depths of two lovers. A world consisting of deep intimacy and strong sexual desire. A story of lovers continued passion and longing. One that they keep hidden from those around them.
Engage your mind as you are taken on the journey of these two lovers as you listen to this audio porn sex story. Find yourself intimately involved in this couples sensual lovemaking and illicit bond as they repeated find themselves locked in a physical world of lust and longing. A highly sexual relationship that time continues to support and one you can discreetly hear about as you click on the link.
Read all about the wonderful author: Ben Boswell