TOUCH OF CHERRY - Film
Sensual woman masturbating enjoying the pleasures of her body
Comment
We love to raise awareness of the benefits of indulging in some self-pleasure and this film showing sensual female masturbation does just that.
Allowing your body to relax from stressful times and enjoying the flood of orgasm-induced endorphins is a huge factor in your personal well-being. Not only does it relax you, but listening to what your body desires can build your own self-confidence.
Knowing how to find release in your own body, exploring your wants and needs, letting your fantasies and your fingers roam, can only enhance your awareness when it comes to partnered pleasures. Being able to guide your lover, showing them how you like to be touched, can lead to a more fulfilling and satisfying connection, physically and emotionally. In fact, watching films like this one where we witness a sensual woman masturbating, or some of the many others we have in our archives of female masturbation videos, can truly inspire deeper explorations and heighten desire for your own intense orgasms.
Here the gorgeous Cherry brings some real inspiration as she finds some time alone to enjoy her body. With Cherry as your muse, it won't be long before you too slip into something more comfortable and find your touch gliding down between your legs, indulging that rising want and finding your own powerful release.
So let's all engage in more personal solo pleasure, as it can bring so much good into our life. Such a natural act really shouldn't be viewed in a shameful way, so we need to start normalising the pursuit of personal pleasures. We believe by showing positive examples such as this solo film of a sensual woman masturbating, we can help to break down taboos and get everyone loving themselves in the way they truly deserve.
Why not let the feelings of freedom, fulfilment and pleasure wash over you again and again as you bring yourself off in sheer glorious abandon, just like our Cherry.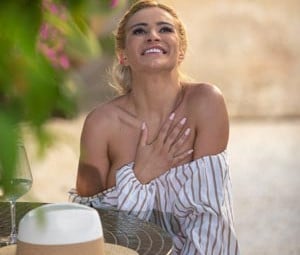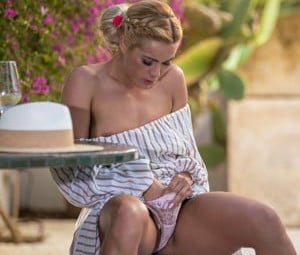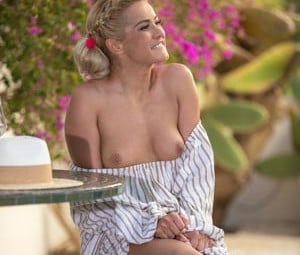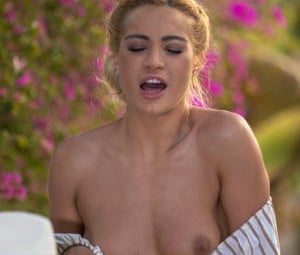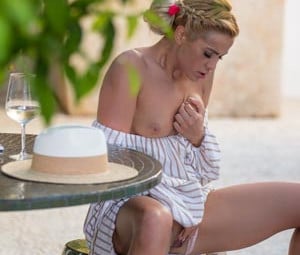 Other Films you may enjoy
Below is a selection of recently updated films and stories, just click on the image to view in greater detail