SPANISH EYES - Film
Beautiful Couple Enjoy a Good Fuck
Comment
This is one film I have had, and I should say very deservedly so, a lot of wonderful comments about for it is a very hot fucking video with the lovely Carolina and Juan. Capturing the essence of a hot passionate hot fuck scene is so much about chemistry and personality and these two certainly had a great time working together. Though I am not so sure where the working came into it.
Frank Lee is our chosen erotic author for this horny film and has created a wonderfully erotic story to accompany this film SPANISH EYES. It is certainly a must-read, as it so complements this beautiful but oh so filthy film perfected.
The scene is set in her father's company apartment one hot afternoon. Looking so hot and desirable in her skimpy black sparkly bikini, Lena finally has the chance to show her true desire to Diego. She was aware he was but her father's junior manager within his company and consequently so careful to not overstep the mark, but from the moment these two young people met, she felt a surge of sexy chemistry she had struggled to contain. Once alone together, she wanted to devour and ravish his beefy muscular body and unleash her sexual desires. She knew she needed to make the first move, but felt that his feeling was mutual and their desire for each other was strong.
A gorgeous horny couple sex video. I know you will take pleasure watching their hot fucking – they fully enjoy each other! Even when the cameras stopped rolling, they didn't! So turned on with each other, you will see Carolina couldn't resist fingering her ass, in some light anal sex, to heighten the moment, even more, such a naughty girl! Juan with his big, muscular frame perfectly filled Carolina's beautiful hairy pussy giving her such pleasure she didn't want to stop and nor did we.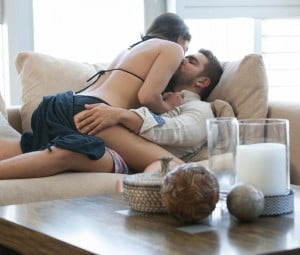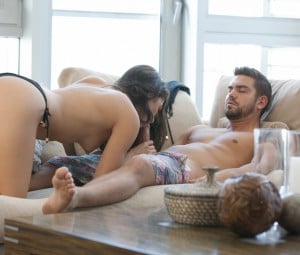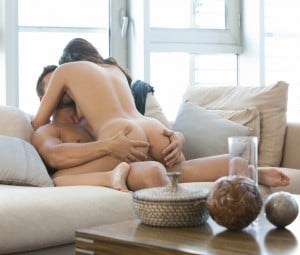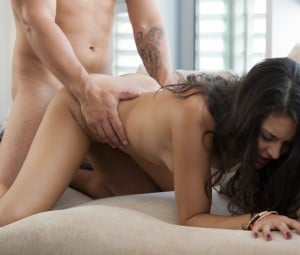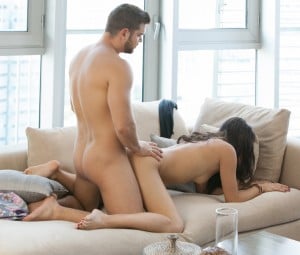 Other Films you may enjoy
Below is a selection of recently updated films and stories, just click on the image to view in greater detail