TAKE IT SLOW - Film
The beauty and pleasure of girls orgasms
Comment
So much pleasure can be enjoyed with another woman with no limit to how much we can give or receive. Here we explore the pleasure of girls' orgasms. Their movements are relaxed, carefree, and gentle focused attention of each other's bodies, to seek and give glorious waves pleasure. Girls' orgasms don't need to be the focus of the action but with the right stimulation and so many erogenous zones to arouse, a release is often achieved as we see here with Ariel and Victoria.
This beautiful erotic movie begins with a slow languorous and sensual massage—Ariel luxuriating in the dips and curves of her lover's stunning body. Who do you identify with most? The one being massaged, warm oil caressing your folds, relaxing and arousing—do you feel the touch on your body? Or are you the one doing the touching, gliding your fingers and palms over the yielding flesh before you? Teasing and tantalising, knowing just what effect your clever fingers are having as you explore the pleasure of girls' orgasms.
The flavours, the perfumes, and touch to ignite your passions, the delicious intimacy of lesbian porn, raising goosebumps and the tiny fine hairs giving you the signals to keep doing exactly what you're doing.
All Victoria has to do, is give herself over to the expert ministrations of her lover—lie back and experience the pleasure she brings. But of course, it's not long before Victoria wants to touch and tease, and then, we witness the ultimate indulgence of taste sensations when the lovers take up the 69 position and share simultaneous desires. And the two are only just getting started!
Prepare for the pleasure of girls' orgasms to be experienced over and over again as Victoria and Ariel take us on their loving journey.
A gentle slow sensual depiction of girls' orgasms and how to elicit sweet pleasure using your whole body, feasting touching, embracing and delighting in your lover's response.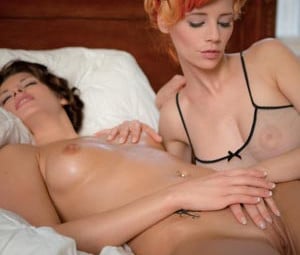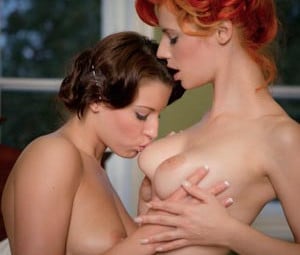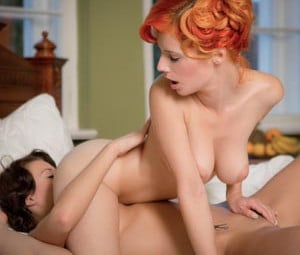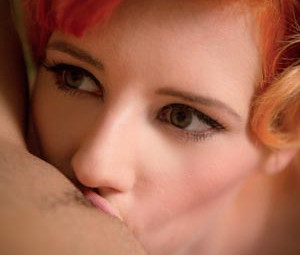 Other Films you may enjoy
Below is a selection of recently updated films and stories, just click on the image to view in greater detail