DOWN TO EARTH - Film
Beautiful natural couple enjoy some mutual masturbation
Comment
Sex is all about pleasure and not always about penetration. This film explores the joys of mutual masturbation and everyday intimacy found in Nikky and Ridge's erotic play. 
Dressed in a soft denim dress, Nikki Dream paints the picture of her name, a vision of dreamy natural sophistication. Out in the garden, the golden summer sun brightening her face with the day's promises, she collects wildflowers in her basket. 
Smelling the fresh, sweet air, Nikki takes a quiet moment for herself, lost in the peace of nature. Her basket full of summer blooms, she looks over her shoulder, spotting Ridge watching her from the quaint wooden caravan. A knowing smile dances across his face, and as their eyes meet, he disappears back inside. 
Taking her cue, Nikki follows him into the caravan, discarding her basket by the bed. He's lying back in the soft pillows and blankets, and it's clear he's hoping for some sexy attention. Taking it slow and easy, Nikki crawls up beside him kissing him suggestively before easing back, her attention drawn to the clear bulge at his crotch. She unzips his shorts to reveal his already hard cock. Ridge gives himself over to his lover's embrace and enjoys an attentive handjob. This manual stimulation is clearly building lust and turning them both on, which shows in Nikky's joy when she makes her lover come all over his torso. Mutual masturbation doesn't have to mean simultaneously getting each other off. In this sexy scene, Nikky and Ridge give one another separate attention, each taking their turn to bring the other to fully focused sensual climaxes. 
Nikky delights in her lover's orgasm just as Ridge does when it's his turn to give her sweet pussy a long slow session, using a sex toy to stimulate and arouse her further. As he opens her dress to expose her breasts, she falls deeper into orgasm, tipping again and again into that heady space.  
A beautiful non-penetrative erotic film, we hope you enjoy this natural portrayal of mutual masturbation.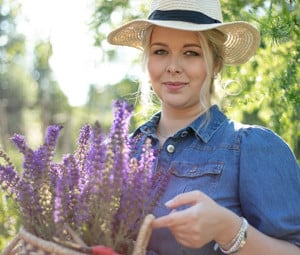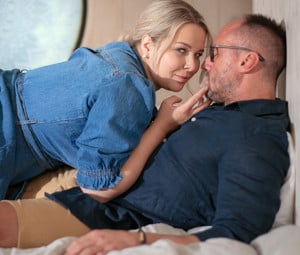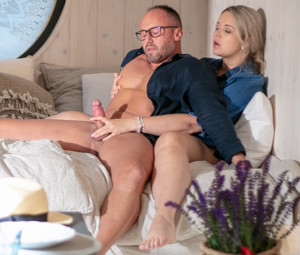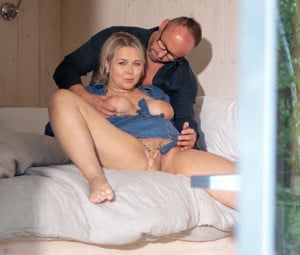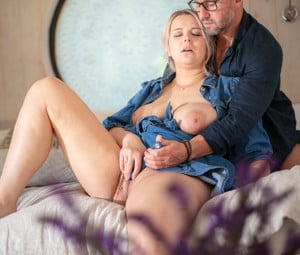 Other Films you may enjoy
Below is a selection of recently updated films and stories, just click on the image to view in greater detail