INSATIABLE - Film
Real sex and pleasure as hot couple fuck on the bed
Comment
Oh, this beautiful high-quality sex video starring the gorgeous Luna and her lover Ricky is just as the name suggests, Insatiable. One of our most favourite things at FrolicMe is to feature real sex and pleasure between people who share hot passionate chemistry and these two are definitely no exception. Witness the atmosphere sizzle between them as the lust smoulders onscreen and you can bet it is just as true onset.
It's not just the fucking that turns us on, but those initial touches—a hand brushing a nipple beneath a robe, the flash of a tongue as a French kiss deepens, witnessing the sheen of perspiration break out over the décolleté or shoulders—all combine to bring you the heady experience of some real sex and pleasure. Made all the more tantalising as they reach into each other's clothing, giving us only glimpses of the flesh beneath, we're willing them to get naked and indulge in some fantastic sexual connection. You can feel the temperature rise as their tongues entwine and they kiss and kiss, barely able to keep their eyes off each other as well as their hands. By the time Ricky takes Luna's nipple into his mouth between his lips and teeth, we are almost trembling with desire already.
Throughout all of our erotic sex films we feature a high-quality vision of what good, real sex and pleasure online should be. Films are produced with a high-end production intent. We love to produce beautiful porn films to turn you on and empower you to embrace your sexual fantasies shame-free and indulgent of your own sensuality.
Watching the passion onscreen is a wonderful way to connect to your own inner fantasy world and at FrolicMe we make it our mission to bring you the most beautiful chemistry and sexual energy between our skilled and talented models.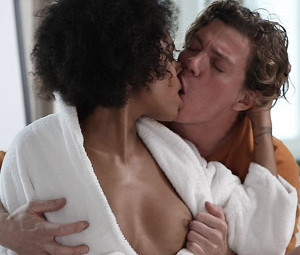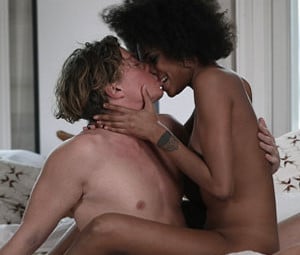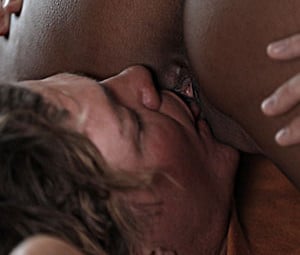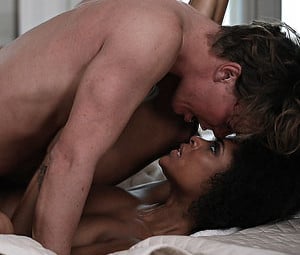 Other Films you may enjoy
Below is a selection of recently updated films and stories, just click on the image to view in greater detail