SOFA SEX - Film
Beautiful redhead sucks off her boyfriend on the sofa
Comment
Beautiful redhead Ella Hughes looks every part the image of an erotic nude.  She lays sublimely across a sofa giving her lover a very sexy blowjob in this deliciously arousing film. Her delicate charms play to those of her lover Antonio. This is a scene that is as beautiful to watch as it is naughty to enjoy as she sucks off her boyfriend. Ella's delicate porcelain skin and waves of tumbling auburn red hair present a vision of classic erotic elegance. But don't be fooled, behind the mirage, her demeanour is one of a horny sexual cock sucking nympho in this redhead porn video. 
Revealing the shapely curves of her body and pert little breasts, she is a delightful tease to Antonio's eyes. He, in turn, is helpless while she turns on her charm and sexual interest. Lying over his lap her derriere face up. She instigates her need to focus, most particularly on his large cock. Taking her time, she sucks off her boyfriend, gorging herself on his ample tool. Enjoying the sensation of having her mouth all over his length. Her mouth greedy in its craving to enjoy the pleasure of his hardness. Slowly and sensually, she takes her time enjoying the sensation of blowing him off. Arousing and piquing her own sexual interest as she gives him a sexy blowjob.
Antonio sits back to allow her to enjoy him and his very manly appendage. He watches where he can as she sucks and licks. She runs her tongue and lips all over him. Her head constantly in his lap.
This is an erotic scene filmed in an artistic porn style and vision. The pleasure is very sensual and intimate as well as real. You won't see gagging or deep throating. Not to say that some girls don't enjoy that. I have filmed such scenes of more hardcore cock sucking action. However, nor should it be expected when giving and receiving a sexy wet blowjob with your lover. It's all about pleasure for you both. We girls do love a sexy blow job too.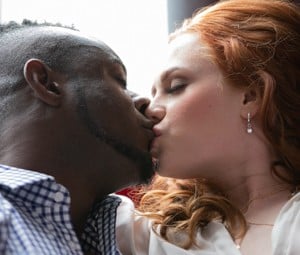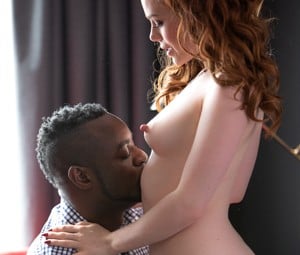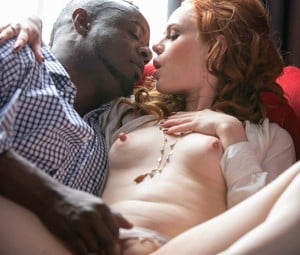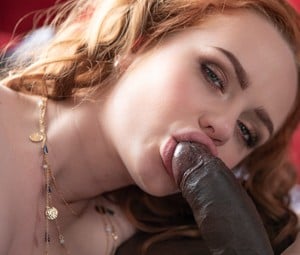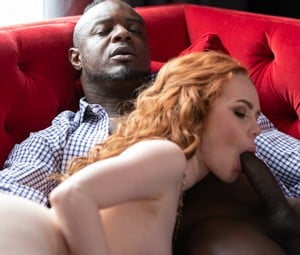 Other Films you may enjoy
Below is a selection of recently updated films and stories, just click on the image to view in greater detail