FEMLOVE - Film
Natural real pleasure of loving girls enjoying anal
Comment
This is such a cosy warm and caring film. Girls hanging out at home, chilling semi-naked and relaxed enjoying warm and intimate pleasures and some beautiful natural anal sex together. This is what good sex is about—pleasure. Easy loving connections with a special person you can enjoy the pleasure of sex and the fun of including a sex toy into the mix, stimulating hot sex with vibrator.
Join Sophia and Antonia as they take in some afternoon loving, indulging and exploring each other's bodies in that beautifully intimate way that friends who are also lovers do. They passionately kiss and massage, touch and tease, falling into, and being enveloped in, each other's flesh and warmth.
You can tell they have something deeply sensual and exciting to explore and they take their time, enjoying the teasing it takes to fully arouse themselves. Edging, tantalising and preparing for the ultimate moment of penetration when they push inside for some beautiful natural anal sex. And so natural it is, as these two are just perfectly at ease with each other that slipping inside that darkly intimate and special place just feels as comfortable as can be while their arousal builds and bursts out into glorious intense orgasms.
What a thrill to watch and imagine that you might be the one on the receiving end of Sophia's expert probing fingers… massaging, teasing, pressing at your most sensual space while you lean into your pillow, opening up, allowing entry to your puckered rear, preparing yourself for some beautiful natural anal sex with someone you trust and adore.
Luxuriating together in this intimate and sensual way can really build your bond with your lover, being free to explore every inch of your pleasure and give in to your deepest earthy desires.
A wonderful erotic porn film to ignite your passion and witness the joy of shared glorious intimacy. One of many of our porn for women videos to enjoy.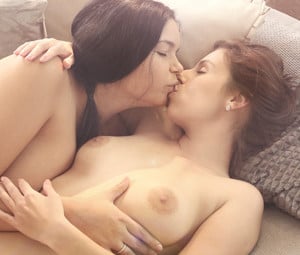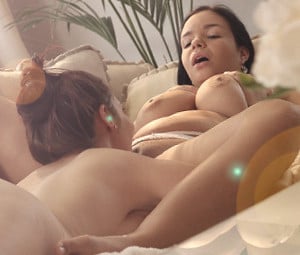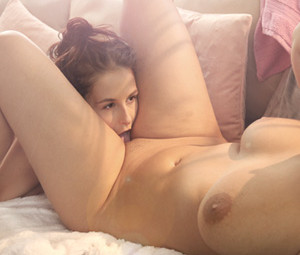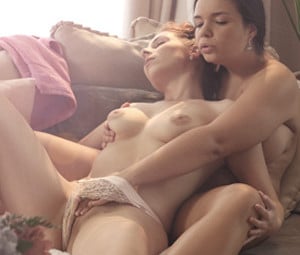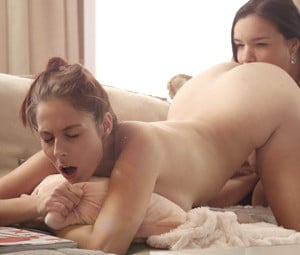 Other Films you may enjoy
Below is a selection of recently updated films and stories, just click on the image to view in greater detail