I NEED YOU - Film
Couple enjoy real lovemaking in bed
Comment
Surely we've all been there—waking with that hunger, that sexual desperation that demands some good hard and real lovemaking with yourself or your partner. You feel that inner twitch and your hand moves slowly to meet that need and stoke the flames of physical sensation. It fires up your inner sexual self and you look across to your lover, willing him to come and give you some attention. Now you really have a need. A need to quench that growing sensual thirst that is building, becoming more ravenous for pleasure.
Thank goodness it doesn't take long before Michael notices Emylia arousing herself, drawing the sweet nectar of her pleasure onto her fingers as she is intent on satisfying that need.
Her body is rising in orgasmic convulsions even as he makes his way to the bed, licking his lips, understanding her ravenous desire, both of them now aflame with lust to pleasure each other.
Emylia lies back in raptures as Michael devours her clutching wet pussy, quivering under his expert oral ministrations. Oh to be Emylia! Watch as the colour rises in her décolleté then that tell-tale glow blooms in her cheeks as he takes her over the edge of pleasure again and again in a beautiful sensual display of real lovemaking between two deliciously horny people.
This film truly gives us an insight into the world of perfect lovers who know each other inside out and have the confidence and trust to share their every sexual whim and fantasy. It is beautiful to watch two people so in tune and so perfectly sexually matched.
You can just tell they are indulging in some earthy and honest real lovemaking for our viewing pleasure. How lucky we are to be allowed to witness this intense physical union.
A gorgeous erotic movie featuring fucking at its very best.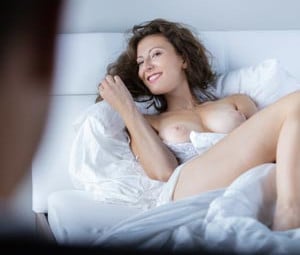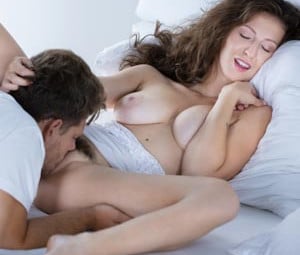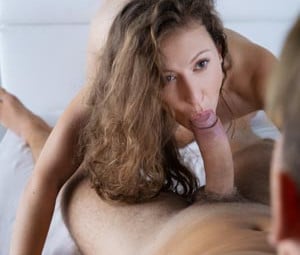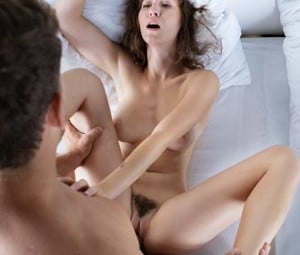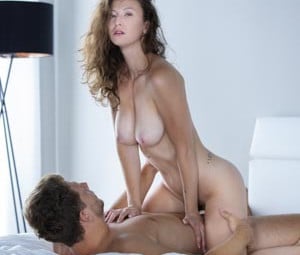 Other Films you may enjoy
Below is a selection of recently updated films and stories, just click on the image to view in greater detail