HER MISSION - Film
Horny lovers enjoy hot natural sex together
Comment
She's a hot brunette on a mission. Clearly, you might say. Oh and we all know what that means. This is a girl who knows what she wants when she's feeling horny and is out to get it and fulfil her needs. From that, there is no need to explain this erotic natural sex porn video. It's very simple but still sexy hot to watch as natural lovers fully engaged with each other are.
Jasmine is feeling relaxed and horny, walking semi-naked towards her lover in bed. Romeo is propped naked and relaxed unawares of her lustful intent, she moves straight on to him. She is after all on a mission. This sexy film is all about portraying great easy natural sex in an adult format, that is natural porn in many ways. In the sense of two lovers enjoying genuine uninhibited and relaxed sexual pleasure with each other with no introduction needed. It is neither kinky or wild, but easy and sensual, focusing on real lovers with intimate chemistry. Individuals who feel at ease with each other's bodies and want to ensure they deliver pleasure. They are confident to enjoy and seduce each other, and confident around each other's bodies.
Also natural porn in the representation of natural real bodies. Bodies that are both athletic and strong and curvaceous and shapely. The imagery of natural breasts and masculine torsos, each complimenting the other in their vision of natural beautiful bodies. Its tasteful porn for girls to feel comfortable enjoying, see such a sexy pair getting it on together in a consensual and loving way.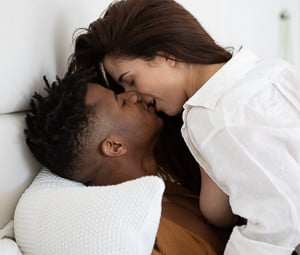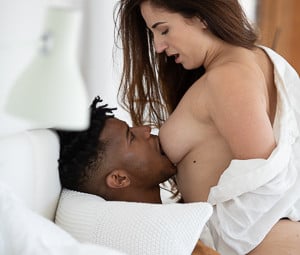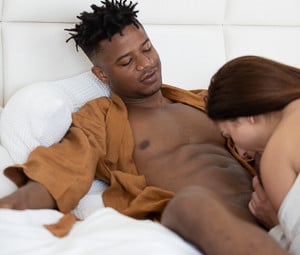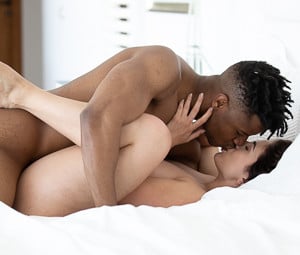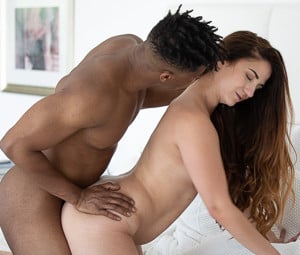 Other Films you may enjoy
Below is a selection of recently updated films and stories, just click on the image to view in greater detail