ORGASM DENIAL - Film
Couple in sexual orgasm denial video
Comment
This film takes on a different flavour to many of my other erotic movies and is all about the slow and deliberate tease you can give your partner that in itself heightens pleasure beyond all means. In this naughty yet gently controlling orgasm denial video, the lovely Sienna finds herself beholden to her lover's desire to play with her. He is careful and deliberate with how he slowly arouses her and controls her growing sexual needs, sensually teasing and denying her when he feels it is right, while all along taking his time to ensure she reaches a perfect sexual orgasm at his hand.
From the very beginning, Sienna's hands are strapped to her thighs and she remains helpless and subservient throughout, allowing Ryan to supervise the pleasure and begins focusing his interest on her fabulous smooth pussy. While on her knees and her arse up high she allows him to spread her cheeks, and finger her pussy in carefully deep strokes letting her focus on the deep pleasure she is receiving.
Naughty nipple clamps tweak at her nipples while he continues with a constant administering of her sexual satisfaction. From deep purposeful fingering to the firm spanking of her cheeks all the focus of this sexual orgasm denial video is of her ultimate pleasure and the orgasm she is seeking.
Finally, while she is still refrained from moving too much with her arms clamped by her sides, he takes the final pleasure of watching her orgasm at the hand of a strong pulsing wand. At first giving her enough to build such an intensity that when he feels she is ready, he ensures she feels the full stimulating power of the sex toy he controls.
A simple sex toy porn film but nevertheless a very sexually arousing scene to watch, where there is no other focus than that of her deep pleasure heightened by his control.
Having enjoyed this, you will also enjoy watching the sequel of how he finds his relief with the lovely Sienna.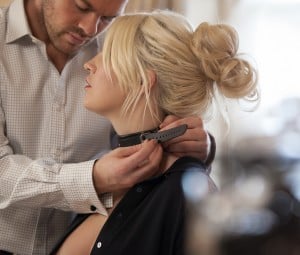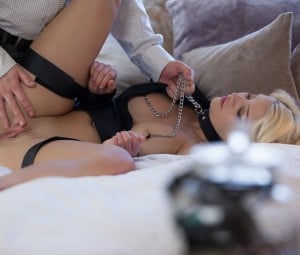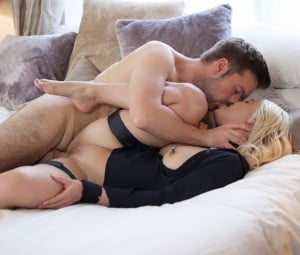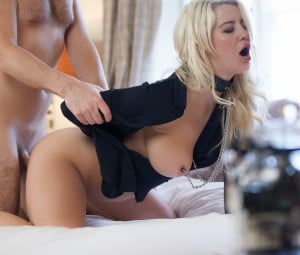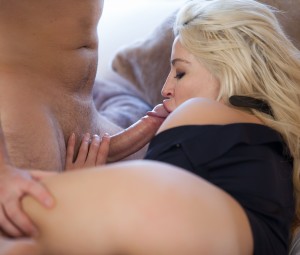 Other Films you may enjoy
Below is a selection of recently updated films and stories, just click on the image to view in greater detail