Beautiful video of girl fingering her pussy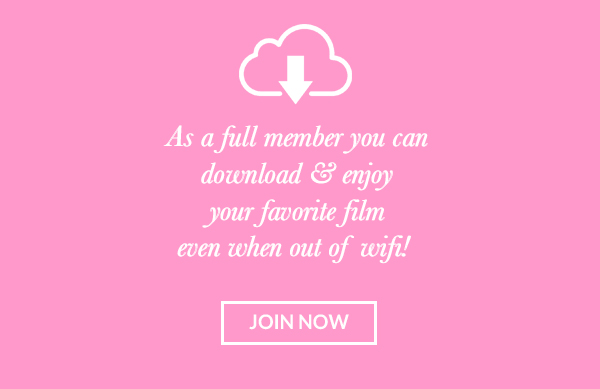 BREAKFAST BRIEFING - Film
Beautiful video of girl fingering her pussy
Comment
This naughty erotic film very much sets the story of the lovely Loren and her delicious Dr Smooth. Elegantly clothed in her navy work dress the lovely Loren sits calmly at the table reading her paper waiting for her breakfast meeting. Little do we know what thoughts she begins to have and what is really going on through her mind. However, she soon becomes distracted and finds her mind wandering onto sexier thoughts as she surprisingly hitches up her skirt to reveal her smooth nude lingerie.
Reading the associated story by erotic author Sasha Holden SO SMOOTH you will quickly realize her thoughts of meeting her boss Dr Smooth take over as she starts to arouse herself as she lets her fingers slip onto her pussy and rub her sexy mound. This gentle stimulation together with her thoughts of him only encourages her to slip her panties to the side and explore her gorgeous wanton pussy while still at her table.
There is something so incredibly naughty seeing a girl fingering herself and particularly that of an elegant woman as she part her legs while lifting her skirt to play with herself. The slightly unexpected middle of the day moment that does seize us all at times but here we get to see her finger and pleasure her body, which concludes with her loosing herself. Don't expect just a few gentle moves either. It becomes far more intense as she needs to bend over the table to seriously finger that naughty pussy with strong thrusting moves that ensures she gets to orgasm in a satisfying way, and just in time before she meets her man.
The sequel to this naughty playtime is the film SO SMOOTH where we get to see far more of the bare buttocks of Dr Smooth himself and to see just how naughty Loren Minardi gets with him.
Other films you may enjoy
Below is a selection of recently updated films and stories, just click on the image to view in greater detail