FUCKING PARTY - Film
My threesome fuck party
Comment
Well I think we all love the thought of a naughty threesome fuck party? It often features in our sexy wish list of to dos, the concept, the mind blowing sex fantasy video you've recently watched, the sheer indulgence of two more of anything makes it just so horny it's total pleasure from every angle. So sometimes we have two girls and a very lucky guy, here in this horny stranger sex video we have one very lucky and totally spoilt Katy nestled between her hot men, Edward and Fernando.
The style of this film is what a threesome fuck should be about, with more it offers a greater level of sexual arousal and of course multiple action. For a girl having the ability to suck at a delicious cock while having her pussy being adored, fingered and fucked is deeply arousing. She is at the centre of so much sexual attention while at the same time totally in charge of all the action. With her sexy body rolling between the two boys she can grasp at cocks, feed her mouth and offer her wet pussy up for plenty of play.
The pace is easy, it is casual fucking at its best with young lovers indulging in their passion. While one is fucking there are moments the other can just watch seeing such raw intimate sex before his very eyes.
So for those of you happy to just watch this very hot sexy threesome porn film and let your mind's wander and fantasize, enjoy this latest group scene. I know it is one you will so love watching.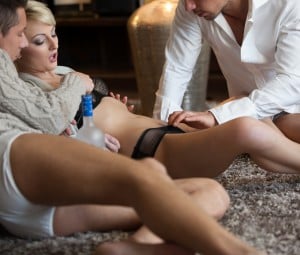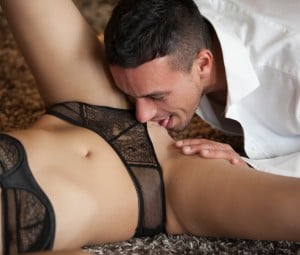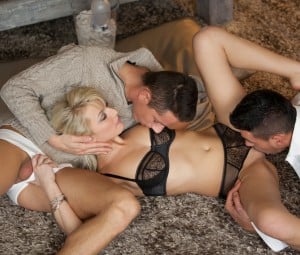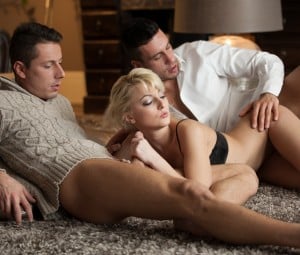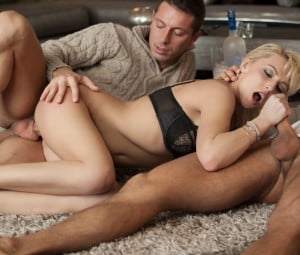 Other Films you may enjoy
Below is a selection of recently updated films and stories, just click on the image to view in greater detail