Sexy brunette plays with her pussy infront of mirror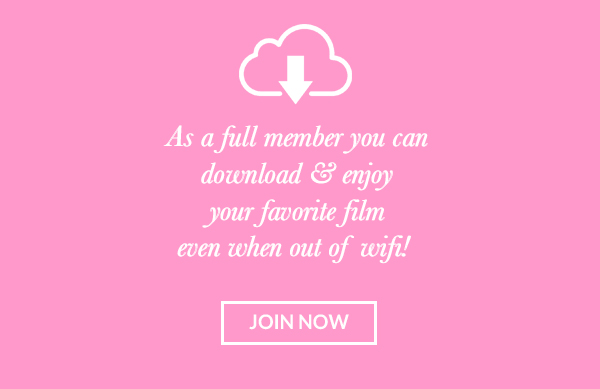 MIRROR - Film
Sexy brunette plays with her pussy infront of mirror
Comment
If you enjoy watching a female wanking and totally loose herself in her own personal pleasure you will find this very arousing to watch, just like elegant porn should be. This sexy film called MIRROR is focused on our young girl Tina who takes a moment out of her day to play and tease herself.
The essence is beautiful, stimulating and naturally very sexy to view. Any film that reflects a real sense of sex and natural horny pleasure adds so much more to the essence of what you are viewing and ultimately the stimulating vision will trigger far greater arousal. Within this film, Tina things she is alone, taking time out in her bedroom when she decides to play, wanking with herself in front of her large bedroom mirror, giving her a little kink as she enjoys watching her body's image reflecting back. Some gentle teasing and carressing with her fingers over her pussy mound soon turns into a full moment of utter release when she takes to the bed to loose herself. Fingers take up the pace and pummel her sweet juicy lips, penetrating between them to encourage and stimulate the waves of sexy feminine sensations deep within. It feels so naughty to watch as she plays, wanking herself in front of her mirror, our gorgeous Tina is so blissfully unaware that her sexy boyfriend is quietly rooted to the spot watching her every move. Yes he has been secretly peeking around the door to enjoy watching her pleasure herself as well. Having aroused her body and enjoyed her personal pleasure, he then steps in with a burning ravenous need to enjoy more of her gorgeously naked body.
Beautifully filmed elegant porn, it is very sensual and delightfully feminine. Read the story published and see and enjoy some of the sexy snippet images from the film too.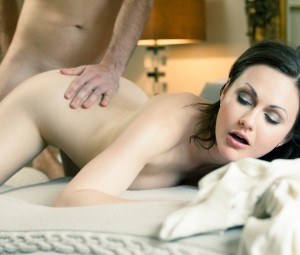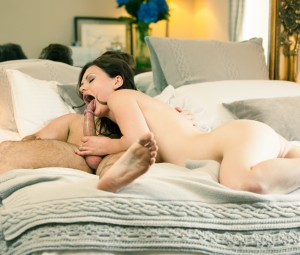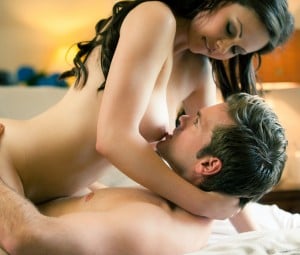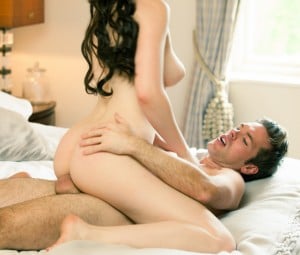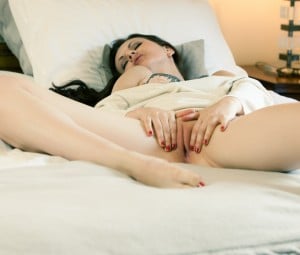 Other films you may enjoy
Below is a selection of recently updated films and stories, just click on the image to view in greater detail