WATCH ME - Film
Beautiful brunette in passionate bedroom sex with lover
Comment
This film of passionate bedroom sex offers the perfect ingredients that I believe all porn movies for girls should be about. Beautiful erotica that combines lots of feminine sensuality and pleasure with lots of passion and lust, plus for me a naughty voyeuristic twist.
Our cheeky voyeur lover, having watched from the doorway our gorgeous girl play and arouse herself, thinking herself to be alone, is now driven by a sexual urge to touch and feel the source of such erotic pleasure and steps forth.
Feeling so horny and full of lust he wastes no time slipping her out of her clothes so he can fully explore and pleasure her body…. "Two firm fingers glide within, gathering the sticky wetness I have created. There is a different sensation, a more powerful force is at work and I feel hungry for more of this feeling. I arch my back and stretch my legs wider offering soft moans close to his ears while I hear his intake of breath. His body curved to engulf mine allowing as much of our bodies to feel touched. His fingers continue their assault on me and I adjust my position to encourage more…." Read the full story of our sexy lovers by clicking on the link below.
We hope you enjoy watching this beautiful cinematic porn video of passionate bedroom sex. Ethical female produced erotica designed for women and couples to enjoy together or alone, Frolicme is a platform offering healthy sex that brings female pleasure to the foreground of all our adult films.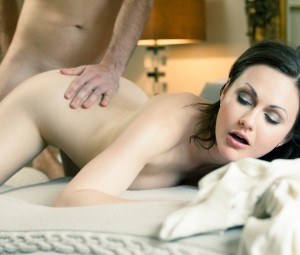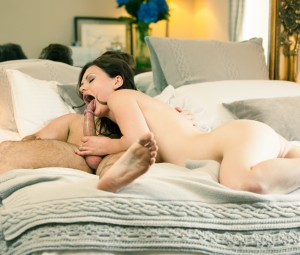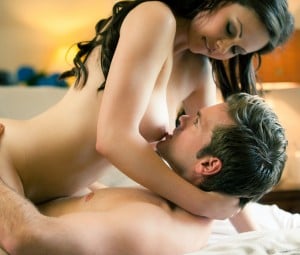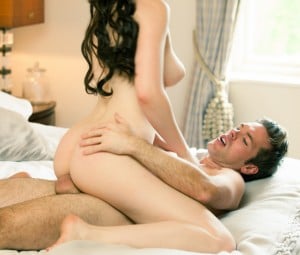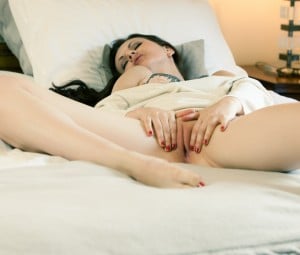 Other Films you may enjoy
Below is a selection of recently updated films and stories, just click on the image to view in greater detail