ME ME ME - Film
In an erotic homage to the beauty of female self-pleasure
Comment
It seems very apt this week to publish an erotic film that raises awareness of the importance of female self-pleasure. In fact, I like to think this particular film acts as a form of homage to the benefits and beauty we can gain from some personal self-love. As such I wanted to create a scene with more impact of not just 1 but 3 women, albeit the same gorgeous beauty Daisy showing herself to respect and love her own body and give it some personal attention. That body focus and intimate pleasure is shown individually, while each Daisy enjoys the different use and appliance of sex toys such as a vibrating G spot vibrator or a beautiful but firm glass dildo, or quite simply fingers to arouse and trigger internal pleasure.
So here we have Me Me Me, a title that in itself reflects that aspects of allowing yourself to inwardly focus and find a special moment to relax enjoy who you are and your body and succumb to the delights of female self-pleasure. Most importantly while doing so release the powerful and positive health-inducing Oxytocins that can lift our spirits to a place that really does give us an important bounce in our life.
Lets please banish any stigma surrounding women enjoying sex with vibrators and masturbating, a vital and health-inducing act that both men and women can benefit so enormously from. We are huge advocates of this important sexual as well as healthcare act and love to feature masturbation in our films. It generates, as we see here not only beautiful imagery but will also resonate beauty within. So don't delay, enjoy this soft porn video and enjoy yourself. Self love your body.
Enjoy our host of female masturbation videos.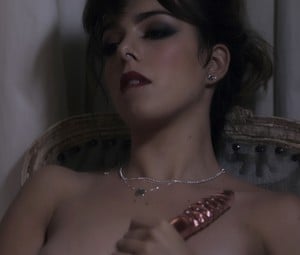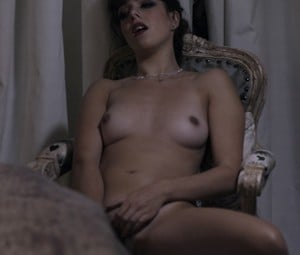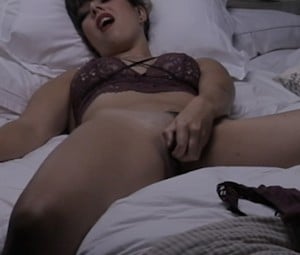 Other Films you may enjoy
Below is a selection of recently updated films and stories, just click on the image to view in greater detail