beautiful finger fuck video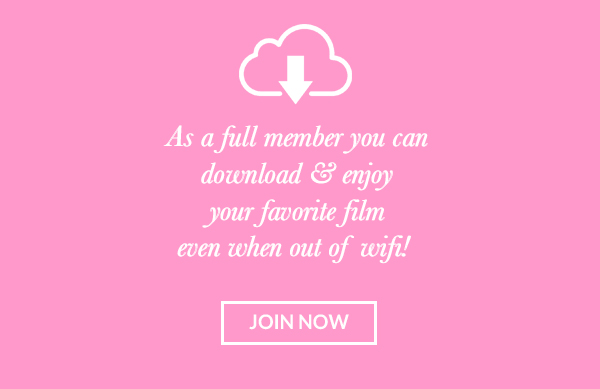 FINGER FUCK FUN - Film
beautiful finger fuck video
Comment
Oh this very naughty and highly sexy finger fuck video is all such pure tease when you're feeling horny. The very pretty Evelyn is feeling so naughty as she sits between her boyfriend and girlfriend on the sofa but desperately wants to play and can't resist arousing herself while at the same time hoping to catch her boyfriend's eye. Ah she tries to hard, her lovely big eyes constantly gazing at him so wanting his attention. All the time her fingers start to play and tease her naughty little pussy, her body moving to her pleasure.
It doesn't take long before she has all the attention she needs and so much more that this tease becomes a wonderful finger fuck for us to enjoy. His focus is very soon all on her as he knows exactly how to get her pussy whipped into a sexy frenzy that drives her wild while her sexy little body perches next to him. Her sexy little pantyless body writhes and grinds herself onto his finger as he stimulates such divine pleasure for her naughty body to enjoy.
The pleasure just two fingers can give a girl when she is feeling so horny is immense and always feels that much better when another person offers their fingers as the pleasure tool. It certainly brings out the slutty side of our mischievous Evelyn as her pussy stirs a greater need to be the filthy girl she is.
A simple little but naughty film is a wonderful tease to get you in the mood for our next ménage a trois featuring the two Evelyns and the very lucky Dennis, when we see what happens as she crawls across the sofa. So sit back, and enjoy this sexy teaser before you watch the next film MENAGE A TROIS but be warned… it's a very naughty one! 
Other films you may enjoy
Below is a selection of recently updated films and stories, just click on the image to view in greater detail