Taylor Swift certainly isn't afraid of taking a step in so many directions. A hot name in the music press at the moment for her open letter to Apple over their approach to paying for streamed music, she is also pretty hot in her latest new big budget video Bad Blood. But maybe that hot look isn't all down to Miss Swift alone, no, she ensured she created just the look she was after by lapping up $13,000 of sexy fetishwear to borrow from the reknown LA fetish store The Stockroom. Apparently keeping $5,000 of the outfits for herself. Sales have alleged to have risen in light of her donning the items, particularly those worn by herself and her close BFF Selena Gomez. The store are now looking at creating a full run of the items used, enjoying the additional focus and attention they have received via the hot video.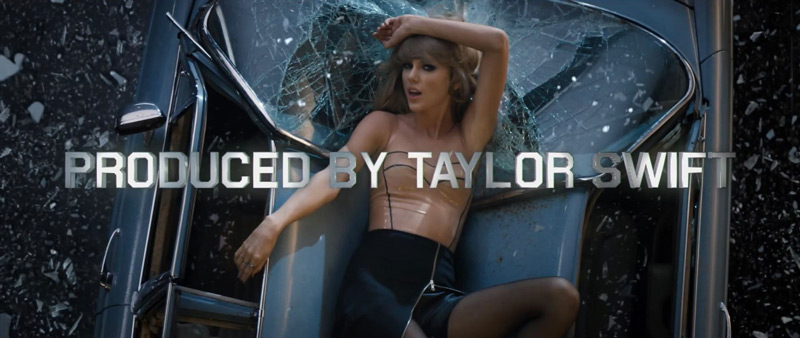 Miss Swift certainly pulled off a triumphant look in probably her sexiest look to date wearing spikey bras, latex tops and leather skirts with the fetish wear described in the words of the store themselves as "a perfect symbiosis of fetish-wear and classic lingerie." In a particular scene, Taylor Swift is seen in a very hot flesh-coloured latest dress, which certainly caught my attention and will bring the use of sexy latex yet again to the fore. Other stars who also feature in the video include Selena Gomez, Cara Delevingne, Jessica Alba, Ellie Goulding and "Girls" actress Lena Dunham to name but a few.
Within 24hrs of its first being premiered at the Billboard Music Awards on 17th May it has become Vevos most watched video claiming a staggering 44 million views.
So do check out her latest video Bad Blood featuring Kendrick Lamar and let us know what you think of the look and if it might make you take a step into the hot and sexy world of fetish wear. I certainly fancy featuring some.