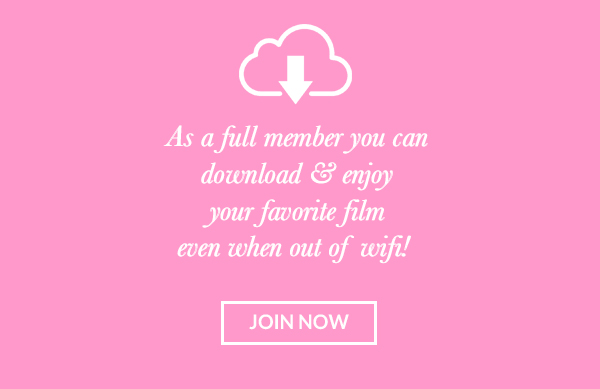 FUCKING LISTEN - Film
Cheating wife sex video while her husband listens
Download this video
Comment
This is most definitely defined as being a cheating wife sex video. Tina playing the naughty errant wife playing away but with her husband's full consent on the other end of the phone.
Imagine the moment as you wait in anticipation for your phone to ring. You feel a nervous excitement grow for this call you are expecting which will confirm the details and the realization of an event that is to happen. An event that you know is planned but nevertheless, you wait eagerly for clarification. You wait to knowingly hear your errant lustful wife is somewhere else with another man. A man who she has chosen to fuck and share the dirty secrets with you.
What courses through your mind and plays on your emotions? For many, the mixed feelings are a diverse cocktail of emotional complexities yet conclude to being one of a heightened fantasy that many men have over the years admitted to having.
Terms of hotwife and cuckold are used frequently to describe this erotic scenario. Many men knowingly find the thought and acceptance of their partner having sex with another man a huge sexual fantasy and turn on that some do play out, as we see in this erotic cheating wife sex video with the naughty provocative Tina meeting with her virile Otto.
Her husband we learn is there as part of this three-dimensional sexual tryst but only to hear her ravenous lust showered upon another man.
Unrestrained and motivated in the knowledge that she is portraying her wildest role of a horny hotwife. Tina is excited and sexually fuelled by her husband's awareness and horniness to hear her physically play out being the slutty girl she deeply desires to be.
The husband's thoughts must play avidly in his mind as his senses are limited by not seeing but hearing her physical pleasure, and her sometimes spoken thoughts as she fucks Otto in wild abandonment, gorging on his dick and ensuring her lust is sated. This surely is enough to drive any man who enjoys the cuckold fantasy over the edge.
For those of you who enjoy the thrill of cuckolding, this intensely erotic video is a must-see for you. It will make your mind run away with many steamy thoughts, fantasies and thrills as Tina fucks her other man.
Other Films you may enjoy
Below is a selection of recently updated films and stories, just click on the image to view in greater detail