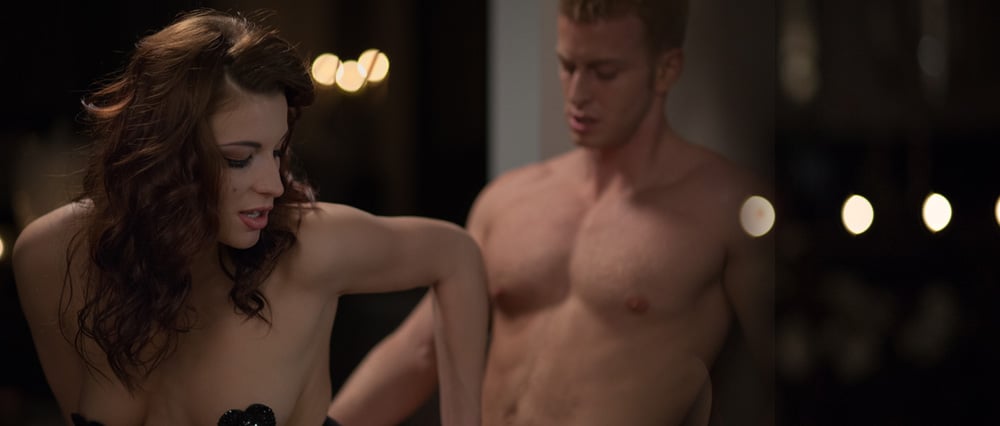 ESCORT AT HOME - Audio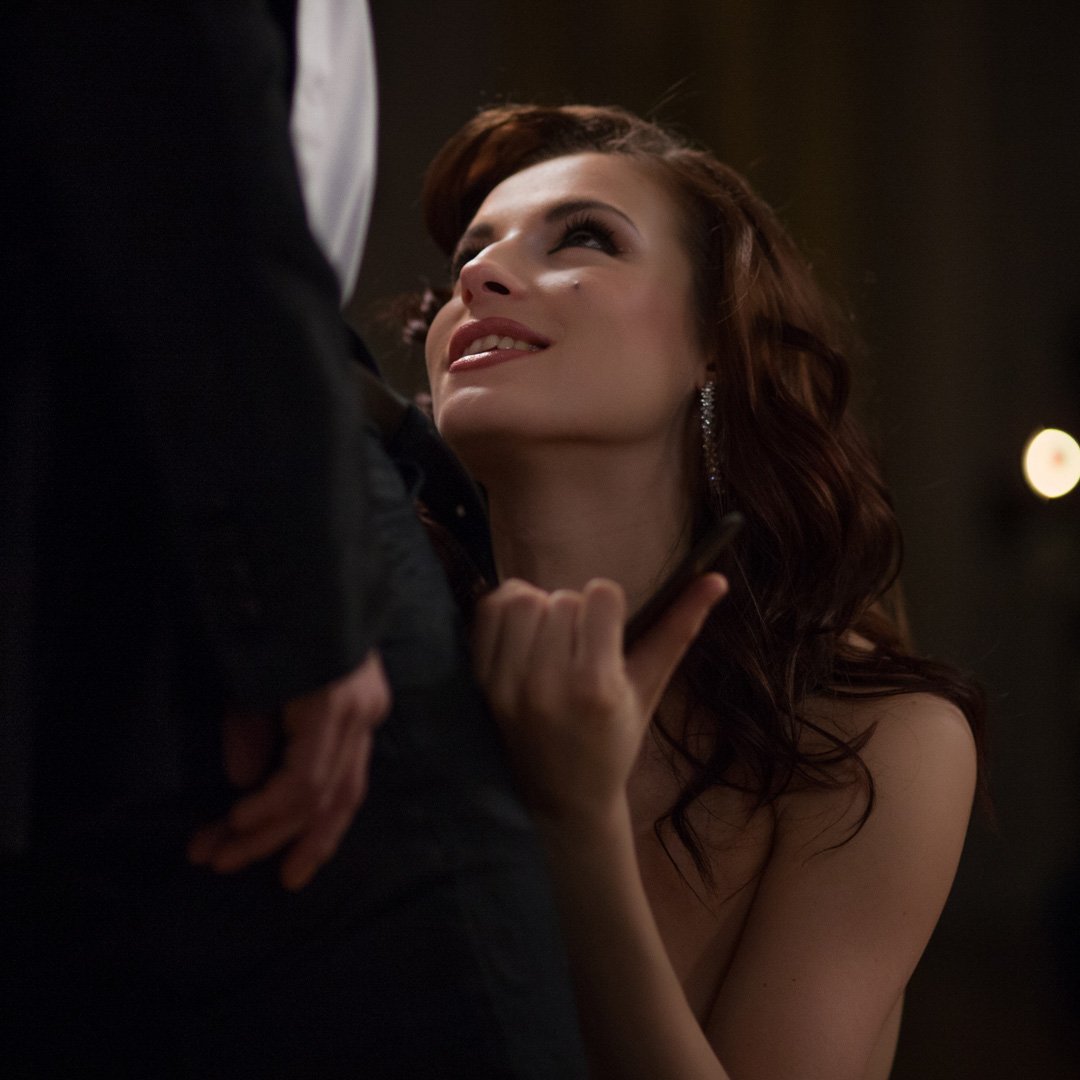 ESCORT AT HOME - Audio
Seductive role-play leads to a horny night of pleasure
Comment
He was completely unaware of my seductive role-play plans, and would soon be completely at my mercy. 
To the naked eye, I was dressed conservatively, my long mac reaching to my knees, buttons done up across my chest. The only even partly sexy component to my outfit, my black shining heels. That's what strangers saw as I rode the smooth lift ride to his floor. But he, my loving but workaholic boyfriend would get a different view. A much different view.
The nipple tassels swung delicately against my upper ribs, sending thousands of goosebumps running down my stomach, under my stocking, as the lift rose closer to him.
I squeezed my lips together in anticipation, running my tongue over the red of my lipstick. Desire was already pooling low in my stomach as the lift doors slid slowly open, and I stepped out, black heels echoing on the polished wooden floors. 
This was going to be exciting.
Lose yourself in this deliciously sexy audio story of a passionate lover in seductive role-play dressing up as an escort to act out a night of hot paid for sex with her man. Enjoy a taste and browse our growing collections of more of our erotic audio stories.
Read all about the wonderful author: Miss Frolic