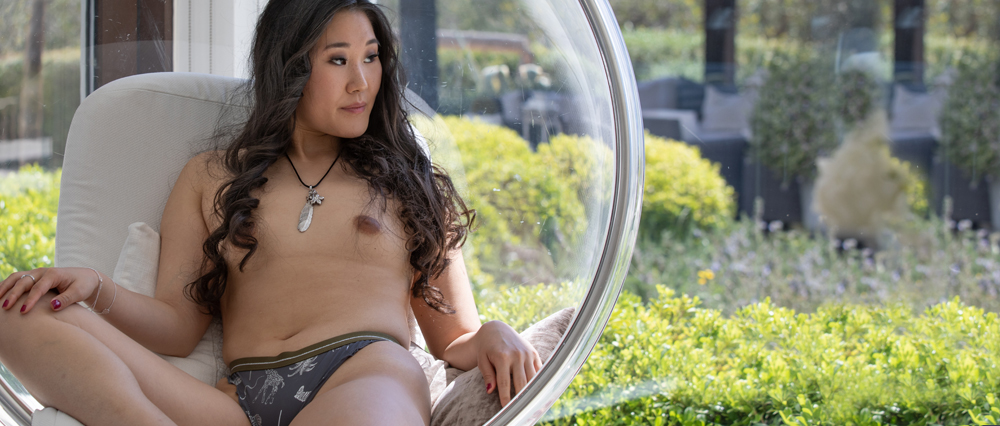 THE DROP - Audio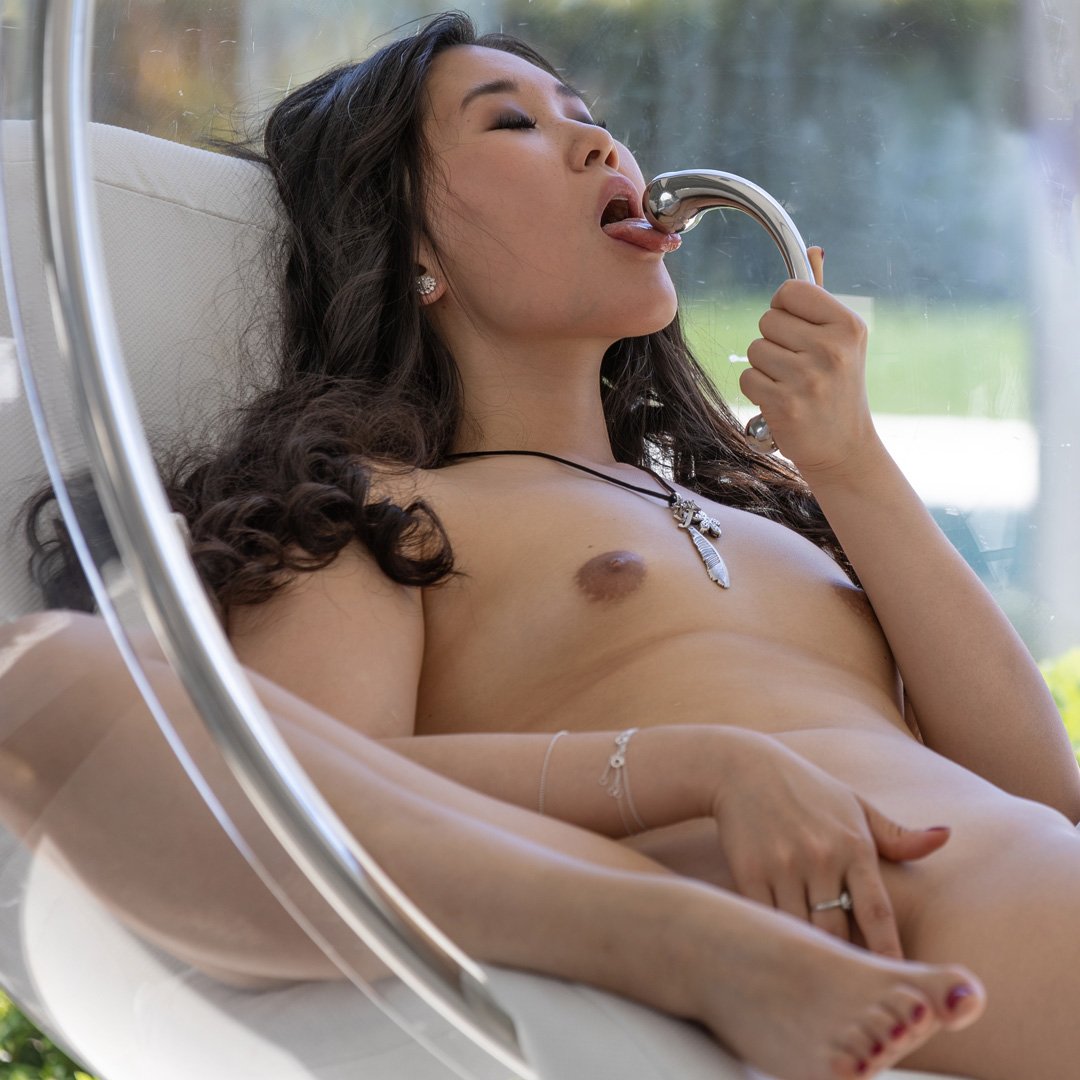 THE DROP - Audio
The thrill of talking dirty during sex
Comment
What is it about talking dirty during sex, that ability to create such erotic tension and inner sexual energy with just the sound of one's voice and the words uttered to your lover.  Knowing the power the sound of ones words can create, not just what was said but how they are said to send your lover over the edge with arousal.
Enjoy listening to this erotic sex story of the first time that knowledge became apparent. The power we have on our lips to possess our lover's mind and body.
Click on to enjoy this steamy tale of the kinky fun of talking dirty during sex.
Read all about the wonderful author: Tabitha Rayne