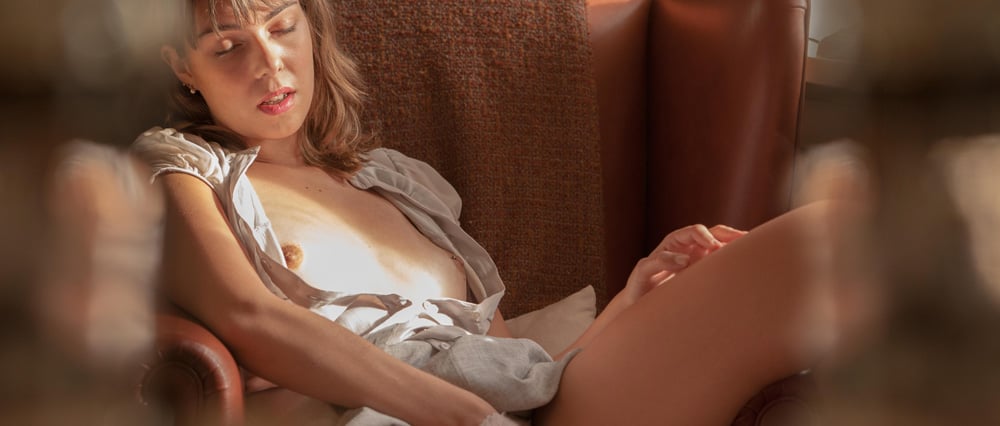 MY FIRST FILM - Audio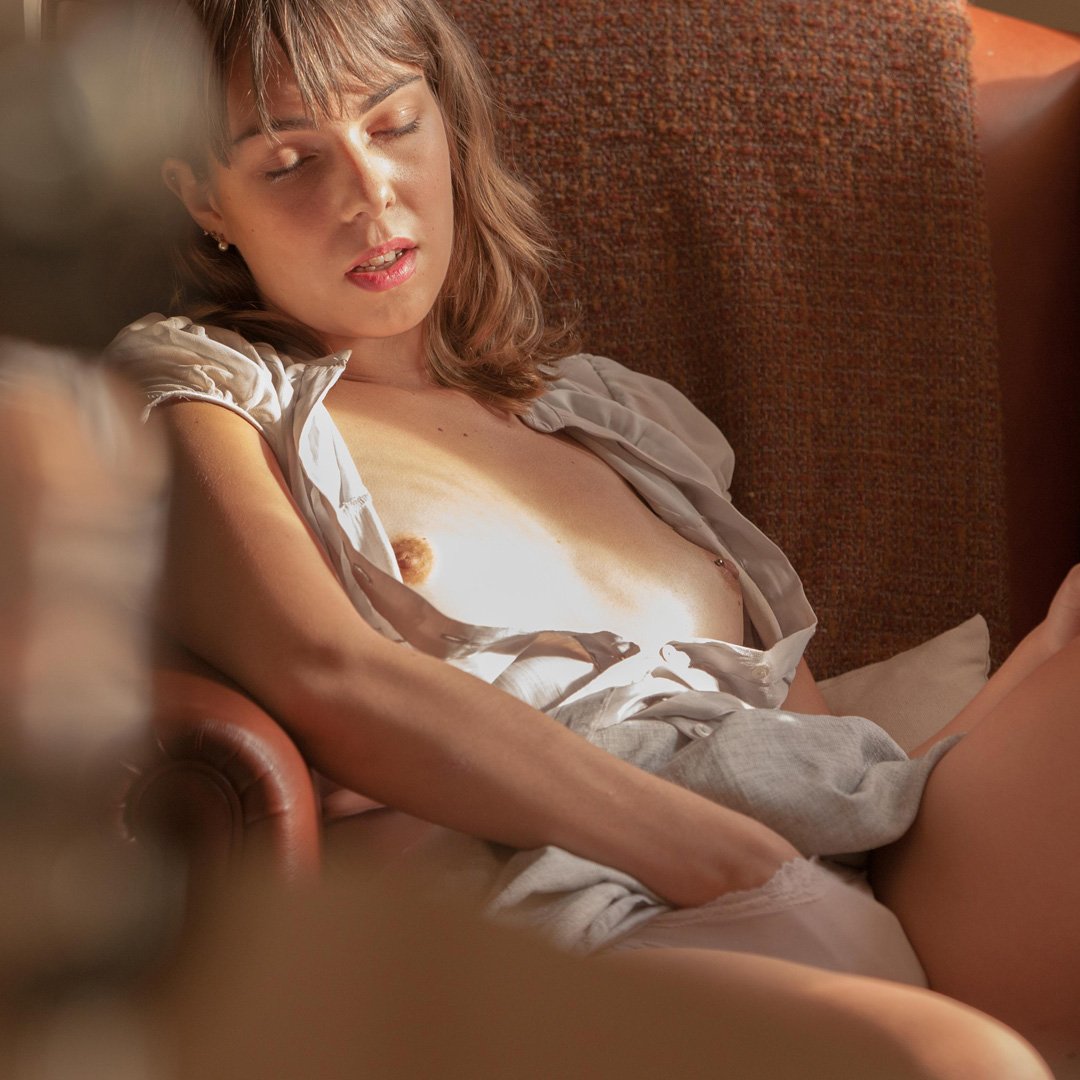 MY FIRST FILM - Audio
A woman's sexual thrill to film herself masturbating
Comment
I knew she was extraordinary before she told me; the way she walked, what she wore. She oozed elegance and finesse. Expensive sex I thought to myself. And that was before she'd told me what she'd done. 
The cocktail glass danced between her fingers. She was trying to shock me and it was working. The course words she was speaking falling beautifully of her painted red lips. 
She told me how amazing it felt, to fuck yourself in front of a camera. To reveal your sexuality for others to watch. The alcohol fuelling the desire for her words to tell such a sexy story. 
I'd told her I didn't believe her, but she held out on me, a smile playing on her lips. Then she slipped me the bar tissue, a weblink scrawled across it in elegant black scripture. 
Enjoy this elegant audio sex story of a female masturbating for the first time in front of a camera. If you enjoy listening check out our collection of free spoken sex stories.
Read all about the wonderful author: PJA Woode