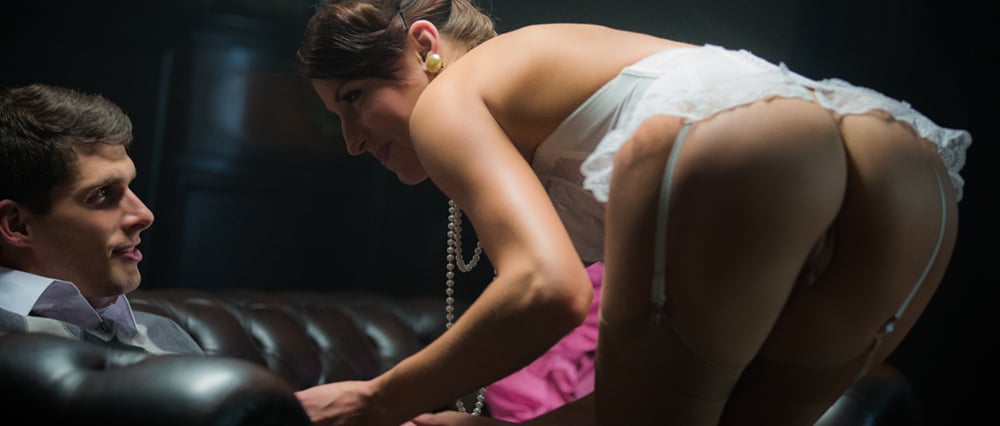 VINTAGE SHOOT - Audio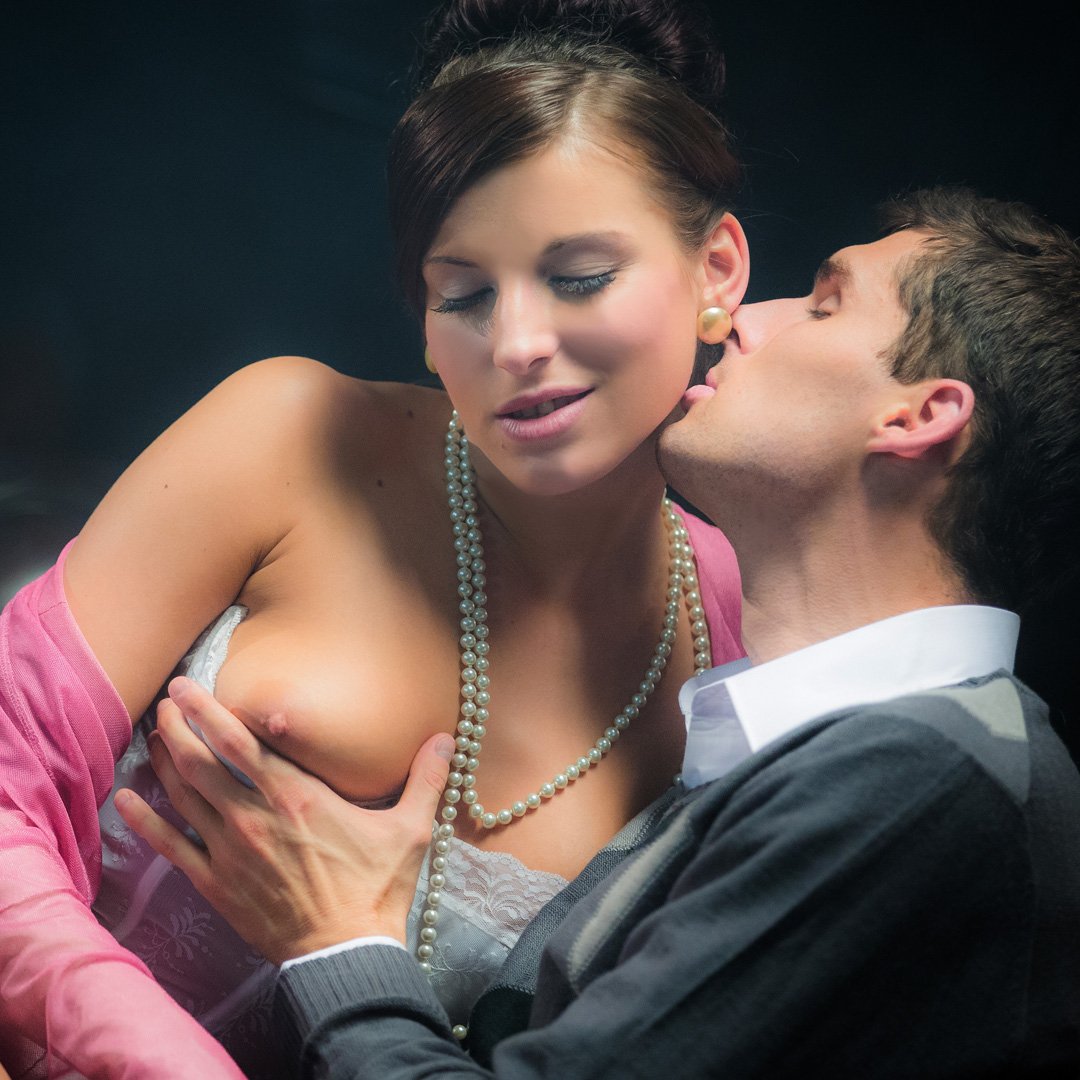 VINTAGE SHOOT - Audio
Erotically charged photo shoot for a young man and his muse
Comment
Temperatures soon rise in this sensual spoken fantasy story of voyeuristic pleasure. A beautiful and provocative mature woman captivates her audience of one, a young man who specifically requested to be in her presence for a themed photo shoot.
Taking charge of the moment, her confidence creating an air that had him at her mercy. Looking the part, dressed in a snug-fitting body-flattering corset to show her every curve, she looked straight out of his fantasies. She knew at this moment, the fantasy was all his, but the control was all hers and she relished every moment that was created.
Enjoy this broodingly hot steamy sex story of a young man's encounter with his special muse. A moment of voyeuristic pleasure as he finds himself offered much more than he had expected in this erotically charged audio sex story, one of many of our audio erotic stories to listen to discreetly.
Read all about the wonderful author: Torrance Sené