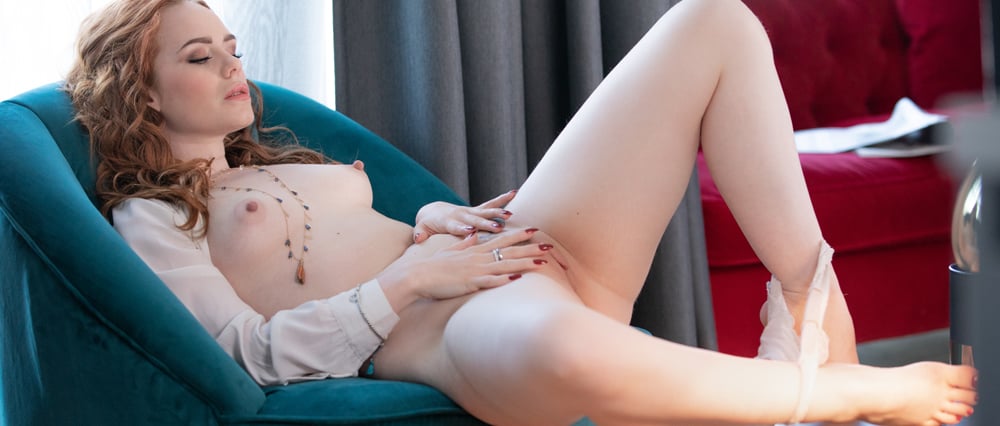 TOUCH YOURSELF - Audio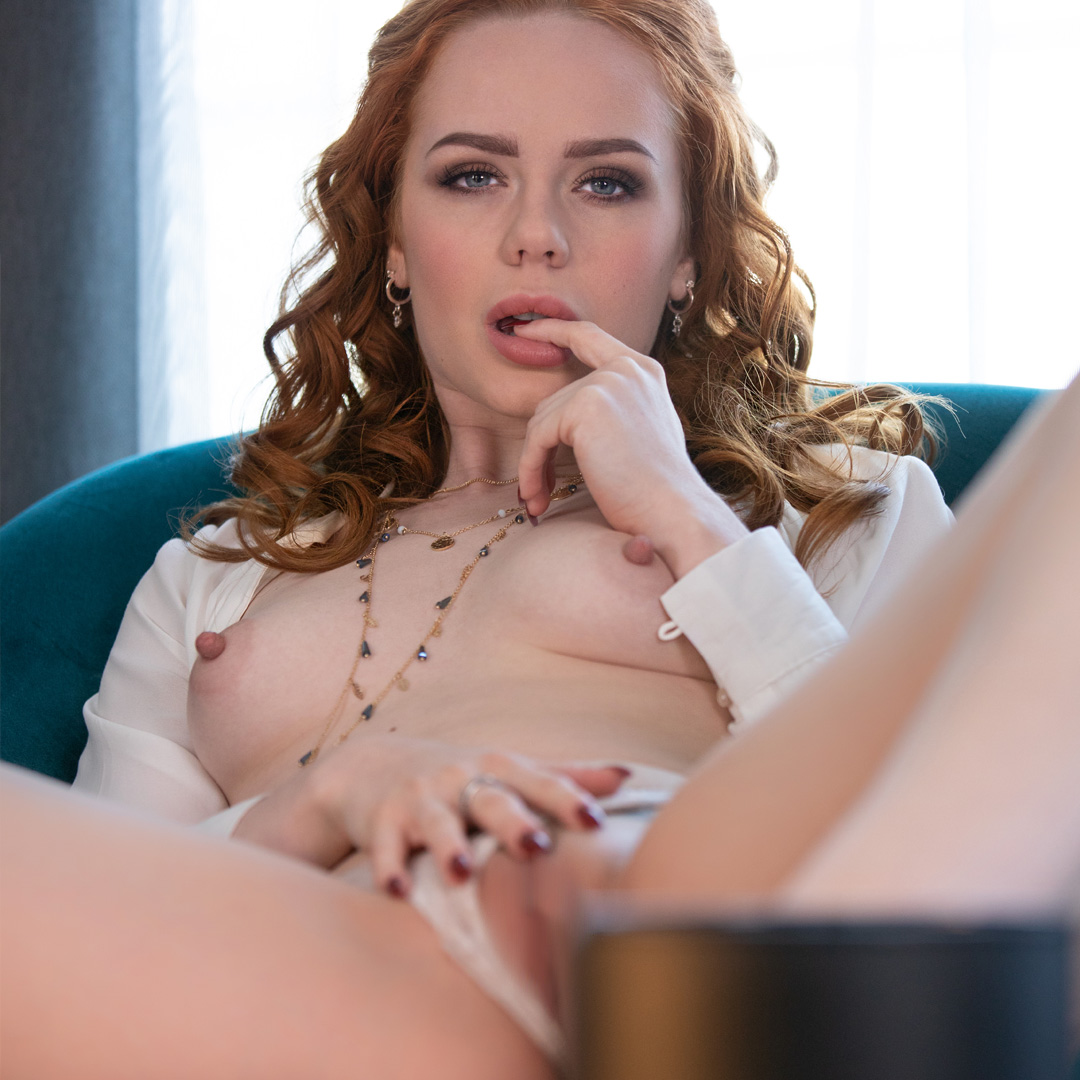 TOUCH YOURSELF - Audio
Spoken story on the sexual thrill of someone watching her
Comment
Somehow it seemed all so very simple. Just plug in the tiny camera across the room and touch herself. That's all her anonymous voyeur requested, and in return, she would receive £300.
Being watched always tweaked her own sexual fantasy, and having not touched herself in weeks her body was going to be most responsive. Gathering up her inner sensual thoughts, her hands began to roam her body, something she found came naturally for her. The thought of knowing someone was watching her turned her on as she masturbated, her unseen audience was becoming privy to her inner sexual goddess as she showed off her body in all its glory.
If you enjoy voyeuristic fantasies and would like to listen to this erotic sex story of someone watching her pleasure her body, click on the link to listen to this audio sex story.
Read all about the wonderful author: Sidney Sitravon