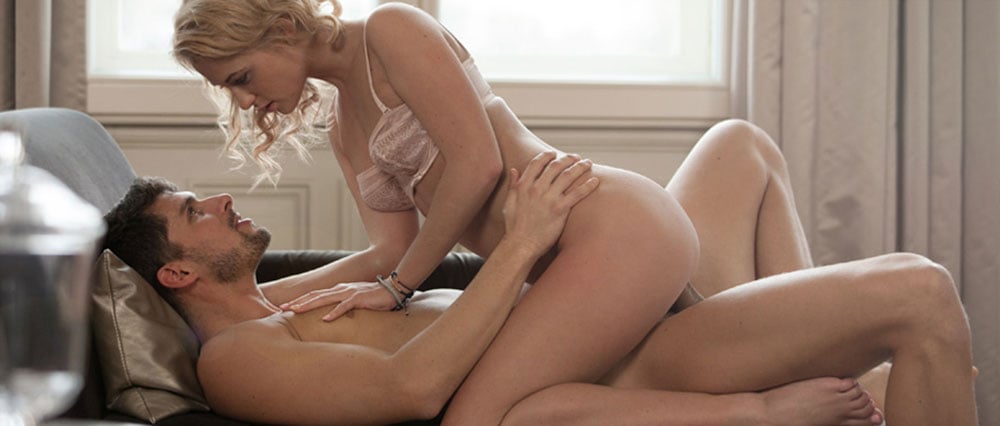 MY FRANTIC FUCK - Audio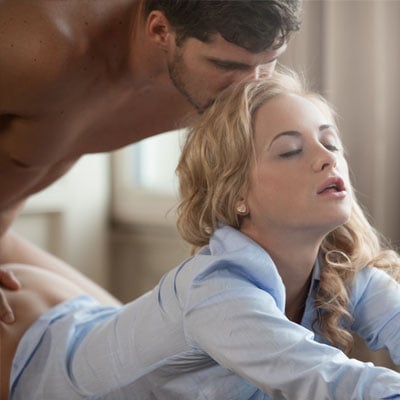 MY FRANTIC FUCK - Audio
Audio story of spontaneous meeting as passionate lovers fuck
Comment
It wasn't the first time my phone buzzed in what felt like a matter of urgency. As a result, I quickly checked my phone. There was the message. He was summoning me to meet. Quickly checking my watch, I could see it wasn't impossible because of some cancelled meetings. He must have seen my diary to realise I had some time available.
The message was brief but to the point with scant details. It was just the instant sexual peek I needed, and I loved how it made me feel. He was horny with an unquenchable appetite when it came to sex. This rendezvous was to be another of our frantic moments we could fuck in the middle of our busy schedules. He knew that from the moment the phone buzzed, I would be getting in a state of sexual agitation. Just the thought that we would meet in a matter of minutes to fuck like young lovers was sending pulses to my groin. It was this carefree way we enjoyed our lovemaking that kept our sexual adventures alive. And I loved him for it. Above all, his message was orchestrated to get me aroused. The taxi was waiting, and I was wanted.
Enjoy listening to this arousing audio sex story of a couple's impetuous meeting purely for rampant passionate sex. A planned moment delivered by a simple text ensures the spontaneous need for mutual pleasure is assured. Hear this erotic audio story as these lovers fuck and enjoy their frenzied physical lovemaking.
Read all about the wonderful author: Rebecca Sherwin